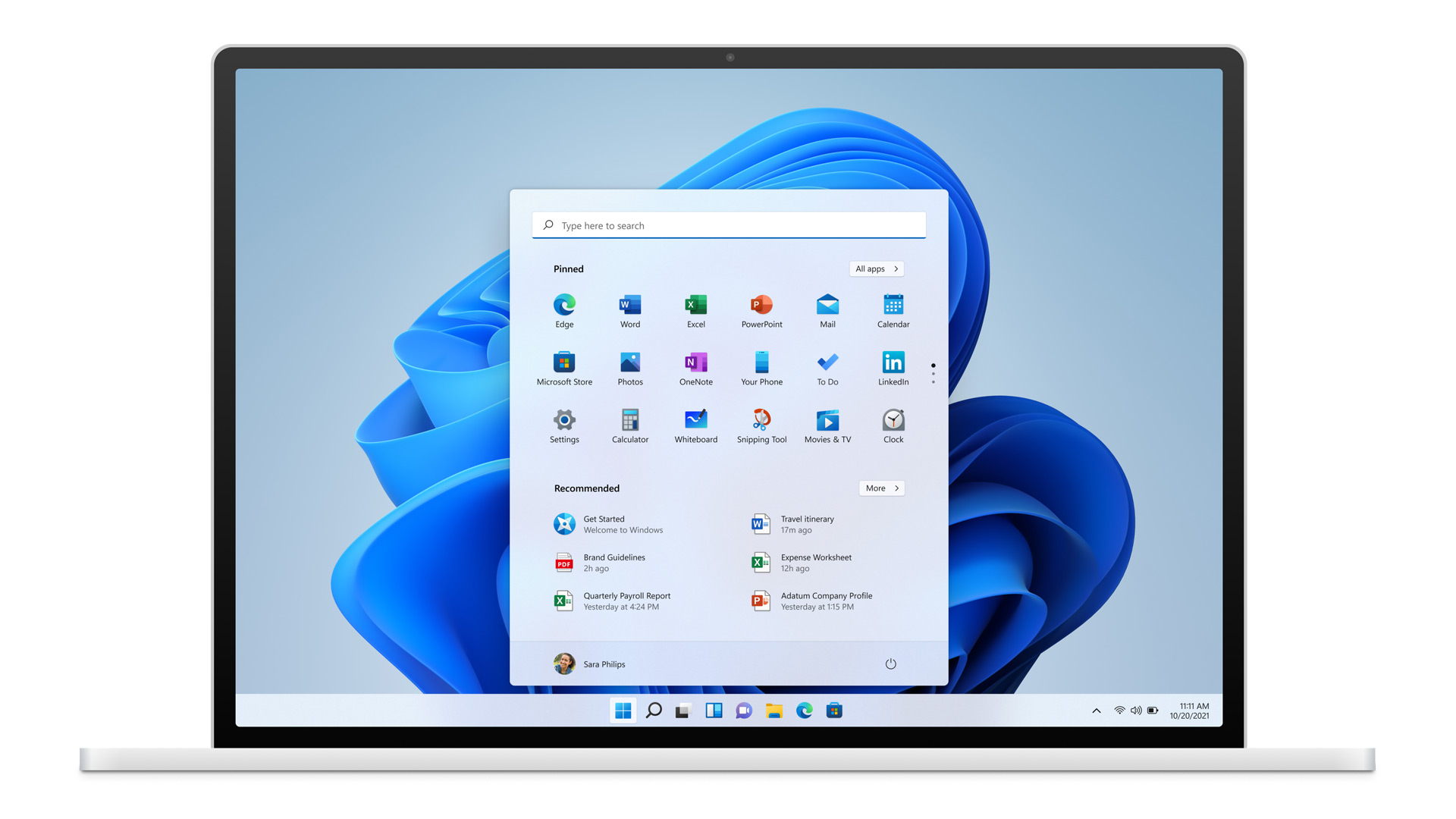 Microsoft announced the Windows 11 release date on its official website and stated that Windows 10 users will be able to upgrade to Windows 11 for free.
Windows 11 release date is October 5
The Windows 11 release date has been announced as October 5. According to the article shared on the official website of Windows, users who already have a valid version of Windows 10 will be able to upgrade their operating system to Windows 11 for free. At the same time, starting from October 5, computers already installed with Windows 11 will also be purchasable on the market.
Microsoft listed the main innovations that will come with Windows 11 release date in its article. Some of those innovations are below:
– A fresh, clean and modern new interface and new sounds that will give users peace and tranquillity.
– The start menu has been renewed. Combining the power of the Cloud system and Microsoft 365, the new Start Menu will show the files you used/clicked on most recently, no matter what device you are on.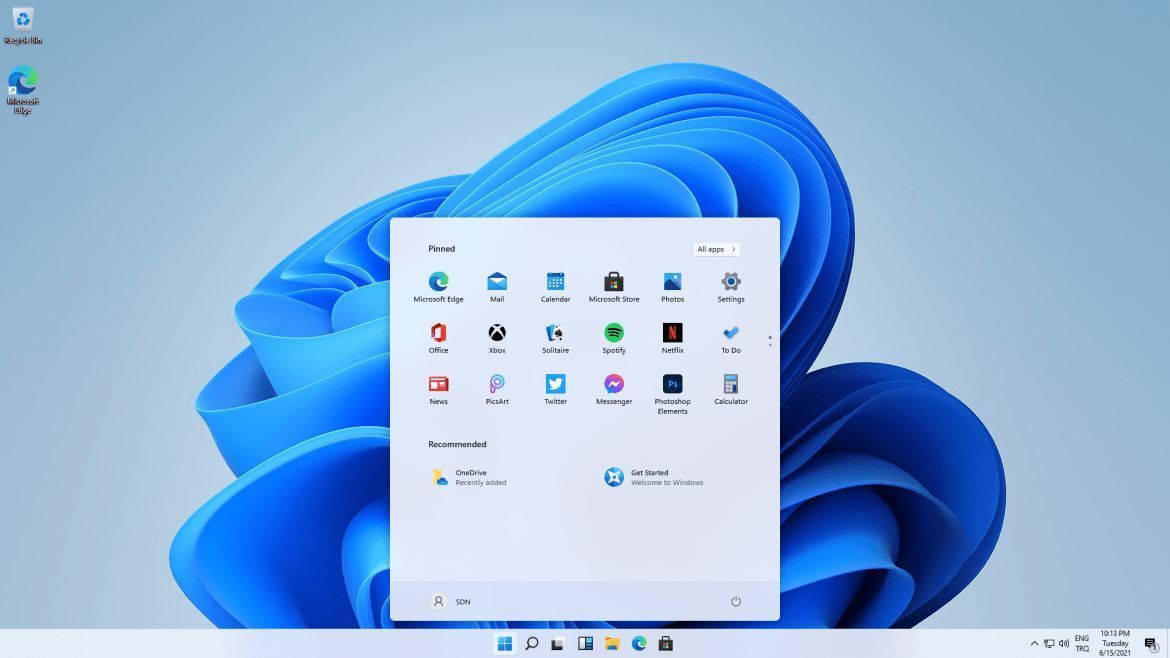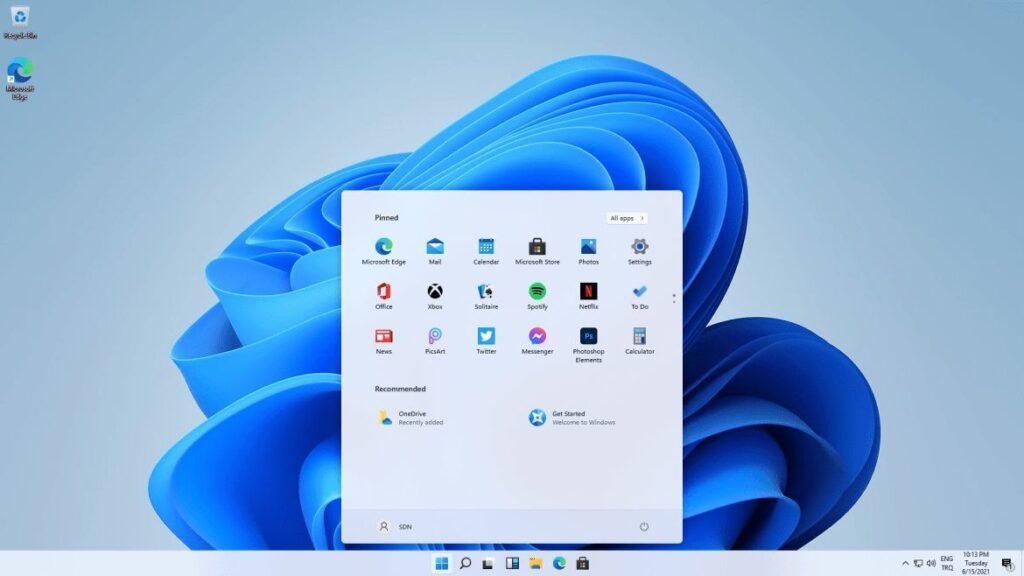 – The widget system, based on artificial intelligence, will provide a new personalized news feed.
– Windows 11 is designed to give gamers the best experience and unleash the maximum performance of your system. Features such as DirectX12 Ultimate, DirectStorage have been introduced to improve player performance.
-With the Snap Layouts feature, you will be able to place programs neatly around the screen.
Thanking the members of the Windows Insider program for their feedback during the beta process, Microsoft will soon relaunch the PC Health Check application, allowing users to check whether they have enough system for Windows 11. You can check the Windows 11 system requirements here. We will see if Windows 11 will be as successful as Windows 10. Even though Windows 10 is around for years, it still has some issues that cannot be fixed officially. But there are some workarounds for issues like Windows 10 night light not working issue. You can check it out by clicking here.