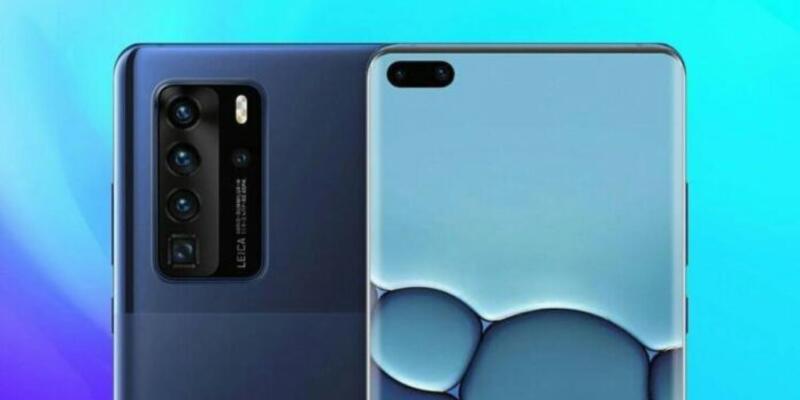 According to the information shared on Weibo and Twitter, Huawei pays much attention to camera performance in the P50 family as it has been in the past years. In addition, the company will make some "detail" changes in terms of design. South Korean technology giant Samsung and Chinese smartphone manufacturer Xiaomi unveiled their 2021 flagship smartphones. For the Huawei P50 family, which will rival the Galaxy S21 and Mi 11, even a launch date has not been announced yet. New information from China and some concepts shared on social media show that the Huawei P50 family is not that far away.
According to the information Changan Digital King shared on China's local social media platform Weibo, Huawei will continue to present one of the industry's most ambitious camera performances in the P50 series. Changan states that Huawei, which will collaborate with Leica once again, will use a new generation technology called "Super Imaging System" and will significantly improve camera performance.
Huawei P50 Family Will Consist of Three Different Models
A Twitter user named Teme shared information about the design details of the P50. Suggesting that the P50, which will have dimensions of 159x73x8mm. Also, will have similar dimensions to the Huawei P30 Pro introduced two years ago. Teme said that the camera hole in the upper left corner of the P40 will be moved to the middle. Besides, the triple camera installation in the Mate 40 will be continued with new sensors. stated.
The information shared by OnLeaks also supports Teme's claims. In addition, OneLeaks underlines that the Pro versions will have a waterfall screen. Finally, Huawei states that the P50 family will consist of three different models. Such as "P50", "P50 Pro" and "P50 Pro+". Also, these models will have 6.2 inch, 6.6 inch, and 6.8-inch screens respectively. Only when Huawei publishes their press invitations. We will be able to find out when we will officially meet the Huawei P50 family.