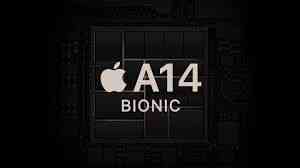 Today in Apple's WWDC event, they announced the new processor for their products. A14 will be with us soon. The strongest and the fastest silicon till now. It is said that the new processor will be 400 MHz than the other ones and might be 3.1 GHz. A14 will be the first ARM-based processors that is faster than 3GHz.
The Mac has always been about innovation and boldly pushing forward embracing big chances to stay at the forefront of personal computing. The Mac has had three major transitions in its history. The move to PowerPC, the transition to Mac OS X and the move to Intel. And now it is time for a huge leap forward for the Mac. Today Mac is transitioning to its own Apple Silicon.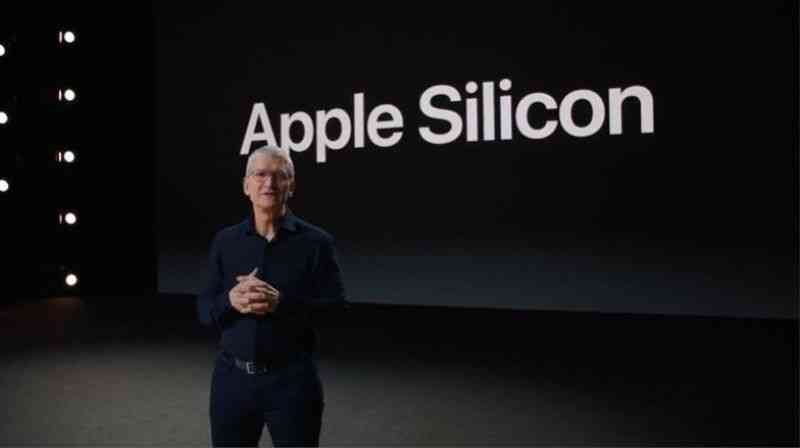 New Processor For Mac, A14
Apple has been building and refining the Apple Silicon for over a decade. It all started with the iPhone. The iPhone demanded performance and capabilities. This is where Apple developed a relentless focus on performance per watt.
In fact, CPU performance in the iPhone keeping the iPhone performance ahead of every other phone in the industry. Engineers built the highest performance chip possible for the Mac.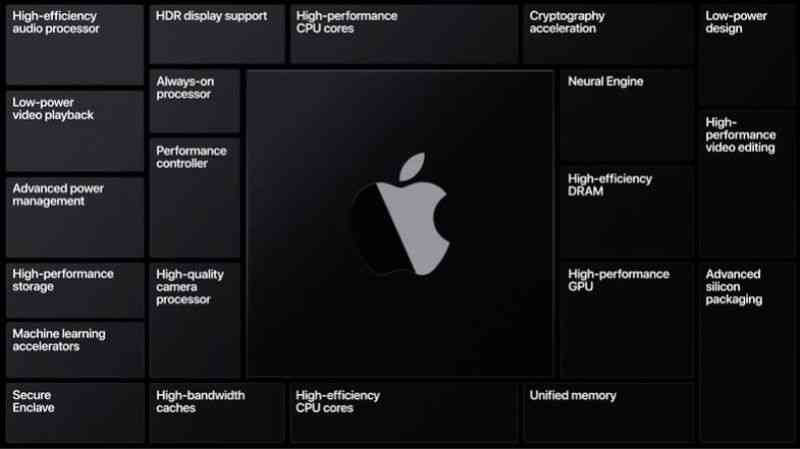 There is no detail about when A14 is out. But as soon as we have information, we will let you updated. Stay tuned, enjoy.