Game News
Immortals Fenyx Rising Animated Teasers Released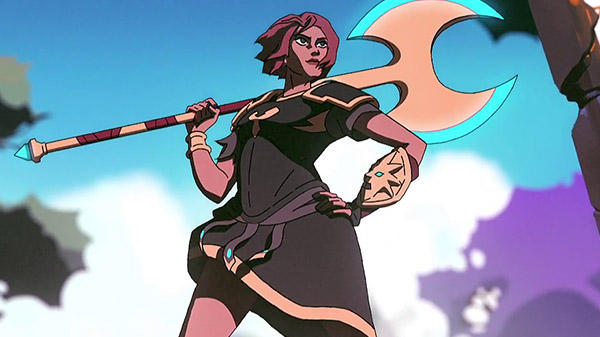 Screenshots of Immortals Fenyx Rising, developed and to be published by Ubisoft, was previously shared. The developer team has released some animated teasers prepared for the Immortals Fenyx Rising this time. You can check out the videos published by Ubisoft below. The game will release for PC platforms on December 3, 2020, via PlayStation 5, Xbox Series X, PlayStation 4, Xbox One, Nintendo Switch, Google Stadia, Epic Games Store, and Uplay.
When users buy the game with pre-order will be given a task called A Tale of Fire and Lightning for free. In the meantime, let's remind you that the game is included in the Xbox Smart Delivery system. With this system, you will be able to download and play some of the games you have purchased. If you buy for the Xbox One platform, you can switch to Xbox Series X free of charge.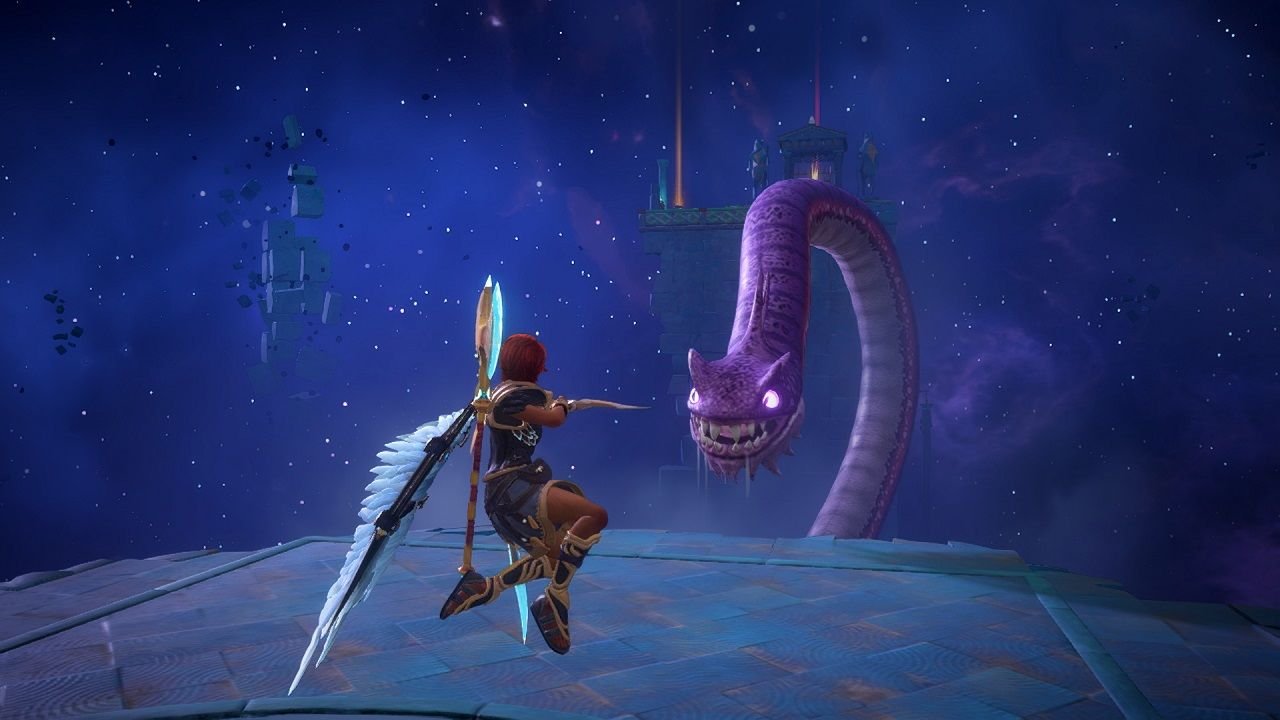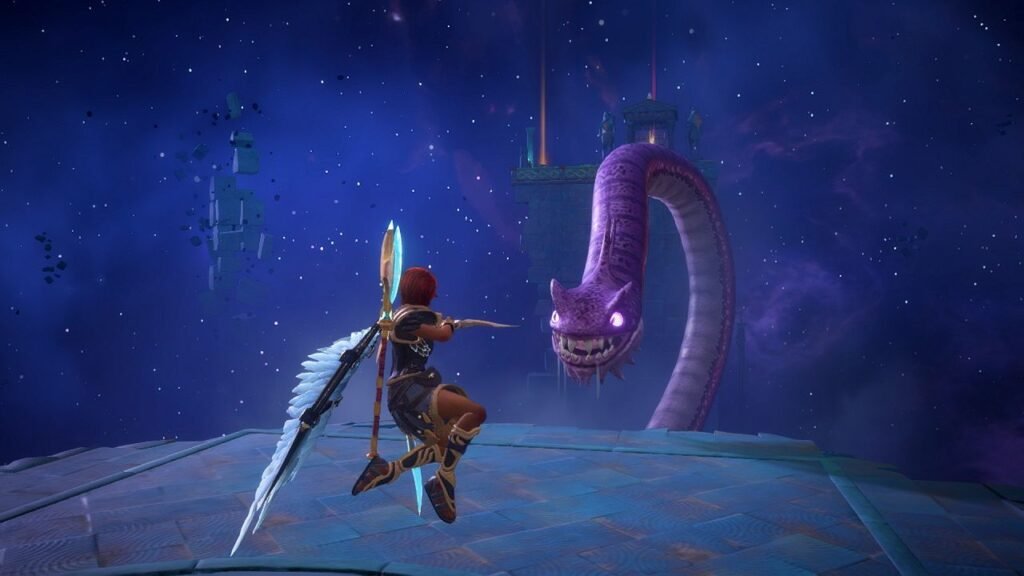 Immortals Fenyx Rising Will Release On December 3
In Immortals Fenyx Rising, developed by the creators of Assassin's Creed Odyssey. We'll direct a character named Fenyx trying to save the Greek gods from a dark curse. In the game, Fenyx, we will fight powerful mythological monsters both on land and in the air. Also, use the powers of the gods to solve ancient puzzles.
In an epic battle, we will use the mythical powers of the gods, challenge mythological creatures. Moreover, face off against Typhon, the greatest titan of Greek mythology. In the game where we will face legendary creatures such as Cyclops, Medusa, or Minotaur, we will fight them all by using the abilities and weapons we have received from the gods in hand-to-hand combat in the air and on the land. We will also use the powers bestowed by the Olympian gods to fight mythological monsters, solve ancient puzzles, and explore the game's open world.
You can take a look at the recently published animated teasers for the Immortals Fenyx Rising below.