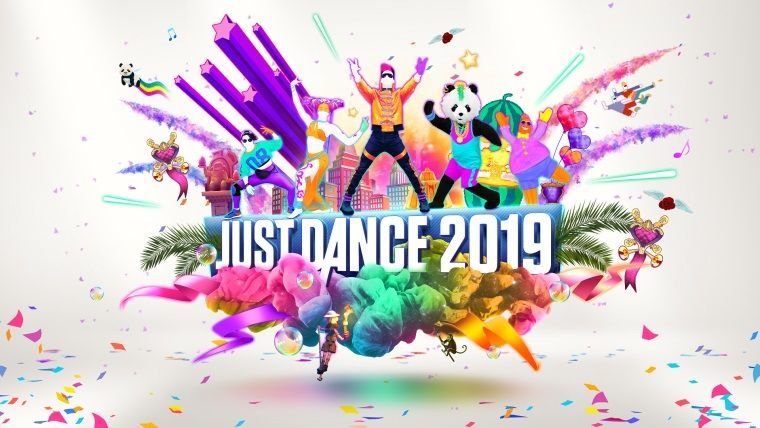 Just Dance, Ubisoft's long-standing dance series, has come up with brand new songs and features. Although we can't dance very well, we wanted to look at the general features of Just Dance 2019 which is one of the leading productions in party games. Here is our Just Dance 2019 review.
Just Dance 2019 Review
Obviously, I've never been in peace with dancing. When it comes to dancing with the rhythm, I'm not very capable although I can do freestyle dancing on my own. Just Dance is a production that is able to blend both of these. So you can dance like a pro by memorizing all the figures, or you can have fun just by leaving yourself to the rhythm. Just Dance 2019, just like the previous games of the series, offers you this experience. You have fun even though you don't like dancing. I can definitely guarantee it especially if you are playing with your close friends.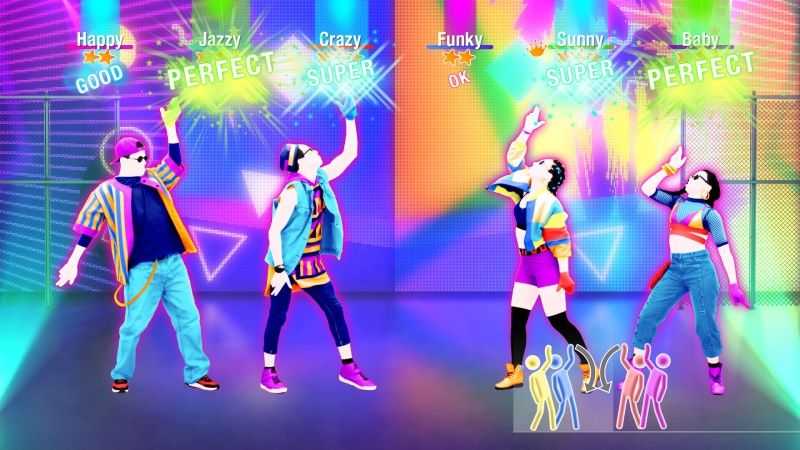 First of all, it is quite easy to play Just Dance 2019. So, as I said, be an expert or not, you enjoy the game in a way. Moreover, they provided this ease with different gameplay possibilities. In other words, if you have a PlayStation Camera or Kinect, the game directly detects you and you can play it accordingly. You can also play with PlayStation Move controllers or Joy-con controllers if you own a Switch. In addition, the phone support has been allowed in the game in order for everyone to play. As Wyatt Cheng says, everyone has a phone in their hands. Ubisoft has turned this into an advantage. You can use your smartphone as a controller thanks to an application you download.
Just like the previous games, Just Dance 2019 starts with a colourful menu. In this section, you can do profile adjustments. The playlist of the game is very crowded. If this list isn't enough for you, you can download lists contains Unlimited songs. Of course, you don't have all the songs or game modes at the moment you enter the game. After a short dance tour, the other parts start to become playable. In addition, you have Unlimited songs for a limited time in contrast to its name.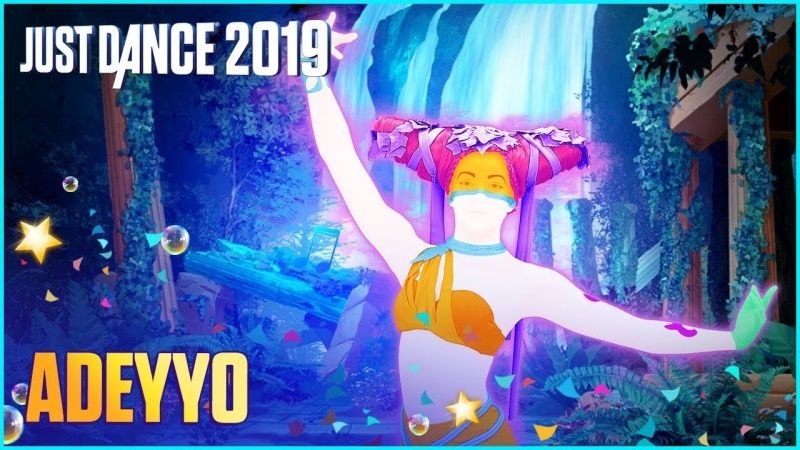 The Just Dance series is based on the elements of competition and entertainment in general. So if you wish you can compete with your friends with the same figures and try to get more points. Or you are allowed to gather around the main dancer just like a professional dance group. After each piece, you earn points based on how accurate or perfect the figures you performed. To increase these points, you need to perform the figures that appear on the screen. With these points, you can unlock new songs and use them in the Loot machine system. So you can get full points by simply shaking the phone in your hand.
It is possible for you to trick a game, but it doesn't have any reason to play the game if you are cheating the game. So it is more fun to follow the rhythm of the music and try to perform all the figures.
One of the most important factors you need to pay attention to when playing Just Dance is that you need a large area. You need more space depending on the number of players. If you are not careful you may face sad situations like your phone flying out your hand.
In short, Just Dance 2019 is in the footsteps of the series. Just like last year, with different control types and easy compatibility, it is a fun game to play. You have more fun especially if you are playing with your friends. In general terms, it can be criticized that it shifts towards Unlimited content and does not include major innovations compared to the previous game. Nevertheless, with fun songs and dances, I can say that this is one of the best games of the genre.