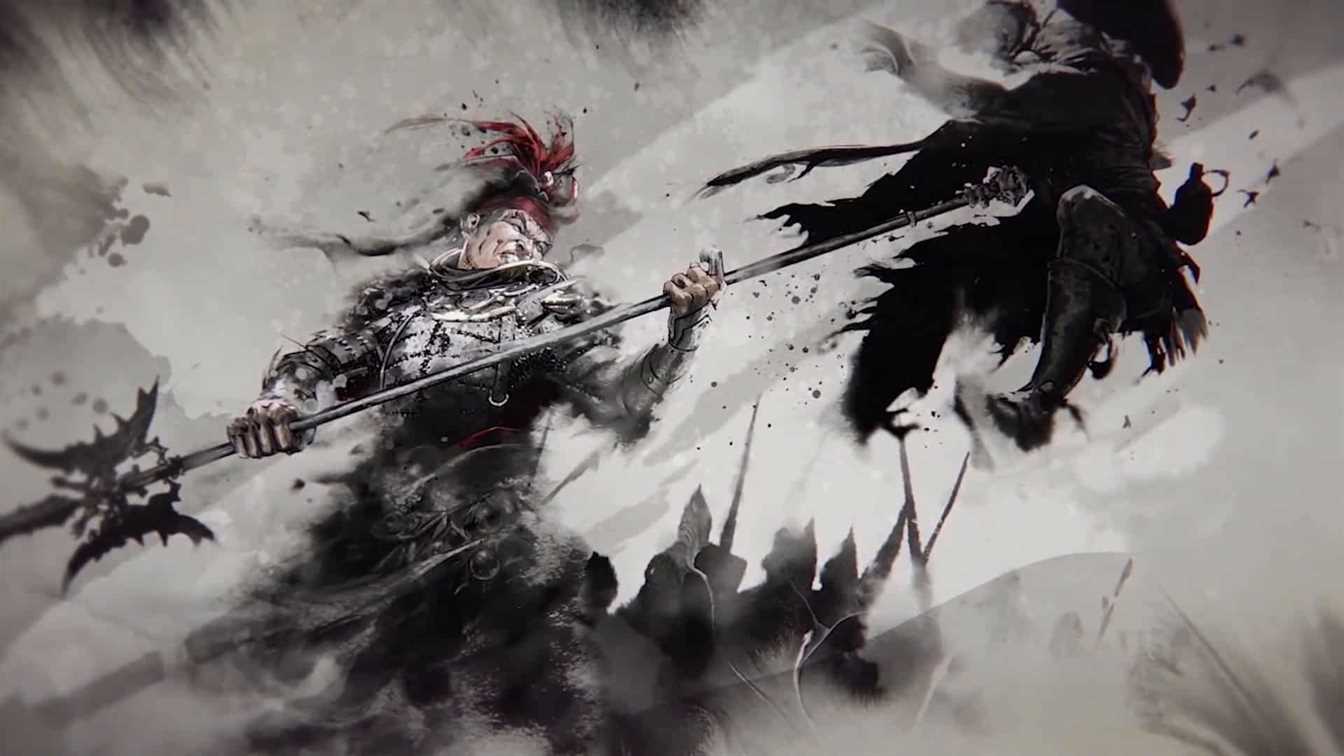 I think that the number of series in the gaming market that has managed to become a brand is not much. The certain games come to mind when we talk about racing games or fighting games; and when we talk about strategy games, the Total War series is one of these brands. Developed by Creative Assembly, players met the Total War series for the first time on June 13, 2000. It was one of the rare productions that give us every opportunity to develop and control our country, also give importance to cultures, diplomacy, and war. After Total War Shogun, the series reached its peak with Rome Total War and since then 13 different Total War games published. The producers, who have focused on certain periods of history in all of their games, this time takes us to the Ancient China period and want us to unite China under one dynasty.
Total War: Three Kingdoms Review
First of all, I want to start with the biggest innovation of Total War: Three Kingdoms. The character system in the new game has changed considerably compared to the previous games. In Total War: Three Kingdoms, the characters have their own background, features, and specialties. They are also not divided into certain classes anymore. A character can be a general, a spy, and a diplomat at the same time. In addition, hundreds of different characters in the game have their own characteristics. For example, a feudal lord named Liu Bei, with its virtue and honesty, can be a reliable ally while another commander can be in a treacherous position against your dynasty. This type of personality variations can easily be seen in the game and have a serious impact on your diplomacy and security.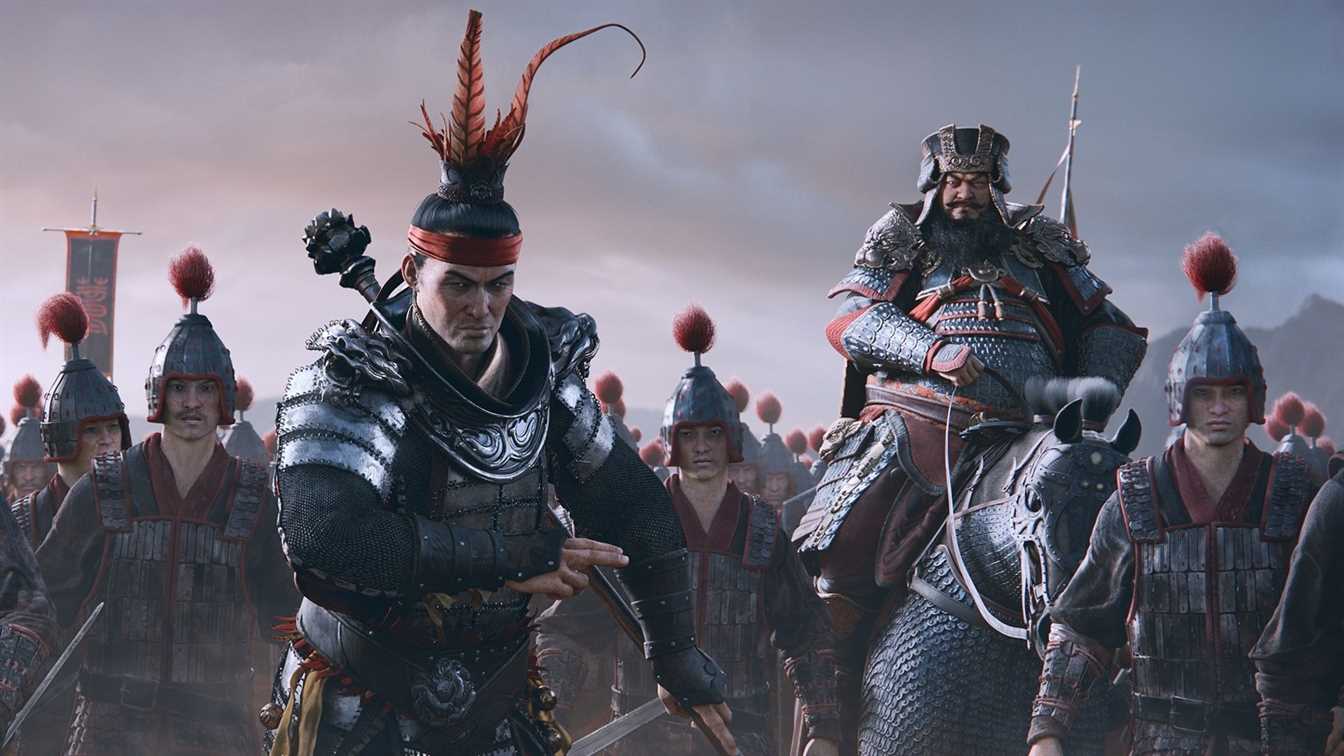 Apart from the characters' stories and personal characteristics, you can change their equipment in Three Kingdoms. You can customize your generals with different armor, weapons or saddles and grant them different abilities. In addition, thanks to the talent tree, you can feel the RPG touch in the game, which strengthens your bounds with your generals. Also, as you strengthen your kingdom in the game, you can gain new abilities on the talent tree. We can now also control these special characters alone, which is a pleasant situation for feeling close to your loyal generals.
In the Three Kingdoms, it is now possible to duel with enemy generals and commanders. If you trust your commander, you can propose to the enemy commander to face you in a duel to prevent more deaths.
On the diplomacy side, there are notable developments, especially in artificial intelligence. Other feudal lords can knock your door with offers or ignore you according to your reliability and power. During my one-week campaign, I covered almost all of Eastern China with Cao Cao Dynasty. With my military and economic power, I succeeded in influencing the destiny of China by making different feudal lords a satellite state. As my state got stronger, the attitude of the other lords towards me also changed, which shows the improvement in artificial intelligence.
The point that needs to be taken into consideration while making diplomacy is the reliability status and personalities of the leaders and commanders. Just like artificial intelligence, your reliability level is shaped by your decisions. If you follow the rules of the agreements and stay trustworthy, your reliability level goes up and other states tend to trust you more. For instance, after a war with a feudal lord, which was equivalent to my strength, the feudal lord wanted peace by accepting to be my satellite state. I accepted the peace request in exchange for compensation. Furthermore, when I tried to violate this agreement, my reliability level decreased dramatically, and other states started to decline my diplomatic requests. If you don't have a very strong army and want to keep your credibility high, I strongly recommend that you comply with your previous agreements.
Apart from the foreign diplomacy feature in the game, there are important points in internal diplomacy too. For example, you can now assign your generals to manage certain cities. According to the attributes of the characters you assign, it is possible to get different bonuses. On the other hand, as your rank rises, you can also appoint ministers to state administration. These assignments can deepen your relationship with those characters, and this constitutes a great place in Total War: Three Kingdoms.
When you leave the map and get to the battlefield, you see a classic Total War game. Except for your general's individual control option and importance, there are not many innovations in the battles. We can say the same for the graphics of the game. Apart from the minor improvements, the graphics look pretty much to the previous game. Character modeling and illumination are still remarkable but in total, there is no major change. Character animations also pretty much the same from Total War: Rome II. Personally, I didn't expect to see better quality animations when I remembered that Creative Assembly is still using TW Engine 3 since Empire: Total War in 2009. It is time for the producers to move to a new engine while the new generation is still in progress. On the other hand, the producers have done a good job with the sounds and music of the game. Especially character voices are quite successful, and the background music fits the historical era of Ancient China.
Long story short, if you are already a Total War fan, Total War: Three Kingdoms will meet your expectations. Plus, if you are interested in Chinese culture and dynasties, you'll be more than satisfied. However, if you are not a Total War player or if you intend to start the Total War series for the first time, I suggest you try the previous games first.