We all closed to our homes during the coronavirus process. However, this brought with it very intensive internet use. We use the internet for all kinds of business, education, and entertainment needs. So what are the cyber dangers in the coronavirus process? Kaspersky Senior Security Researcher Maher Yamout answered our questions.
Kaspersky: Cyber attacks in the Coronavirus Process
With the coronavirus pandemic, many people are working from home. This means more internet exposure and a higher likelihood of cyberattacks. What are the dangers most threatening these users in recent days?
As the coronavirus pandemic continues across the world, malicious attackers are seeking to take advantage of the crisis by launching new coronavirus-themed attacks. We've detected multiple COVID-19-themed malicious e-mail campaigns and hundreds of downloadable files that disguised as pdf, mp4, and Docx files, in an attempt to infect users' devices with malware and trojans. Of Course, this is not all; we've also found that cybercriminals are using the name of the World Health Organization (WHO) to spread malicious files. Users receive emails allegedly from WHO, which supposedly offer information about safety measures to be taken to avoid infection. Once a user clicks on the link embedded in the email, they are redirected to a phishing website and prompted to share personal information, which ends up in the hands of cybercriminals. Lastly, while online shopping and the popularity of streaming platforms have increased, cybercriminal follows these trends. They set traps for any popular activities online: they either create a copy of a web page that imitates a website of popular retailers and streaming platforms or create new ones that offer users free access in return for their credentials or bank card details.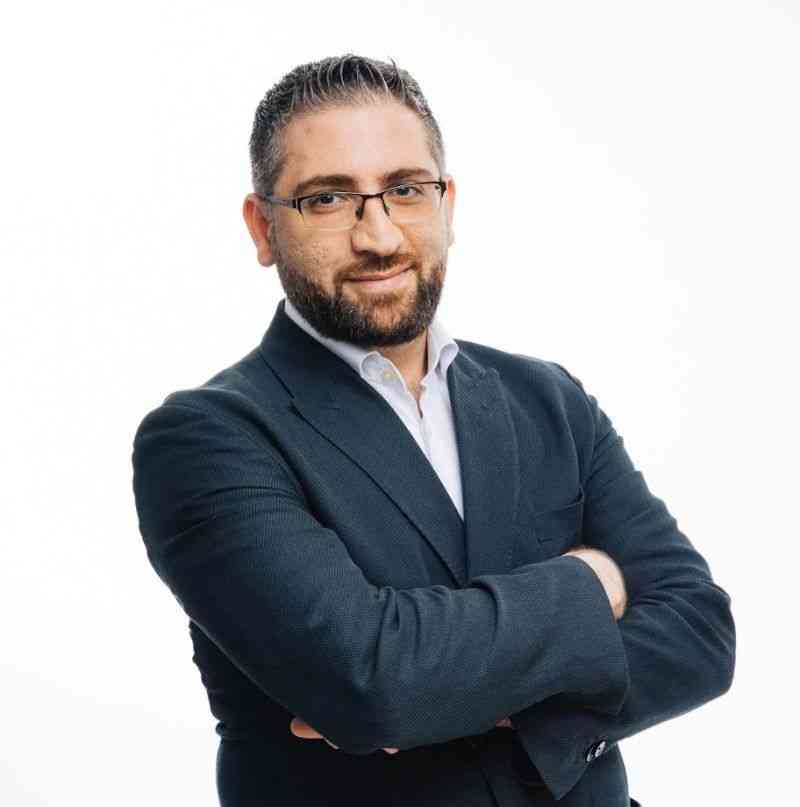 With the Pandemic, the ZOOM application has become quite popular. However, large companies such as Google have banned the use of this application, saying there are serious security vulnerabilities. What path should people take to meet their communication needs safely?
With social distancing and quarantine measures implemented around the globe, people quickly started searching for effective means of communicating with each other. With its reported ease of use and attractive pricing, Zoom quickly rose in popularity. With so much use, Zoom's flaws came rapidly to light. The company handled a tremendous increase in workload seamlessly and quickly reacted to security researchers' discoveries. However, just like with each and every service, code updates will not address every complaint, but some issues are very much worth keeping in mind. Users should use a strong and unique password and protect your account with two-factor authentication whenever possible, they should use their work e-mail to register with Zoom and these kinds of apps if it's being used for business purposes, use Zoom's official website to download Zoom safely for Mac and PC, and to go to the App Store or Google Play for the mobile versions.
Children and youngsters spend a certain time of the day at a computer or tablet for online education. What kind of threats waiting for them?
Cybercriminals have long used crisis situations to further their own agendas, and the Covid19 pandemic is no exception. According to our family report, in Turkey, 29% of parents with a child aged between seven and 12 consider harmful content as the most important risk facing their children while they are online. And this is most likely increased during quarantine days with online education and internet usage. Cybercriminals always looking for an opportunity to take advantage and this quarantine chaos is exactly what they want. These days, kids and youngsters are more vulnerable to threats since they are spending more time online. And also, they can be careless about downloading malicious files or clicking the insecure links and these make them vulnerable to any kind of threat during the quarantine.
Puzzles games or personality tests are being used more in social media. What threats can these bring to us?
Puzzle games and personality tests could be used by cybercriminals and threat actors to download spyware and trojans into a victim computer. They could also be used to steal personal information about individuals and use it in other scams. For example, a cybercriminal could send on social media a personality test where individuals are asked to supply age, date of birth, address, and so on, and in turn, can be used to reset the victim's social media accounts or use the stolen information for financial gain.
What ways should be followed to protect against such threats?
It is important to understand that cybercriminals are always there and they are always ready to steal people's ID details or bank account details. So, we should always be ready for cyberattacks, but during quarantine, we have to pay more attention to our internet activities. People should; stick to trusted sources, use a credit card if possible for payments and try to avoid saving card details to the website, type the URL into their browser to check the deal on the website, rather than click on links in emails. Finally, they have to use a unique, complex password for each of your online accounts and reliable security solution like Kaspersky Internet Security that delivers advanced protection on Mac, as well as on PC and mobile devices.