Game News
Kena Bridge of Spirits New Trailer Revealed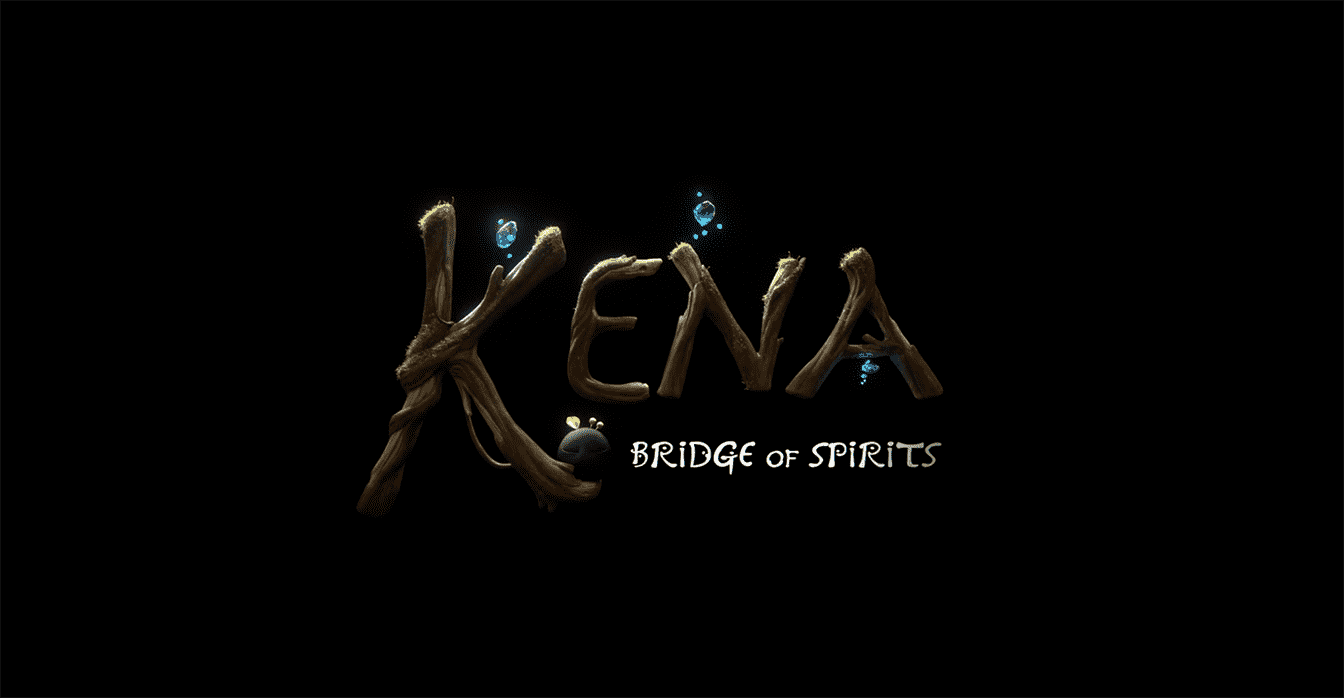 Last night, during the Sony's State of Play, a brand new trailer for Kena: Bridge of Spirits has been revealed. It shows some story details.
Kena Bridge of Spirits trailer looks great
A new trailer has been released on last night's State of Play presentation for Kena: Bridge of Spirits. While showing new regions from the game's exquisite world, some characters and story details that we will encounter during our journey were also included in the same trailer. And if you ask our opinion, it looks definitely astonishing and sweet.
Kena: Bridge of Spirits, perhaps the most prominent game among the independent productions announced for PlayStation 5, looks remarkable with its world and structure. The game, which we progress by forming a team of tiny creatures called Rot, will contain fast battles and exploration elements together in its structure. It is currently available for pre-order on the Epic Games Store for the PC platform.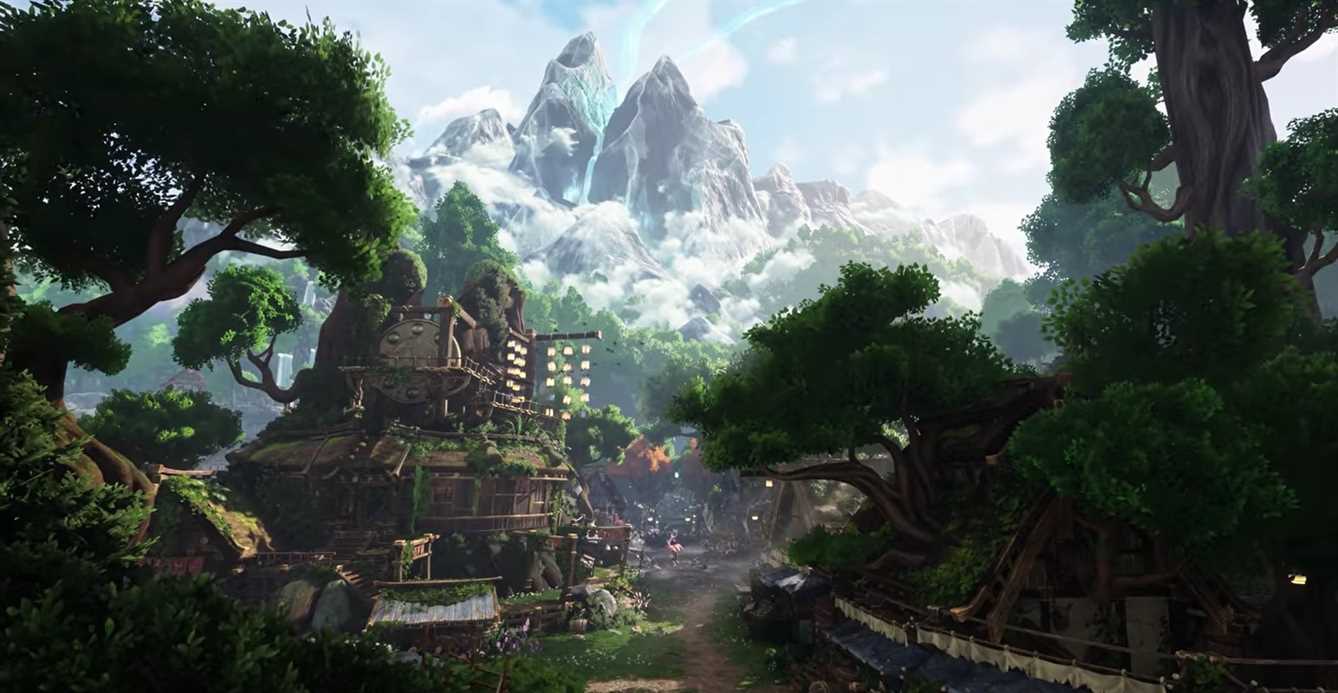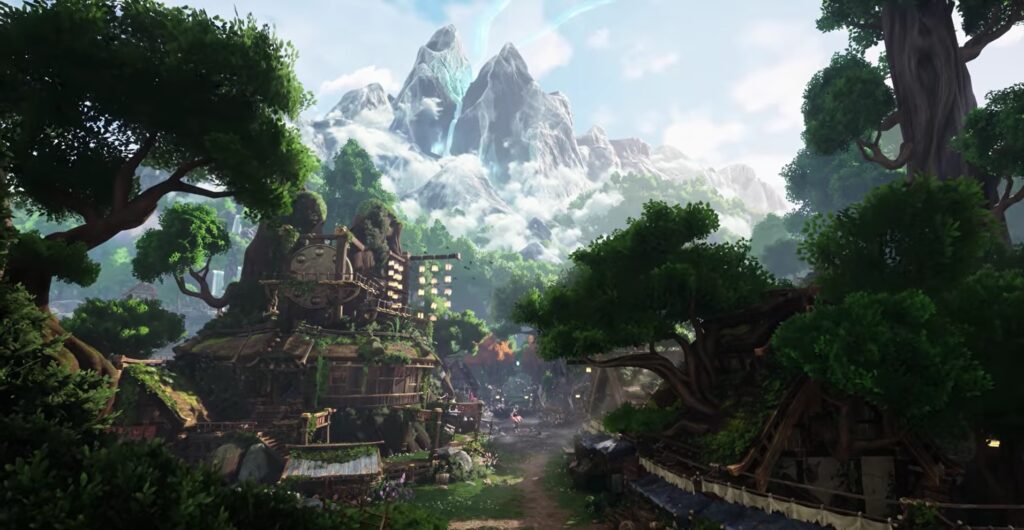 It also has a decent price on the Epic Games Store. The fact that the prices are affordable does not mean it will always remain like this. Unfortunately, we've had bad examples before. Therefore, if you intend to pre-order, I must say that it is useful to be quick.
It is possible to see some of the characters we will encounter in the story in the Kena: Bridge of Spirits trailer. Our old uncle, who says, "You can't come to this forest just to see the creatures here," seems to be the first of them. At the same time, we talk about a village fed by the energy of a temple. And our main character speaks to different characters while entering the action from time to time. Again in the middle of the trailer, you can see one of the enemies we will meet in the story.
Kena: Bridge of Spirits will be available starting from August 24, 2021, for PS4, PS5 and PC. You can click here to view the PC system requirements. Lastly, let's leave you alone with the trailer that we are talking about. Enjoy!