Game News
Kojima shared a new image from Death Stranding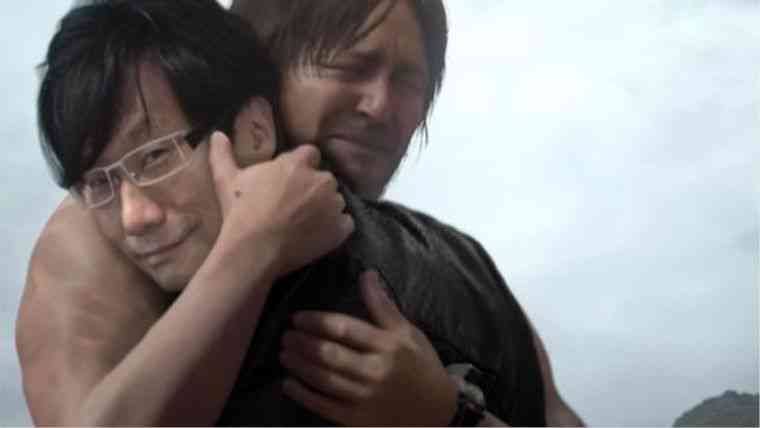 A new image of Death Stranding, the first game developed by Hideo Kojima after he left Konami, was leaked. In fact, I don't know how much we can call it a leak. Because Hideo Kojima himself posted this image via his official Twitter account. Kojima shared new images of Death Stranding's vocalization stages. In one of these images, a frame from a cutscene of Death Stranding can be seen on the screens.
Kojima shared a new image from Death Stranding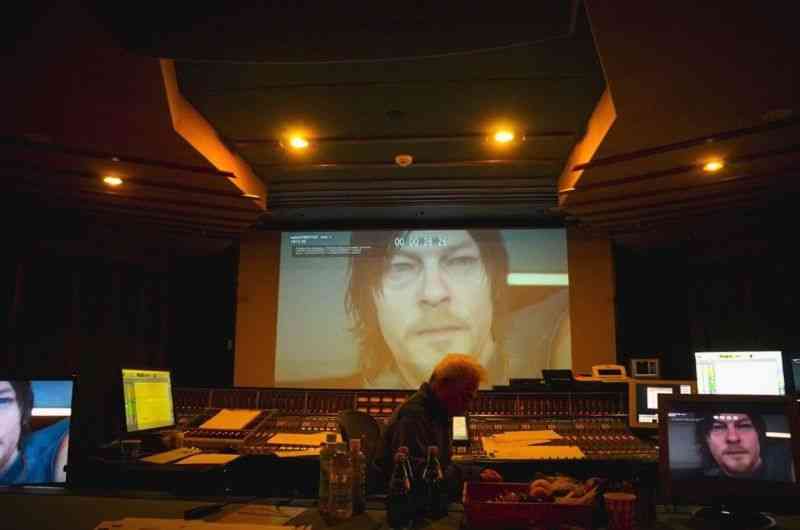 Hideo Kojima announced the voice actors in the Japanese version of Death Stranding at the Tokio Game Show event. Sam Porter Bridges (Norman Reedus) can be seen in the image which is taken at the studio. The frame is not seen in any other videos or images published previously. Of course, it is very difficult to make sense from only one frame. Last week, Norman Reedus announced he had gone to a studio in New York to shoot a series of motion capture scenes. We don't know if Death Stranding's game mechanics are ready. However, at least we can say that there is an improvement in the development of cutscenes.