Game News
Last of Us 2 has nudity and sexual content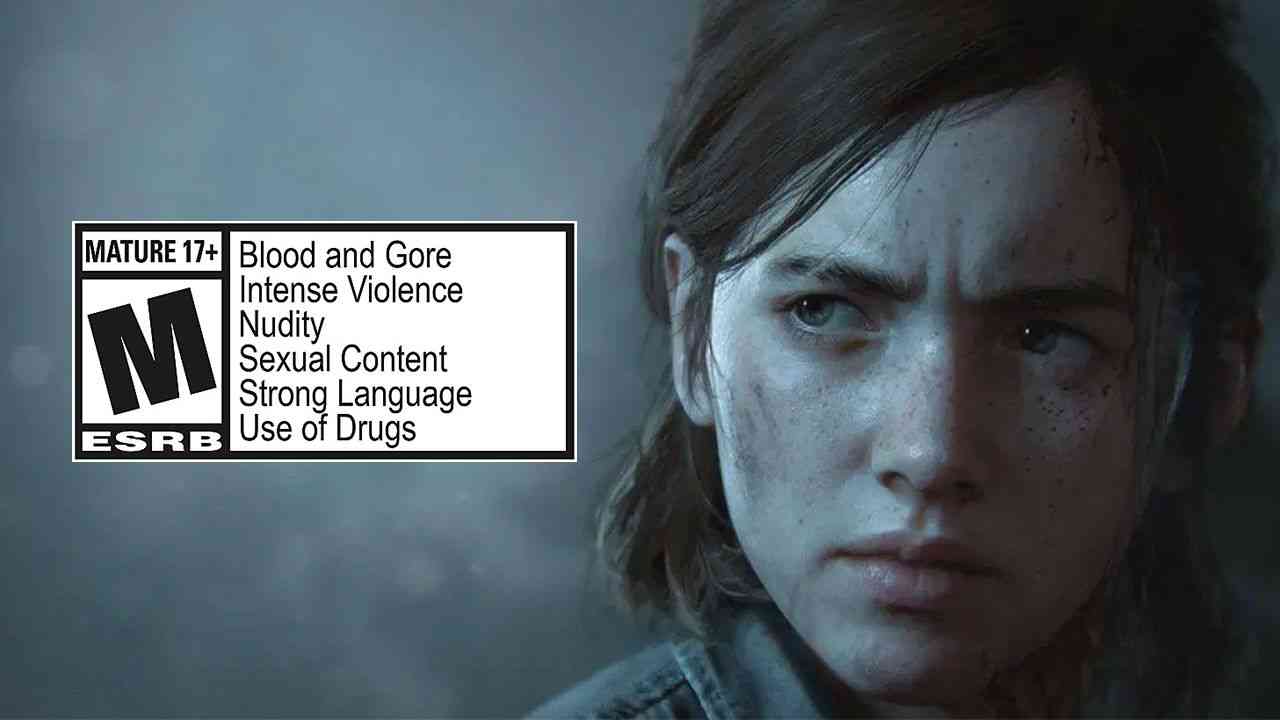 The Last of Us: Part II several months away. Before its release, we started to talk about The Last of Us 2 nudity content. The game has been rated with "M" for "Mature". This means "Blood and Gore", "Intense Violence", "Nudity", "Sexual Content", "Strong Language", and "Use of Drugs" content will be in the game.
Last of Us 2 has nudity and sexual content
The Last of Us Part II, one of the most anticipated productions this year, has become clear. Despite being certain, The Last of Us Part II was Naughty Dog's first nudity and sexual game.
ESRB, the game rating board, has brought an age limit of 17+ to the game. However, this is not the main point. In the second game of the series, there will be sexual content and nudity. This brings to mind the first thing that the game will be a more mature game than the original one.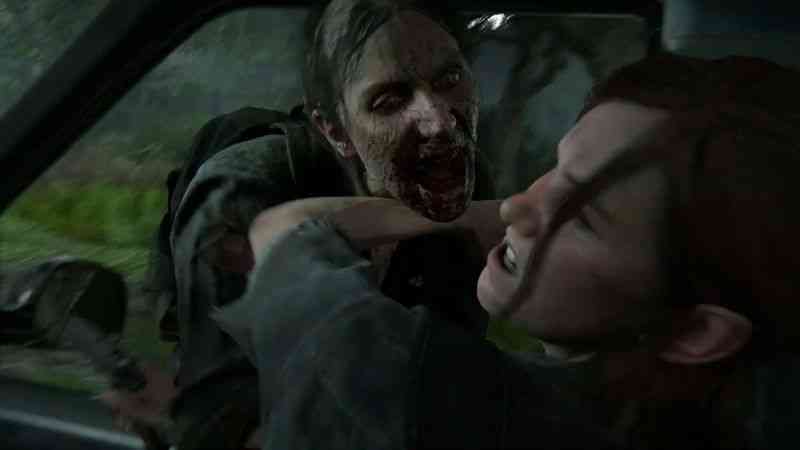 Although the first game of the series was successful in reflecting the atmosphere of the universe, it had been very implicitly conveyed the issue of sexuality. The reason for this, of course, Ellie's youth ness. However, with this game, Ellie grew up in age.
Of course, we can interpret this rating differently. First, it may reflect the ugliness of the people in the game. In other words, we can see the incidents such as harassment and rape that we haven't seen in the first game. When we consider the ugliness of people in the universe where the game takes place, they can handle this kind of event in a more striking and disturbing way. From another perspective, they can show us more clearly the stage of self-knowledge, with Ellie's age growing.
Regardless, we can say that a more mature game is waiting for us. It seems that young gamers, who can not play this game because of age restrictions, will get angry. The Last of Us Part II will be released on May 29, 2020, for PlayStation 4.
A couple of days ago, we published news about the PC version of The Last of Us: Part II.