Game News
Mafia Definitive Edition New Video Released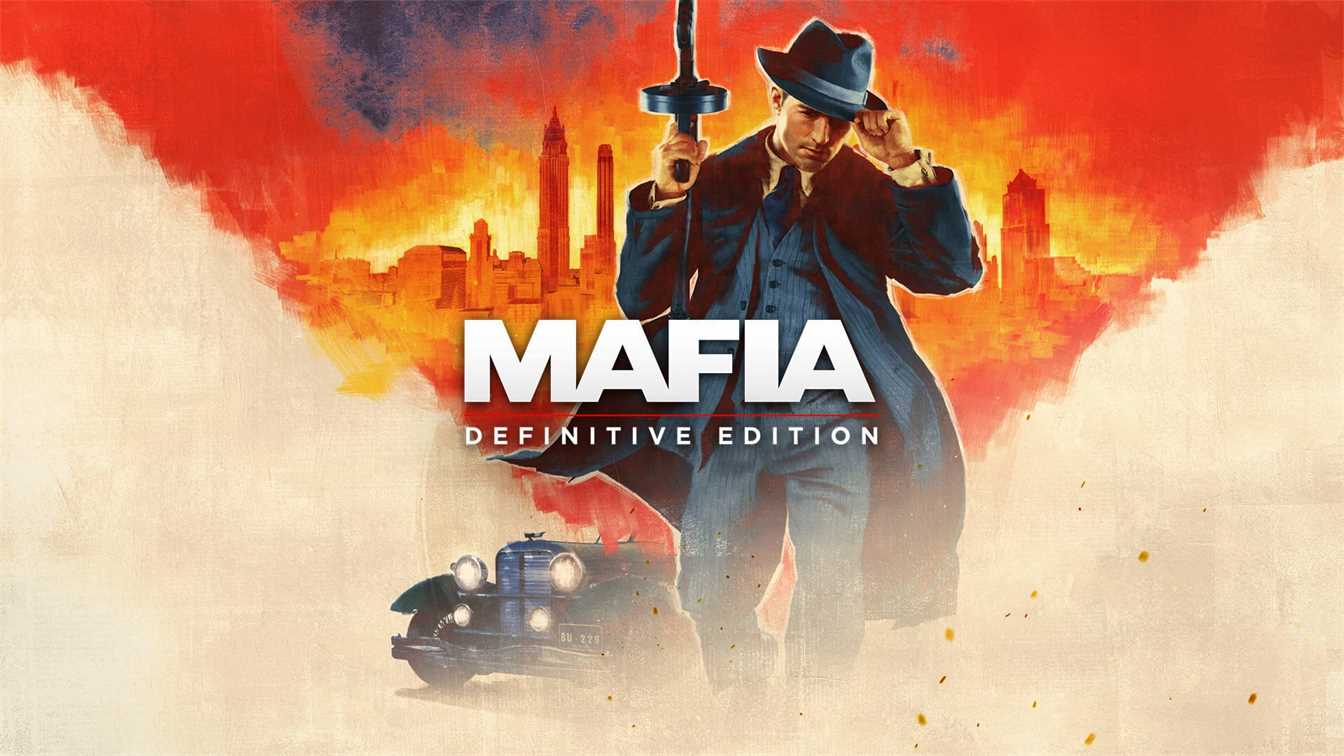 A new promotional gameplay video has released for the Mafia Definitive Edition. The new version focusing on the main dynamics and features of the game. As the release date of September 25 approaches, this video of the series, which continues to appear with short videos. We shared the Mafia Definitive Edition videos previously presented to you here. Click here for the video presented at Gamescom and here for the video of The City of Lost Heaven. As the release date approaches, Mafia Definitive Edition a new promotional gameplay video has released. The game, which continues to appear with short videos. And the last new gameplay video named Life of a Gangster. Let's check it out.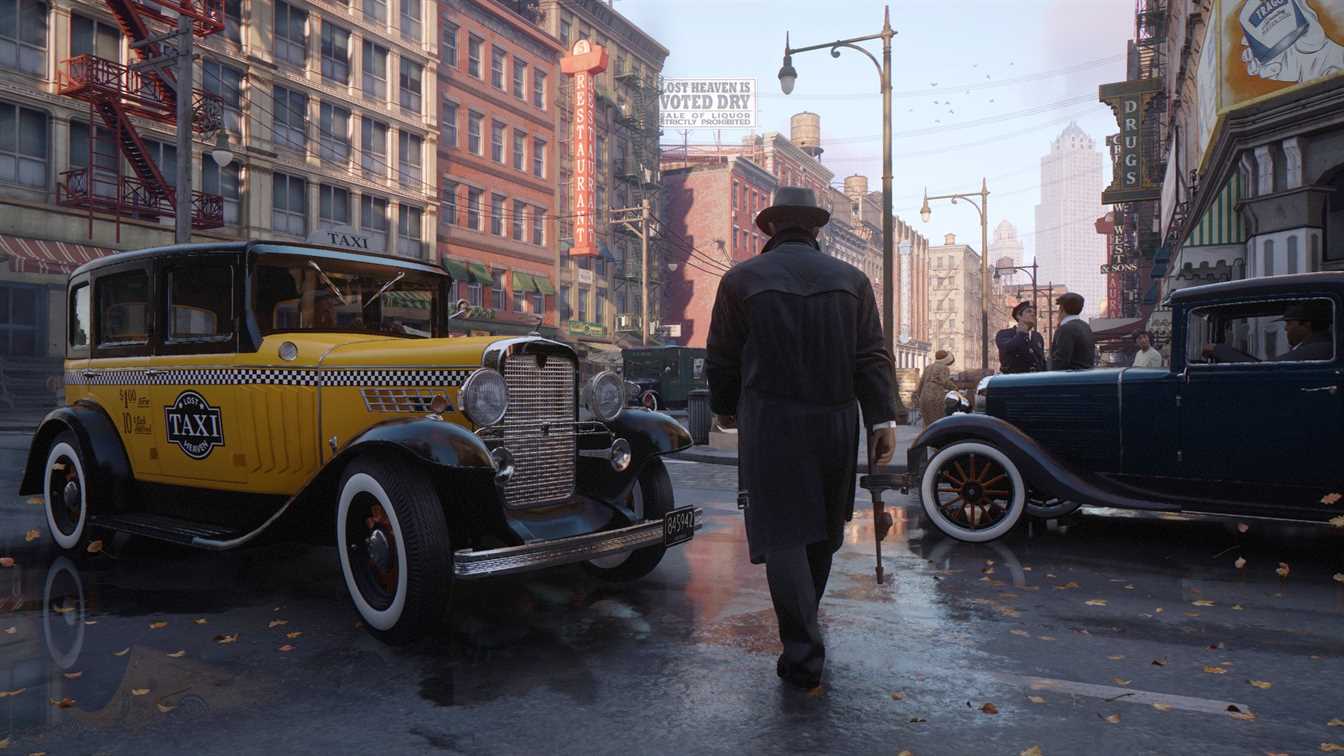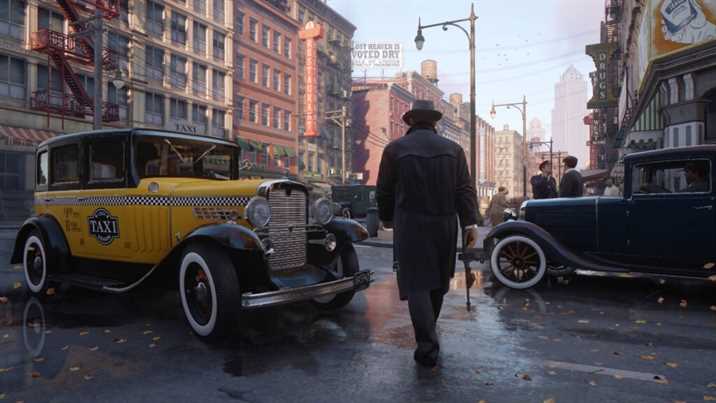 Mafia Definitive Edition Life of a Gangster Video
As you know, Mafia: Definitive Edition release as a renewed version of perhaps the most popular game of the series. Unlike Mafia 2 and 3rd game, better gameplay dynamics expected in the game which has completely overhauled. Although the game remains the same as the story, it will also include some extras. By the way, the PC version of the game is currently available for a pre-order price on the Epic Games Store and Steam.
When we look at the new video of the game, which will release on September 25, we see that the gameplay dynamics and some features are fully emphasized. In this video, which includes the combat scenes as well as the different weapons we will use, the vehicles also mentioned. In addition to the most beautiful vehicles of the 30s, we will now be able to use motorcycles in the game. You can check out this new video below.