Game News
Marvel's Spider Man 2 Has Been Surprisingly Announced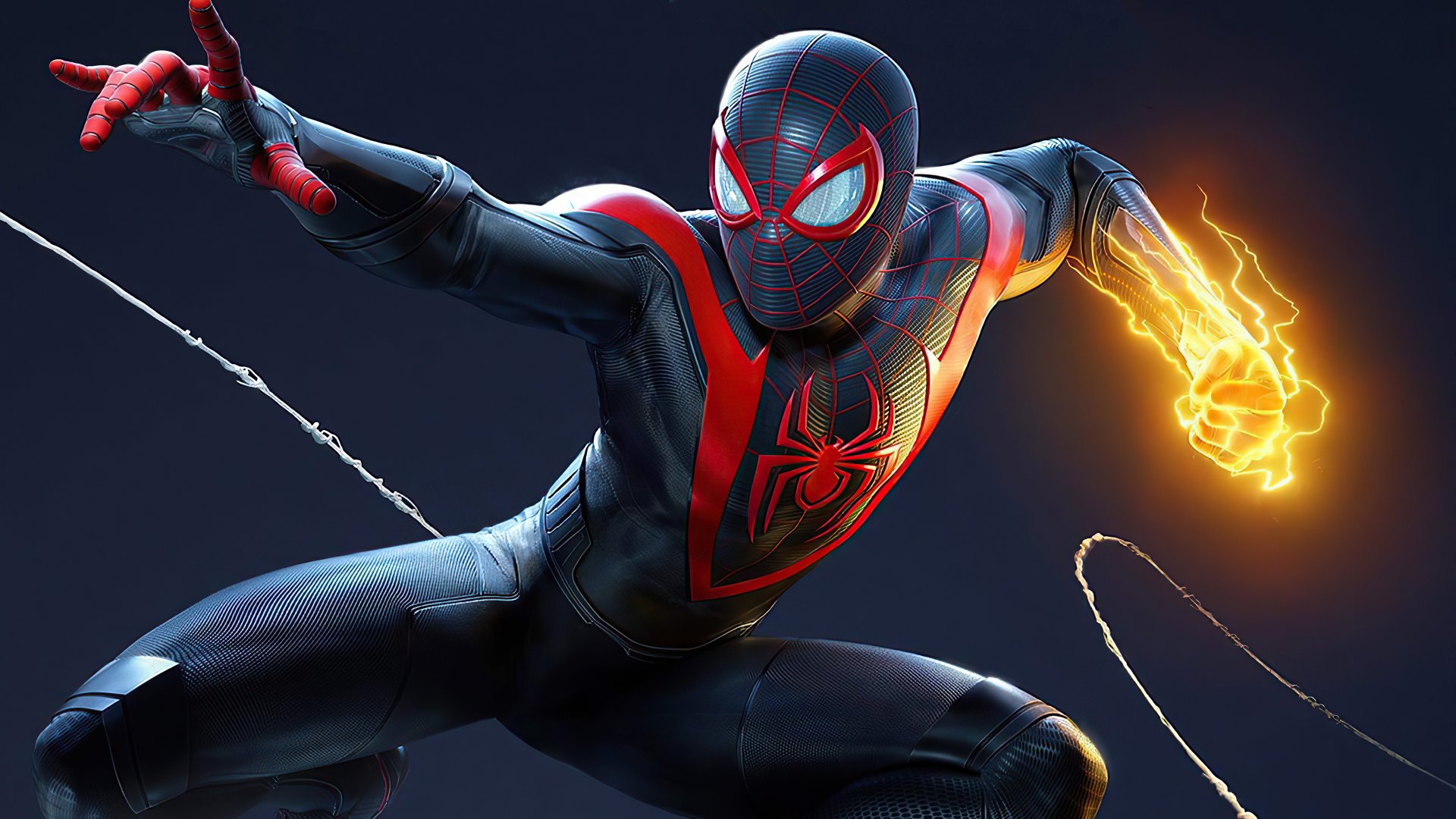 One of the surprise announcements of the Playstation Showcase presentation, which ended in the past few minutes, was Marvel's Spider Man 2 game.
Marvel's Spider Man 2 is here
Another important announcement came at the Playstation Showcase presentation and Marvel's Spider Man 2 game developed by Insomniac Games was announced. Although it is stated that the video of the game, which is slated to be released in 2023, was taken from Playstation 5, no statement was made about the PS4 version.
Considering the release date and graphics, we can probably say that the game was developed only for PS5.
When we look at the published video of the game, we see that Miles Morales' electric combos come to the fore first. Afterwards, with the participation of Peter Parker in the action, we witness that the duo we saw together in the last game is a good team. Of course, the character that left the mark on the video kept his face for the end.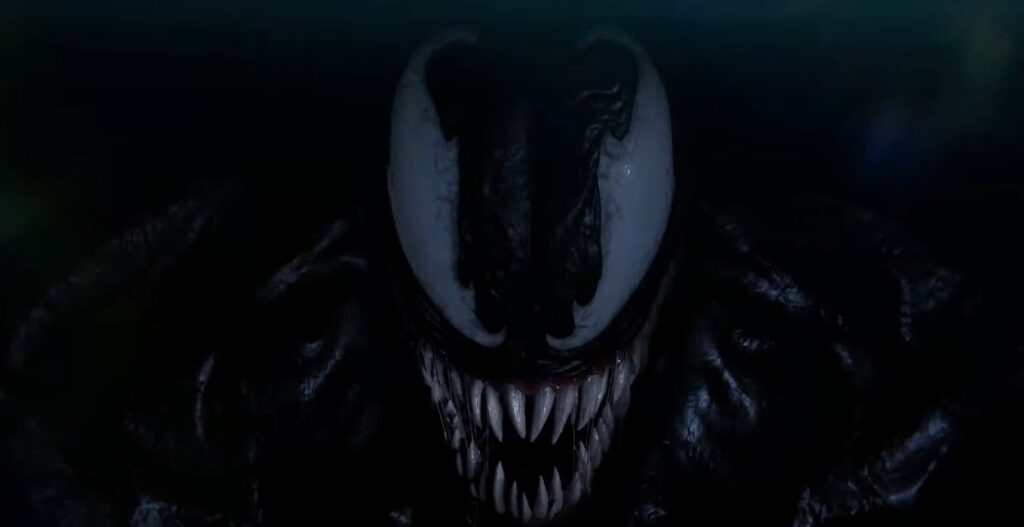 "For as long as I can remember I've been looking for someone my equal. Someone who can challenge, surprise, and beat me. All I find is a disappointment. Will one of you finally give me what I desire?"
We see Venom standing in front of the duo with his words. It seems that the Venom story will have a different operation contrary to what we are used to. Of course, apart from Venom, it is not difficult to predict that new characters and enemies from both old games and comic book series will be in the game.