Game News
Media Markt Germany listed Assasin's Creed Compilation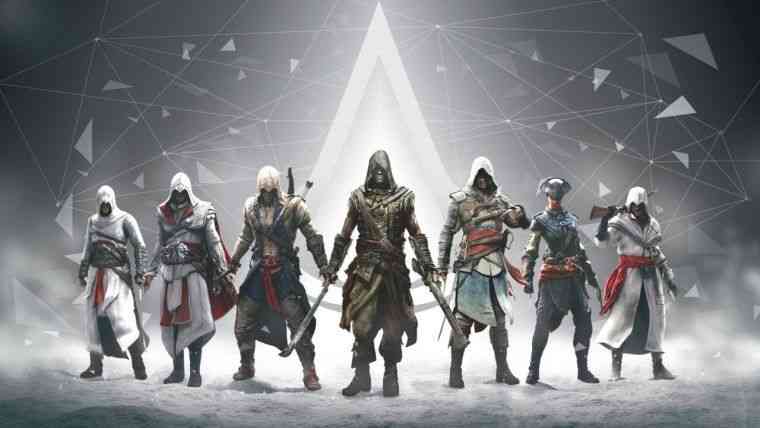 Ubisoft made statements about Assassin's Creed would not be on the spotlights in 2019. Although it is highly probable that we will not see a large Assassin's Creed game in 2019, Ubisoft seems to have different projects related to the brand. MediaMarkt Germany listed Assassin's Creed Compilation even though there is no explanation yet. You can take a look at it here.
Assassin's Creed Compilation is listed for PlayStation 4, Xbox One and Nintendo Switch
Although we don't know anything about it yet, a new Assassin's Creed game appeared. The German retailer MediaMarkt listed the Assassin's Creed Compilation on Playstation 4, Xbox One and Nintendo Switch. Assassin's Creed Compilation will be released on March 29th, 2019, according to MediaMarkt's listing. Of course, an Assassin's Creed compilation is likely to come (duh). A compilation package with remastered versions of older games may be coming. The official announcement will be made in the coming days. Let's see which Assassin's Creed games will be seen in this package.