Game News
Metal Gear Series: More than 56.1 Million Copies Sold
The Metal Gear series has sold more than 56.1 Million Copies worldwide. The previous number was 53.8 million copies as of the end of March 2018.
A huge success from the well-acclaimed Metal Gear game series.
We know how great Kojima is about making games. He released his first game Metal Gear in 1987. He achieved great success with the series since then. But sadly, he separated his path with Konami but this does not mean that he makes bad titles. Not at all. Death Stranding is a great game also. People even take real-life photos of the environment that is in the game.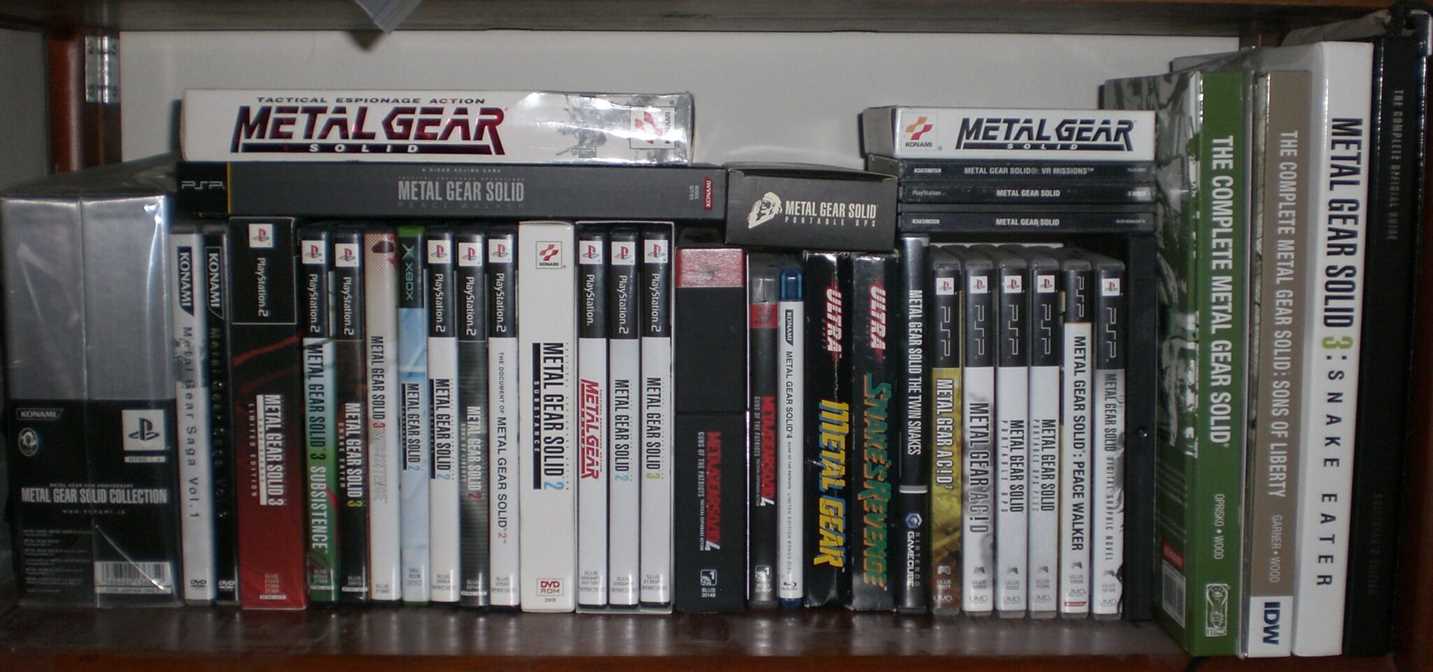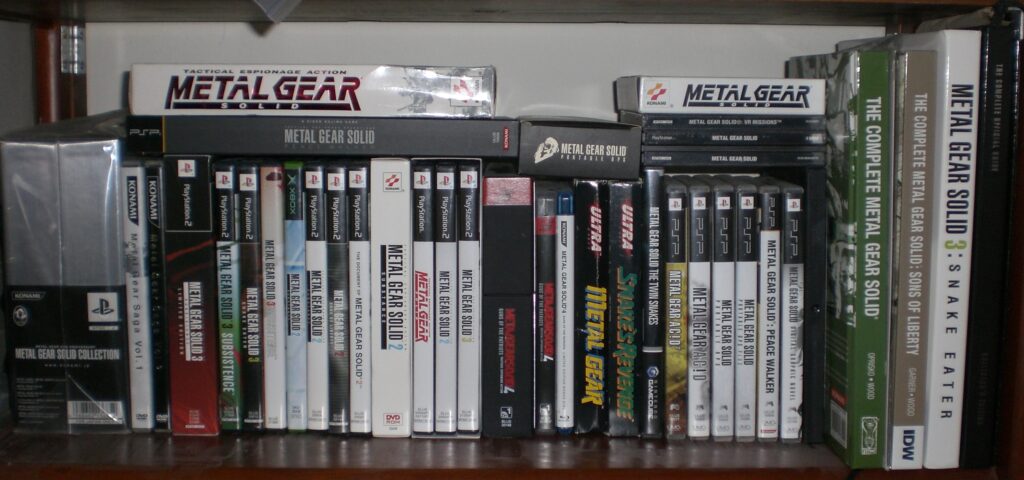 But the main reason why people respect Hideo Kojima so much is definitely the Metal Gear series. The series has sold nearly 60 million copies. That is a huge success both for Konami and Kojima. The previous number was 53.8 million copies by the end of March of 2018, meaning a total of 2.3 million games have been sold in the last two years. There haven't been any new releases in the series during that time. MG: Survive, which came out in February of 2018 was the last instalment to be released.
This information comes from the Metal Gear in Concert page. You can go check it out if you know Japanese. For those who don't know MGiC: It was a live-streamed event that took place in Osaka on July 30, 2017, and in Tokyo on August 2, 2017. As the name indicates, it was a live music concert that dealt with various music from within the Metal Gear series and was likely created for the series' 30th anniversary.
Konami has been mostly quiet about the series during these last two years, with senior brand and business development manager Richard Jones stating in a recent interview that the Konami IP are being looked after by the development teams in Japan.