Game News
Metro: Last Light Redux is Free on Epic Games Store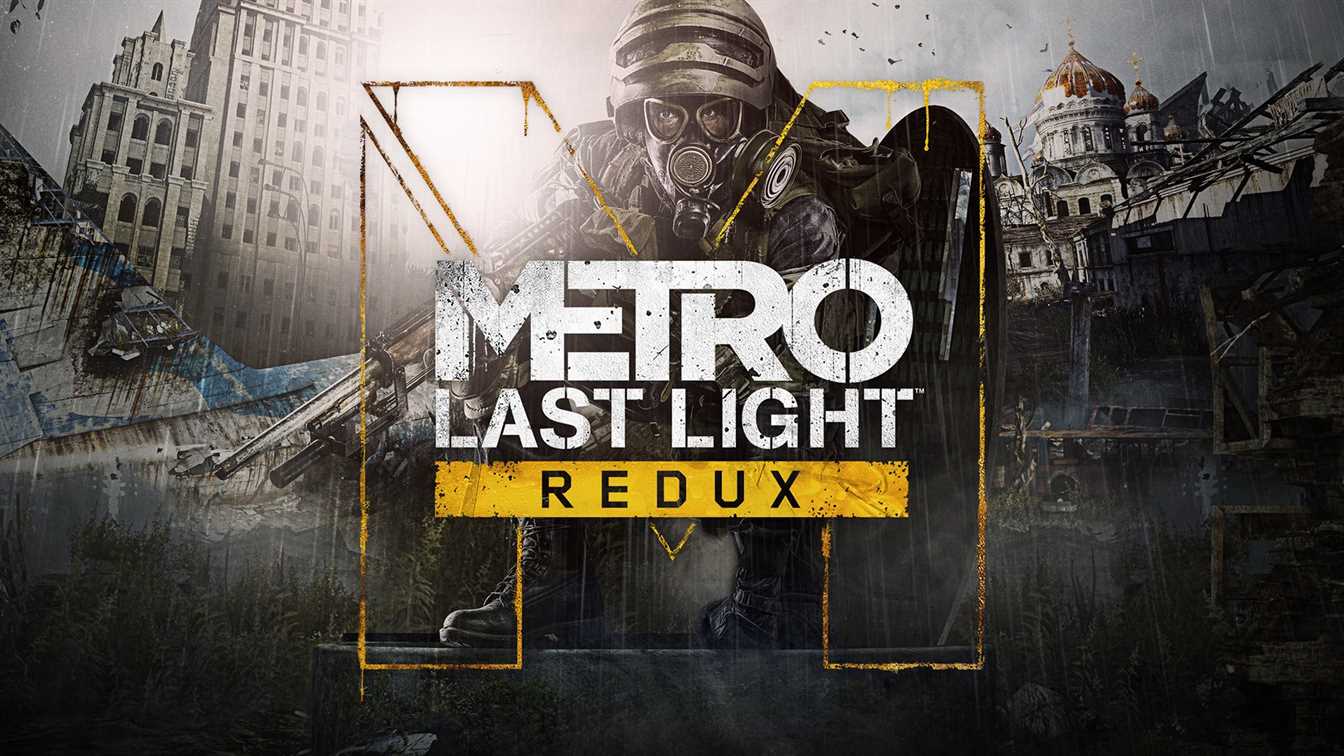 As you know, Epic Games Store is giving away free games every week. This time, Metro: Last Light Redux is on the store as a free game.
You can get Metro: Last Light Redux for free on the Epic Games Store
Metro: Last Light Redux is the remaster of the original title that came out in 2013. It is a post-apocalyptic first-person shooter game that follows the story of Artyom. You, as Artyom, need to find the mysterious Dark Ones while travelling through different parts of Moscow fighting your way through the journey. The title is well acclaimed from players all around the world.
If you like to play single-player games just like me with a great story, then Metro: Last Light Redux is a great game for you to pass time during these boring pandemic days. The title has a great atmosphere, world design, tone, graphics, and gameplay. However, we cannot say the same for artificial intelligence. But still, it is surely a great game to play. Are you ready to travel throughout Metro and have a great adventure?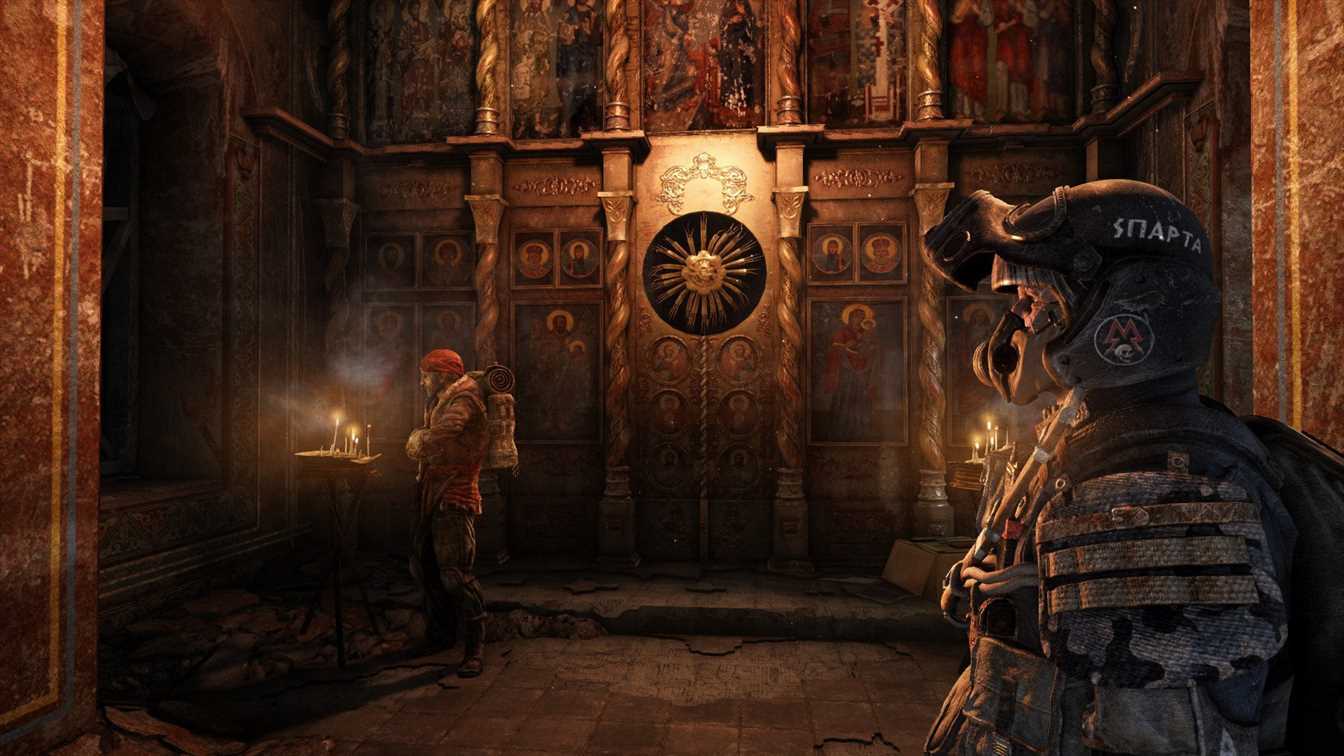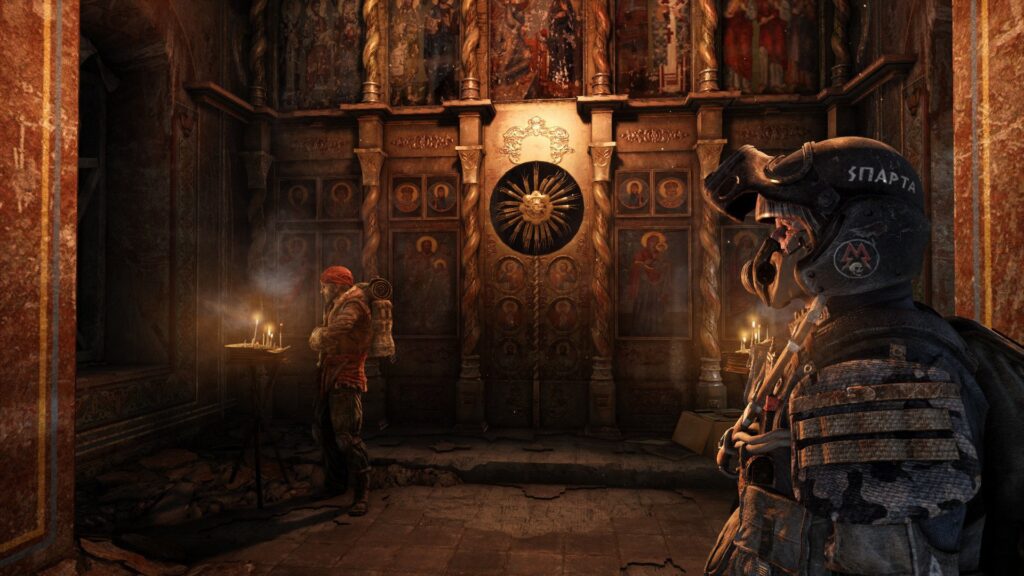 The other freebie Epic Games is giving away is For the King. It is a turn-based strategy game. Featuring single-player, local and online co-op you can choose to split your party up and cover more ground, or stick together for protection!' However, the game was eventually free back in April 2020. So this time, Metro is the good one to add to your cart if you still haven't. But you can still click here to obtain For the King.
If you want to obtain Metro: Last Light Redux, you can click here to visit the official Epic Games Store page. After that, all you need to do is to add the game to your cart and checkout. And then, you are good to go! You can watch the trailer of the game just below: