Game News
One of the most important names of God of War is transferred to Microsoft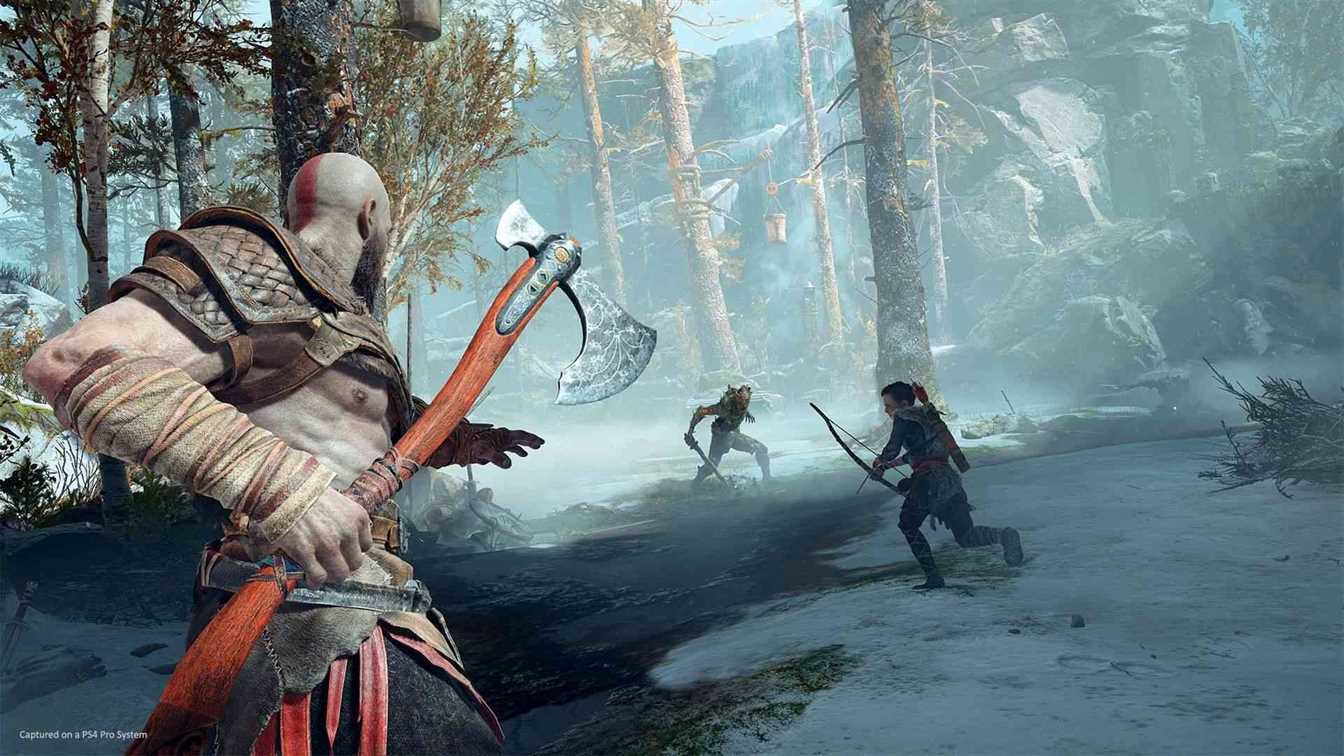 An important name from the developer team of God of War, which won the game of the year at The Game Awards 2018, was transferred to Microsoft. One of the most important things in games is level designs. Microsoft has made a major move and Chris O'Neill, God of War's level designer, joined The Initiative Studio of Microsoft. By clicking here you can check out O'Neill's LinkedIn page.
God of War's level designer is transferred to Microsoft
Microsoft did not do much for this generation especially for exclusive games but the company has already started to work on the next generation. Microsoft made another move. The level designer of God of War who previously worked in Santa Monica Studio, Chris O'Neill is transferred to Microsoft's The Initiative Studio. We can say that this is an important transfer. Microsoft is very serious about the preparations for the next generation. Microsoft, which bought many developer companies, can apply the strategy of producing more games in the next generation.