Game News
Horizon Forbidden West Gameplay Reveal Will be Held Tomorrow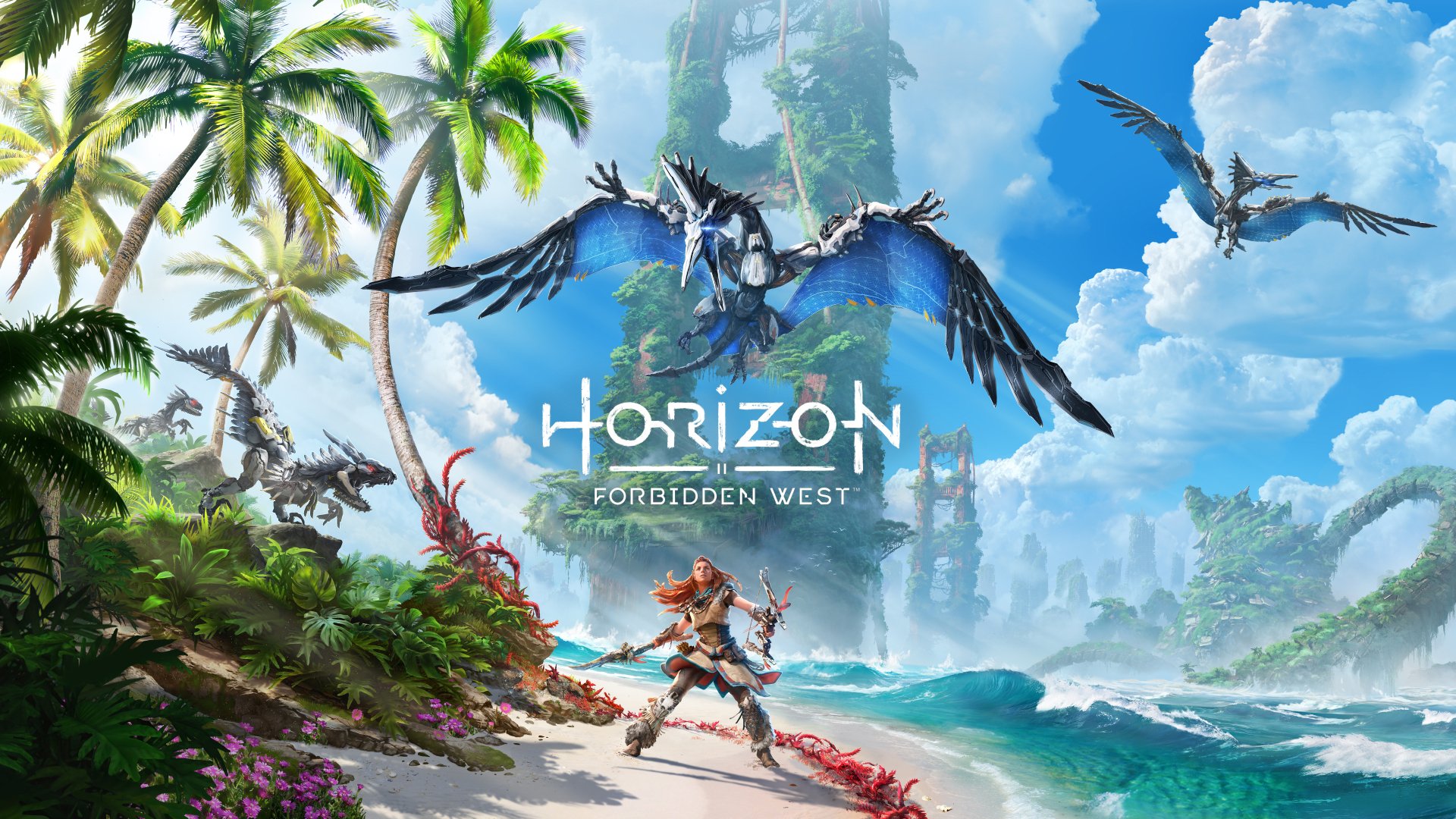 Guerrilla Games finally came up with some news. Horizon Forbidden West Gameplay reveal is sooner than we thought. In fact, it is tomorrow.
Horizon Forbidden West Gameplay reveal is tomorrow
It is finally here, we will be able to see another game that will use the benefits of the PS5. If you are interested in the Horizon series, don't miss the reveal tomorrow. Here is the description of Sony about Horizon Forbidden West gameplay reveal:
"During this State of Play, we will debut the Horizon Forbidden West gameplay reveal! In this 20-minute exclusive segment, you'll be seeing about 14 minutes of brand new in-game action featuring our heroic protagonist Aloy, all captured directly on PlayStation 5, " says the game's director Mathijs de Jonge on the official PlayStation Blog.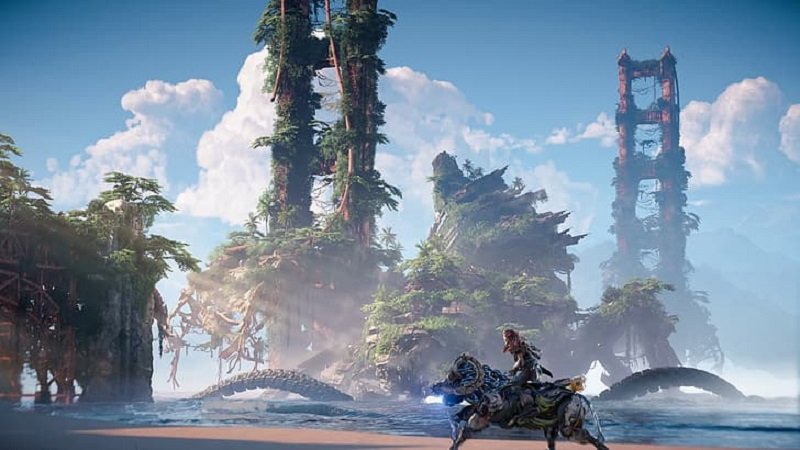 "This reveal has been a true team effort and we're very excited to show you what we have in store. Whether you've been with us and Aloy since Horizon Zero Dawn or are only just getting to know this incredible world, we want to share this huge milestone with you and cannot wait to see your favourite moments and reactions."
But this State of Play is somewhat "long". It will be 5 hours long approximately. Seeing Aloy only for 14 minutes in 5 hours is something that players most probably don't want. The details also show that Sony will not announce anything new in this State of Play stream. But it is a new game after all. Might worth looking. The event will be held completely online. You can watch the stream via YouTube and Twitch platforms. The stream will start at 9 AM PDT / 5 PM BST / 6 PM CEST for the special State of Play Pre-Show and at 2 PM PDT / 10 PM BST / 11 PM CEST.
Horizon Forbidden West will be available for PS4 and PS5 as it is a PlayStation exclusive.