Game News
Xbox Family plan is coming for Game Pass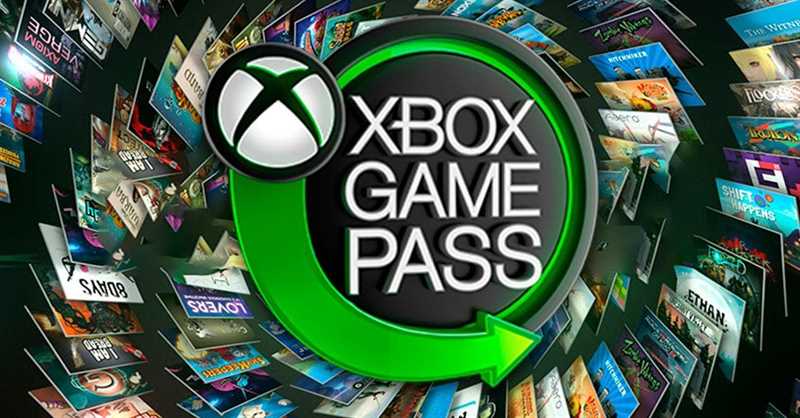 Xbox family plan may appear for the Game Pass. Xbox Game Pass is one of the most advantageous packages in the game industry, and we can even say that it is the best in this regard. Game Pass, which gives players the opportunity to play hundreds of games for a subscription fee, adds the released games to its library from the very first day.
Xbox Family plan is coming for Game Pass
In addition to the new games developed by the studios that Microsoft bought, we can also experience the productions of 3rd party companies with this platform from the first day. A much more plan of Xbox Game Pass, which already offers a very advantageous use, seems to be on the way.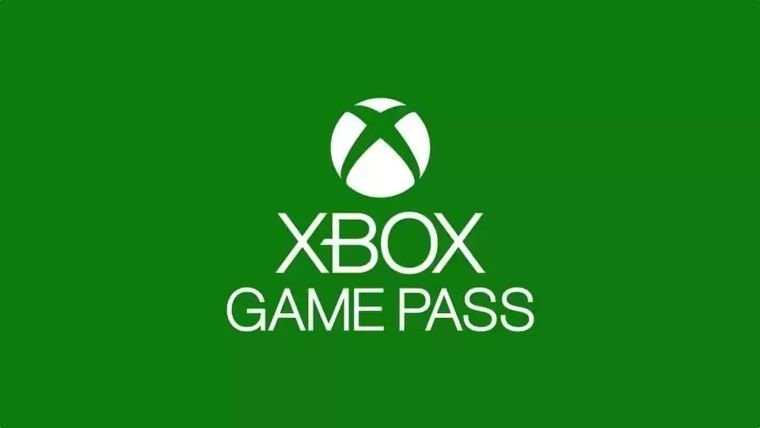 According to the report published by Windows Central, Microsoft is preparing to offer a Xbox family plan for the Game Pass service. It is stated that this plan will be introduced in 2022 and will be activated this year. In the same report, there were some questions about how Microsoft wanted to create a Family Plan for a long time, but how the royalties would be distributed and how the fees of third-party publishers would be shared. Looks like Microsoft is about to complete all this planning.
The Family Plan will use Microsoft's Family Account, already in Office 365, will support up to five players within the same country. It will be able to share the entire library in a single Xbox Game Pass Family Plan subscription. Of course, price will be higher, compared to the personal Xbox Game Pass subscription, but when five people use the plan, they will have a more advantageous payment plan.
On the other hand, it is not yet clear whether a similar plan will be implemented for the PC Game Pass.