Game News
Minecraft notes a transcultural success in China with over 1.36 billion mod downloads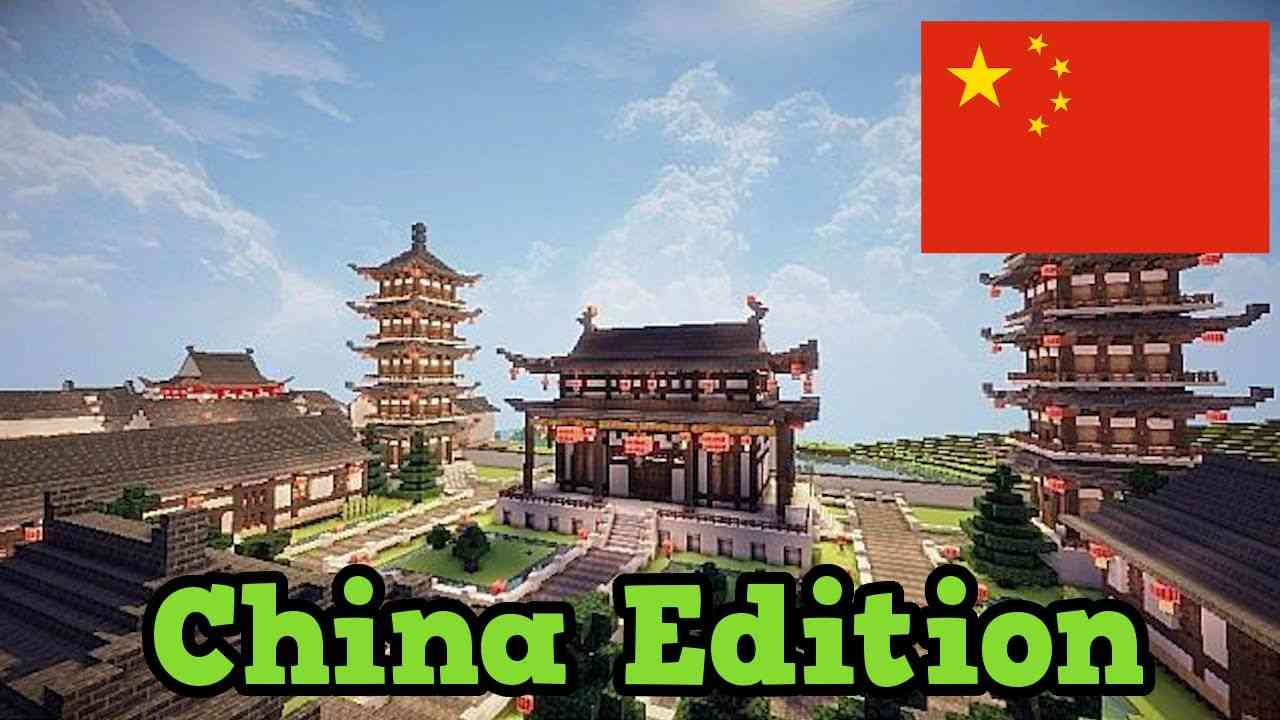 According to Minecraft's local publisher NetEase Games, 25,000 Minecraft mods created by over 2,100 developers have been downloaded 1.36 billion times in China with its domestic registered players passing a milestone of 200 million, making China one of the biggest blocks of the sandbox legend.
Minecraft notes a transcultural success in China with over 1.36 billion mod downloads
When navigating the world largest and fast-growing game market, many western games are facing cultural barriers. Minecraft's transcultural success, however, could be explained by how it has become integrated into modern China and also its glorious past. Thanks to a dynamic and creative Minecraft community deeply rooted in the local culture, many projects are currently being built to represent the ancient Chinese architecture in the game.
Minecraft China is being used to revive historic icons, such as the Forbidden City, and to provide the public a more interactive way to cherish them on mobile devices or PCs. The National Architect & Cthuwork Studio spent over three years recreating the Imperial Palace within the Forbidden city which used over 100 million Minecraft blocks in its construction.