Game News
Monster Hunter Rise Demo Out on Switch Today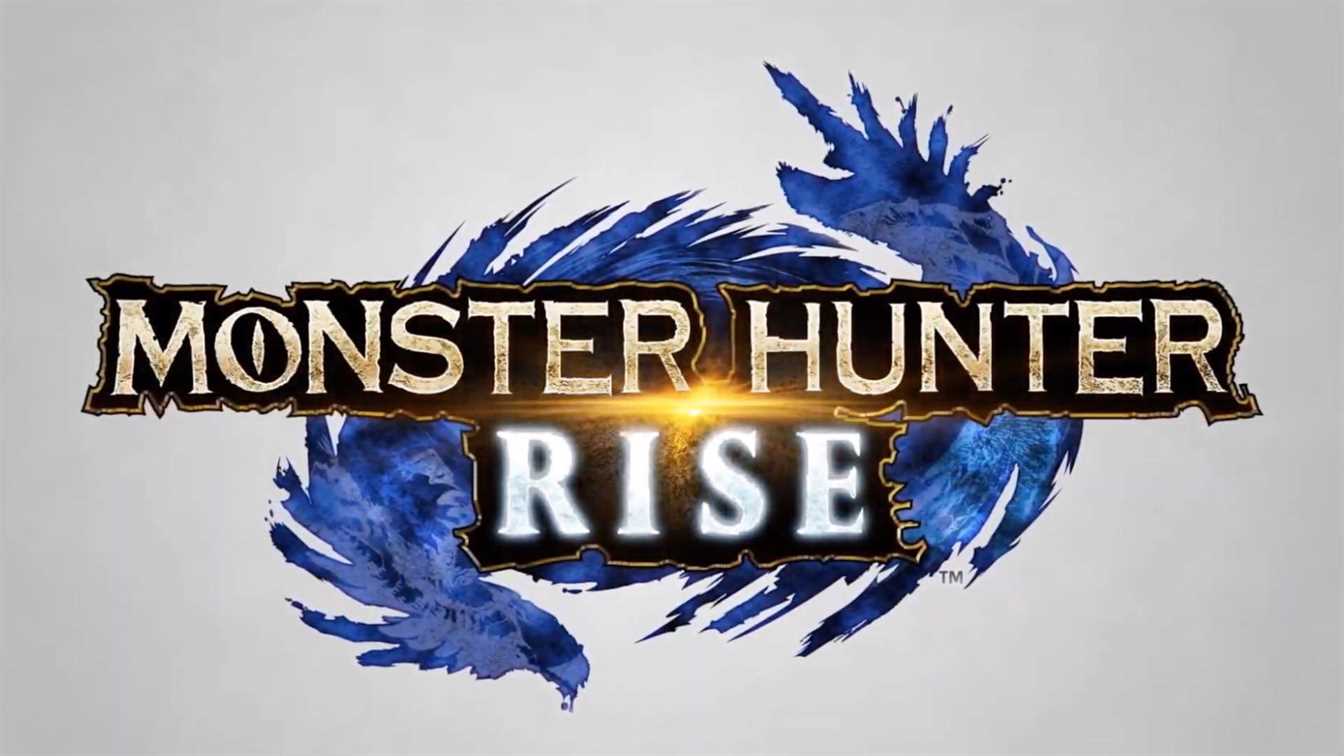 Capcom announced that the demo of Monster Hunter Rise is available for Nintendo Switch as of today. It will run until February 1.
Monster Hunter Rise demo includes 4 quests
The demo includes 4 quests set in the Shrine Ruins area it is a beginner and intermediate quest. There will be also two tutorial quests. All 14 types of weapons are available, and multiplayer can be played both online and locally. You'll also be able to bring along Palicoes and the new dog-like Palamutes. On the demo of Monster Hunter Rise that is available on Nintendo Switch.
The beginner quest of the Monster Hunter Rise demo that is available on Nintendo Switch will task you to down a Great Izuchi and its pack. Then the game will pit you against a stronger Mizustsune. The tutorials will teach you the basics of using a Wirebug, and the new Wyvern Riding feature, which sees you controlling monsters and even causing them to fight one another.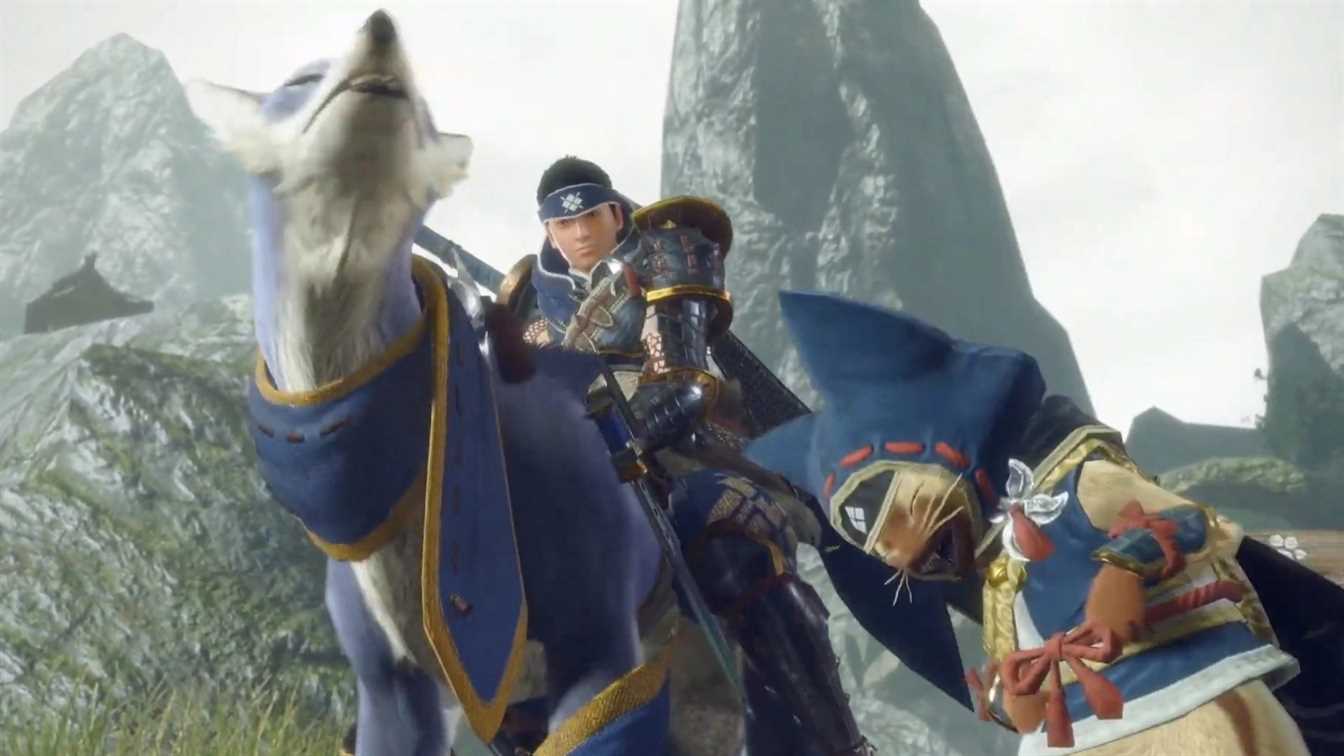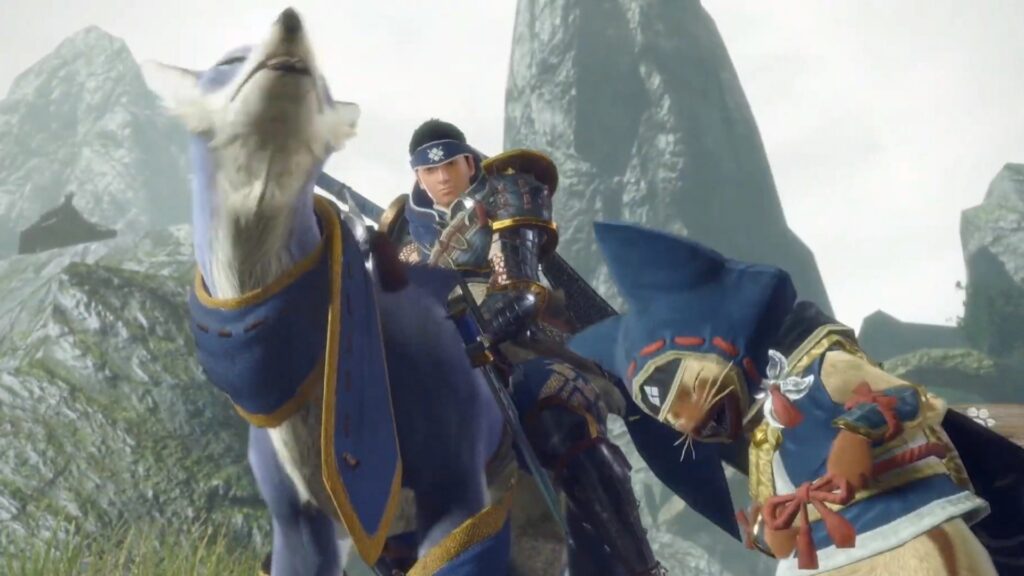 Rather than the demo of Monster Hunter, there is more information about the game. On today's presentation, we learn that the new Wyvern Riding feature will use the using the new Wirebug item and an unlockable ability. This feature will let you control and ride monsters that are available in the game. It looks definitely great.
Other new content includes a new area. The Frost Islands and the presentation detailed a number of new and returning monsters. Including the Oni-like, ice blade-wielding Goss Harag, as well as Barioth, Khezu, Great Baggi, Lagombi, Tigrex. As we mentioned above, you will be able to try out all of the features thanks to the trial of Monster Hunter Rise that will be available for you to download today on Nintendo Switch. The title will make its official release on March 26 as a timed exclusive on Nintendo Switch.