Game News
Mortal Kombat 11 Sales Numbers Hit 12 Million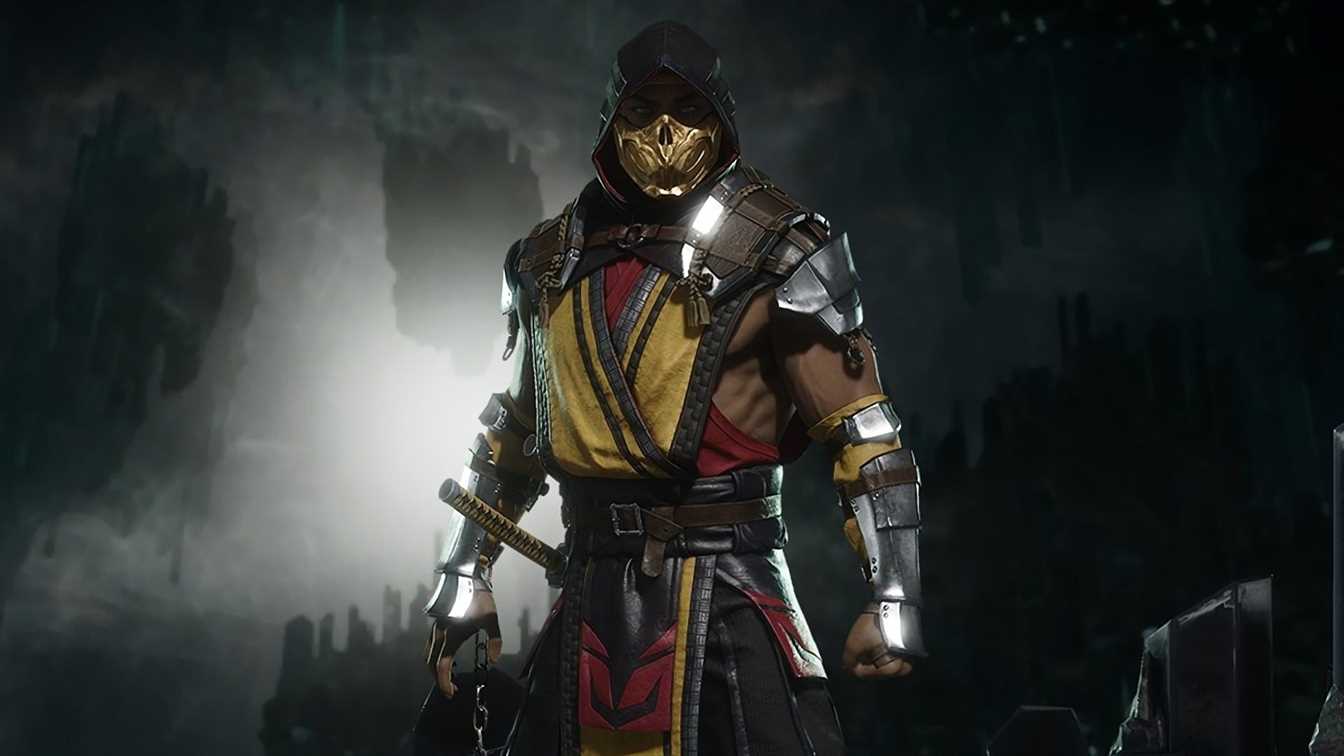 Mortal Kombat 11 sales numbers have been announced and it's a massive hit for Warner Brothers. The series hit 73 million in total
Mortal Kombat 11 sales numbers indicate that fighting games are not dead yet
"When Mortal Kombat launched nearly 30 years ago, I never dreamed it would grow into the franchise it is today with more than 73 million games sold," said Ed Boon, Creative Director at NetherRealm Studios and Co-Creator of Mortal Kombat. "We have some of the most passionate fans in the world and we appreciate the support they have shown us over the years," says Warner Bros. about the Mortal Kombat 11 sales numbers and the total hit of the series so far.
Eventually, Mortal Kombat 11 is not a brand new game. As it was released back in 2019. The game currently has three versions. Each of the versions contains different characters. For instance, if you want to own all of the characters, you either have to purchase higher versions or purchase your favourite characters in-game. It was recently released for the PS5 and Xbox Series X with a new Ultimate edition that packed in all of the post-launch content released so far.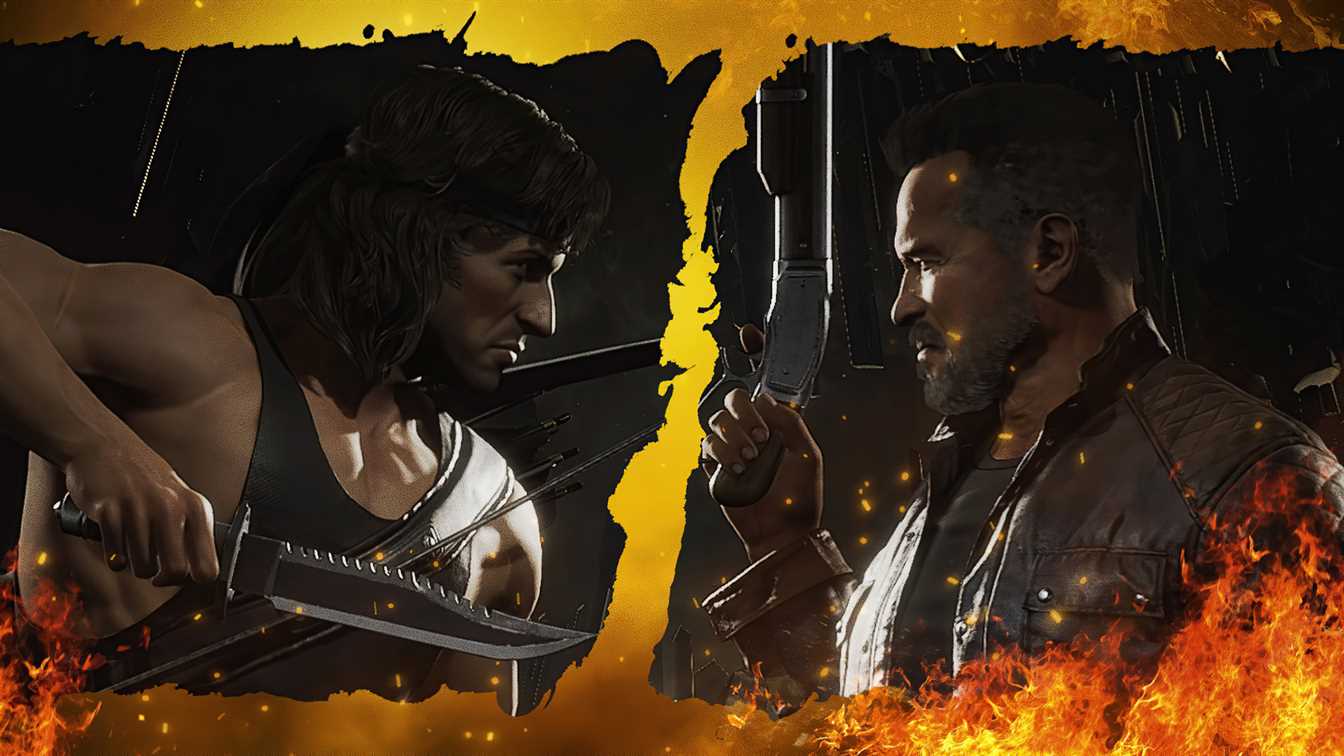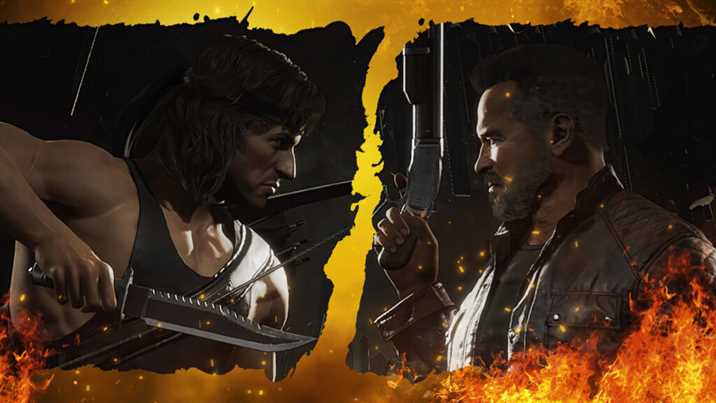 But Mortal Kombat 11 sales numbers is not all that made Warner Bros. happy. Because Mortal Kombat mobile spin-off has passed 138 million. This is another big hit for a fighting game. But it is not surprising as the mobile industry has already passed the AAA gaming industry. Because almost everyone owns a smartphone nowadays. But not everyone can handle a powerful rig. So this isn't much of a shock.
Mortal Kombat 11 is available for PC, PS4, PS5, Xbox One, Xbox Series, and Nintendo Switch. There is no information about another Mortal Kombat game yet but we are presuming that there will be another one in the near future. Let's hope so.