Game News
Mortal Kombat 11's new character Jade has revealed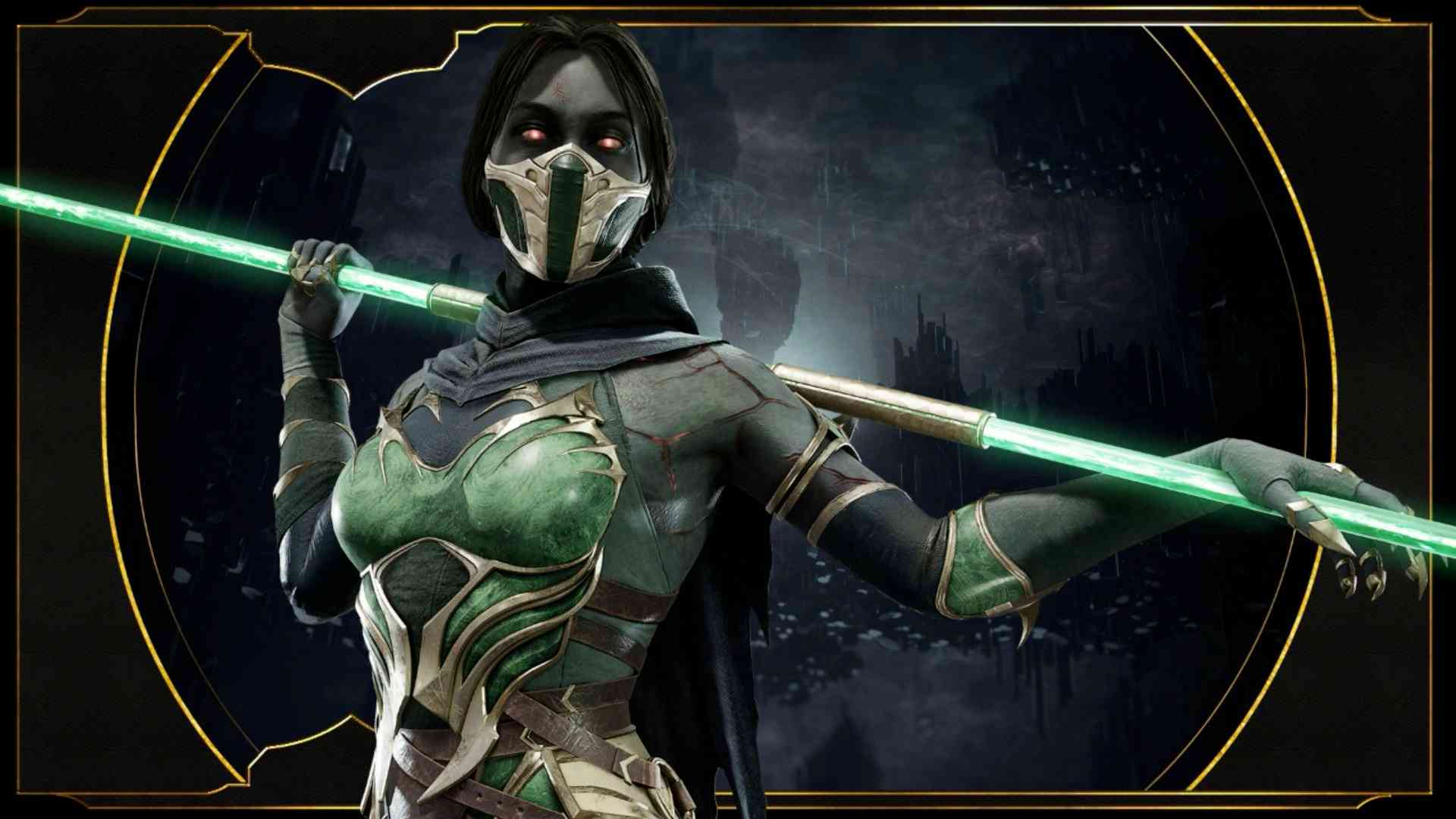 Netherrealm has revealed new Mortal Kombat 11 character yesterday. Jade will be playable in Mortal Kombat 11. She was a playable character in Mortal Kombat 9, but she wasn't in Mortal Kombat X.
Mortal Kombat 11's new character Jade has revealed
Mortal Kombat 11 Game Trailer Video
Jade will be armed with her iconic Bo Staff and she will serve the Netherrealm as an undead Revenant resurrected by an evil sorcerer. In the trailer, we can see her fighting style and gruesome fatality.
Players also reveals some character codes from achievement in Mortal Kombat 11. These codes are; ERR (Erron Black), KUN (Kung Lao), FRO ( Frost), JAD (Jade), CAS (Cassie Cage), KOT (Kotal Kahn), SCO (Scorpion), Sonya Blade (SON), Sub-Zero (SUB), and Kabal (KAB). There is a JAD code also, revealed to Jade.
Mortal Kombat 11 will be released on April 23, 2019 for PC, PlayStation 4, Xbox One and Nintendo Switch. What do you think about the new character? Which characters do you want to see in the new game?