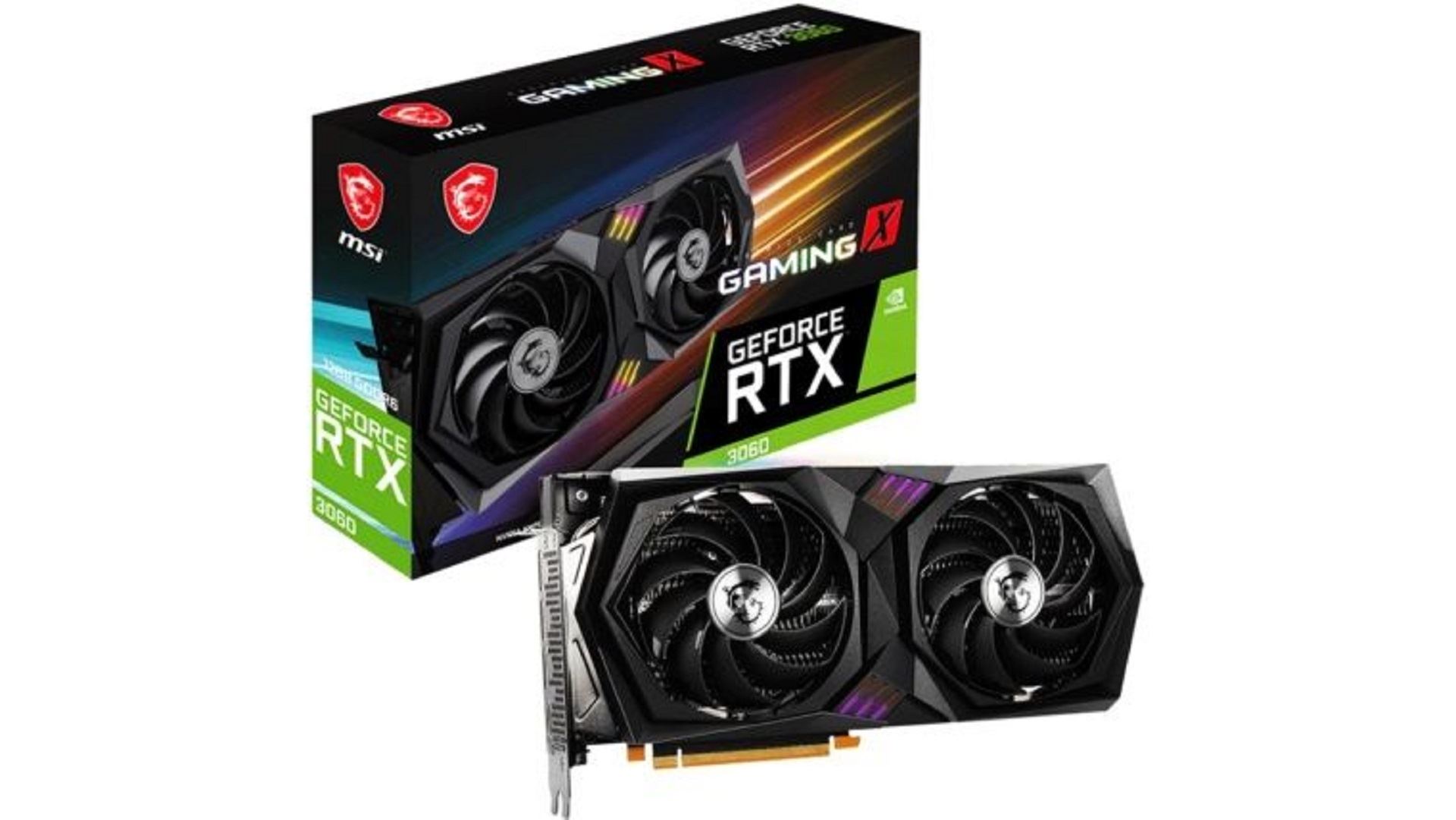 MSI has launched two new RTX 3060 graphics cards. With model names RTX 3060 GAMING X and VENTUS 2X 12G OC. Both have special cooling systems.
MSI releases RTX 3060 Gaming X and Ventus 2X graphics cards
MSI has announced two new RTX 3060 graphics cards, namely GeForce RTX 3060 GAMING X 12G and GeForce RTX 3060 VENTUS 2X 12G OC. Mid-segment graphics cards powered by NVIDIA's Ampere architecture stand out with their dual-fan cooling solution and customized designs. The affordable member of the RTX 30 series, the RTX 3060 comes with both RTX and DLSS 2.0 support.
The Ventus 2X 12G OC model with TORX Fan 3.0 technology. On the other hand, will release as a lower model of MSI. Although it has a dual-fan cooling solution. Although the basic features of the graphics card are the same as those of the Gaming X, we see that there is 1 8pin output on the power connector side. Also, the graphics card is measuring 235 mm x 124 mm x 42 mm and weighing 675 grams, is equipped with the latest TWIN FROZR 8 system.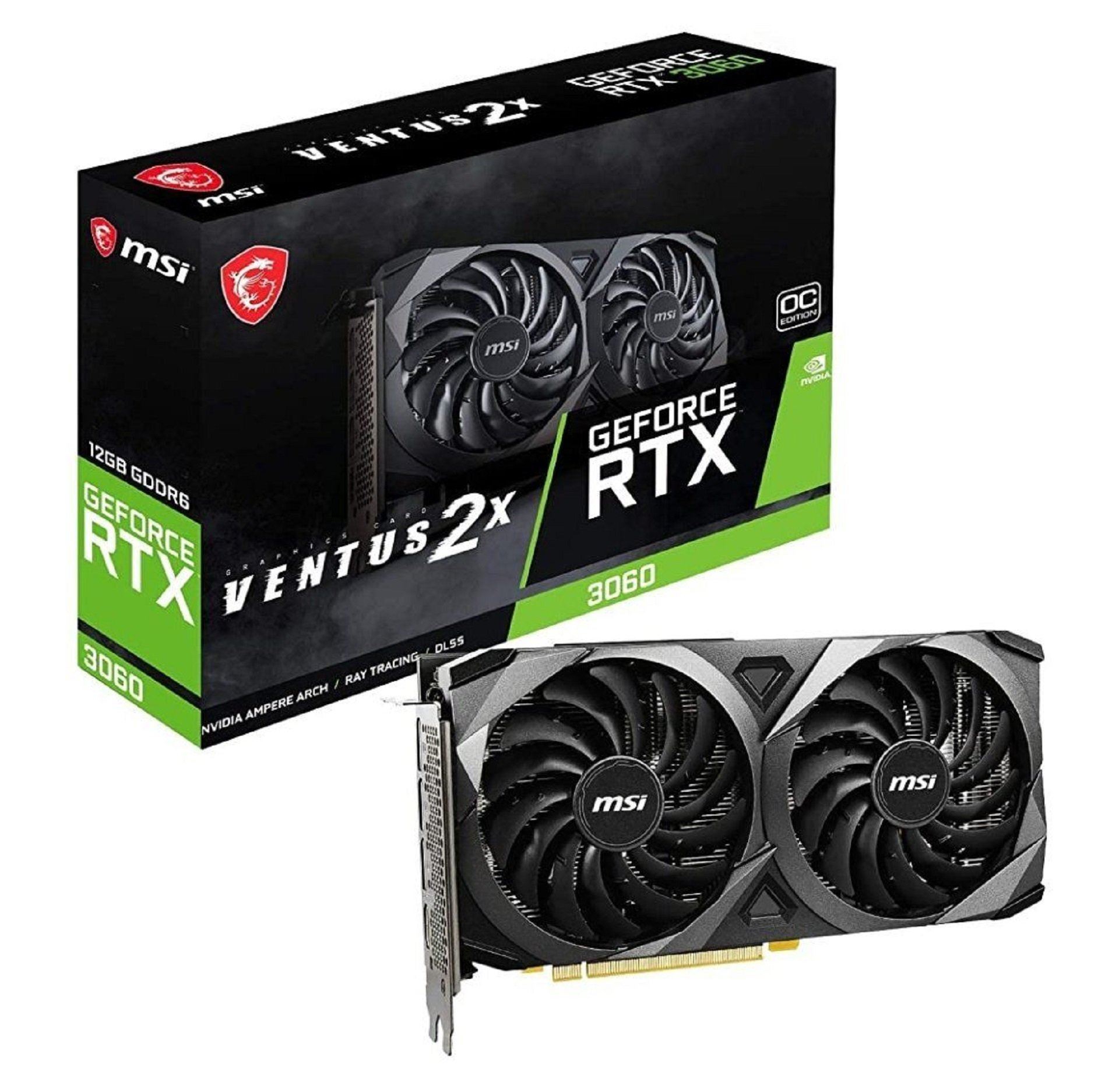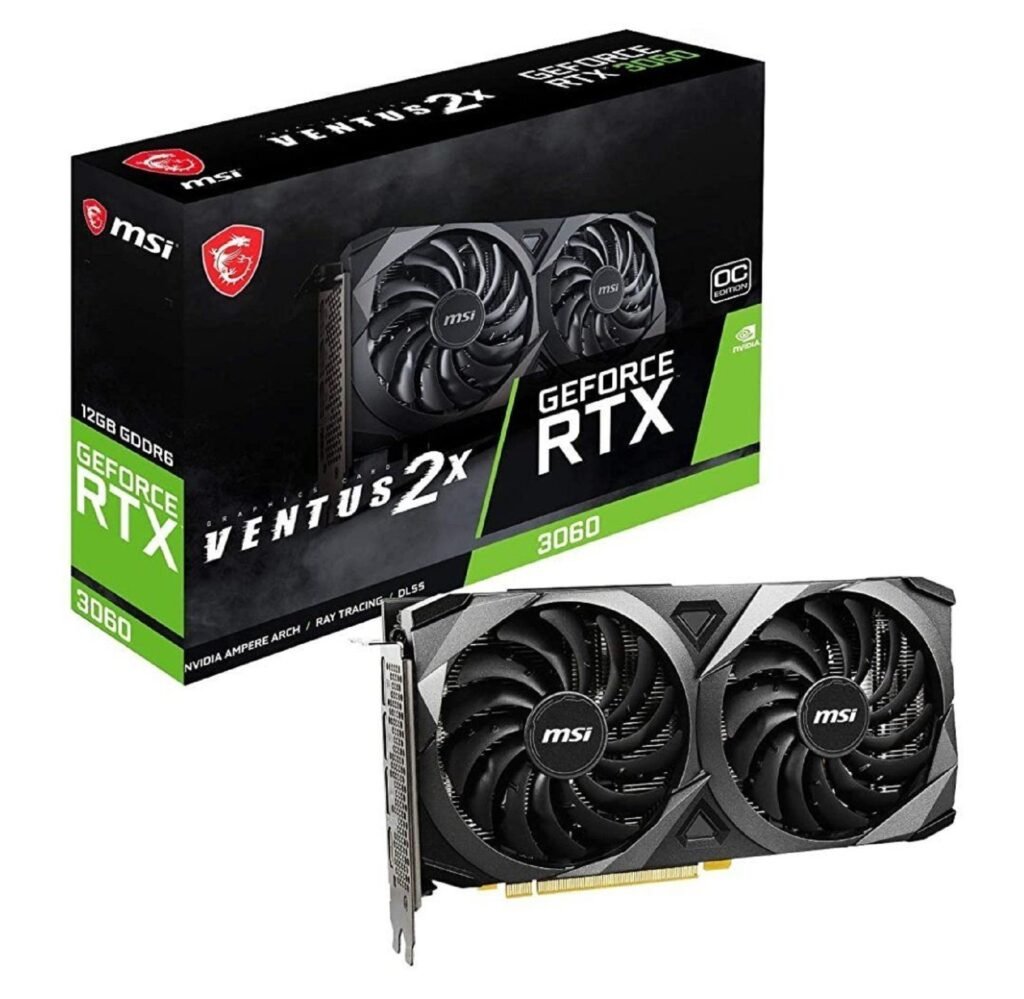 Also, both graphics cards of MSI look pretty much the same except for their design. The TORX Fan 4.0-equipped Gaming X 12G graphics card. Produced in the 8 nm fabrication process, is also accompanied by the GA106-300 chipset with 3584 CUDA cores. Offering 13 shader TFLOPS, 25 RT TFLOPS and 101 Tensor TFLOPs. The card can go up to 1837 MHz core clock speeds with overclocking.
Connecting to the motherboard via a PCI-Express 4.0 interface and running at a clock speed of 15 Gbps on a 192-bit memory bus. The video card is powered over an 8 + 6pin power connection. The card with 12GB GDDR6 capacity memory is 276 mm x 131 mm x 51 mm and weighs 996 g. When we look at the output ports of the card, we see that it supports 3 DisplayPort and 1 HDMI 2.1. The future rapidly evolves the GPU's. And this is not the end.