Event / E3
Netflix teasing E3 2019 panel and game announcaments!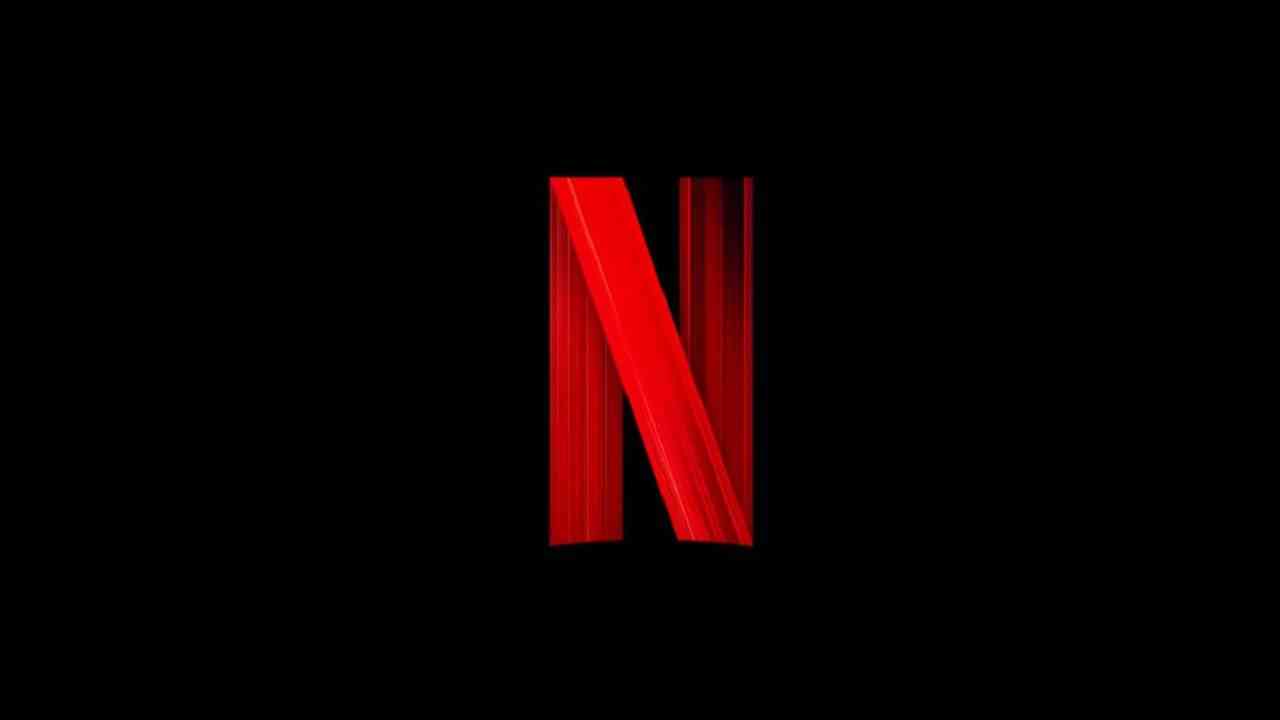 Netflix, which has become an important part of popular culture with its series and films, has announced that it will participate in E3 2019 with their announcements. The company will share their games and game developments at E3 2019 panel.
Netflix teasing E3 2019 announcements!
This announcement came from the company's sci-fi based Twitter account. From the account of @NXonNetflix "Getting hype for # E32019. Hey @ E3, can we get an invite?" announcement was made. After this statement, the official E3 account makes a quick response and revealed that the company will organize a panel at the E3 2019. Netflix will also mention that panel's name. It'll be "Bringing Your Favorite Shows to Life: Developing Netflix Originals into Video Games".
On July 4, the company will launch its new project "Stranger Things The Game" for PC, consoles and mobile platforms. We'll probably see new games announcement and Black Mirror Bandersnatch style new show in that panel.