Assassins Ragnarok: Ubisoft, as in rumors, makes a big statement about the next Assassin's Creed game. Ubisoft is currently organizing a live stream that will reveal the environment of the next Assassin's Creed game. There were many leaks as to whether the next AC passed during the Vikings era. Now, with the images drawn by Bosslogic, we can get information about the world of the game.
Assassin's Creed Ragnarok Game Trailer Video
New game announced by live broadcast
Only environments have been shown so far. Accordingly, we have a character standing in the middle of the screen. Due to its structure, it resembles a Viking, albeit a bit. This shows that it may have been Assassin's Creed: Ragnarok, which has been rumored before. The art design of the game, which also contains green areas, is drawn by Bosslogic, as it shows the snowy areas. The drawings, which generally show dark environments, are constantly changing and the world of the game is introduced. It also looks like we're facing a different Assassin's Cree game than we're played before.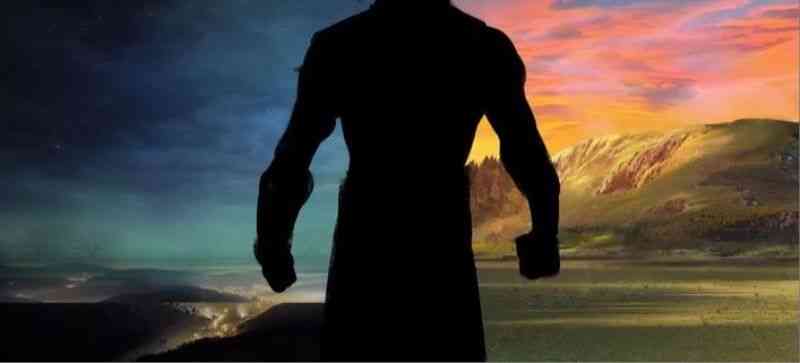 How will the new Assassin's Creed Game be?
Although we do not have clear information about this yet, we see that the environments where the game will pass will be slightly different from the crowded city environments we are used to. Also, the music that plays in the background while designing is more of a Nordic effect. This gives us an additional piece of information that the game might be Assassin's Creed: Ragnarok.
Of course, the images that appear every second can send us to different thoughts. For example, when we look at the environment of the game, we can think that it will pass in the Middle Ages. However, if we consider that the Vikings did not have advanced stone castles during this period, we can think that the game will take place in England this time, or we can conclude that our hero might be one of the Vikings who had struck England in the Middle Ages. Of course, all of this is information that is based on 2-3 images we see, and perhaps has nothing to do with. But it's true that a new Assassin's Creed game comes at the end of the day.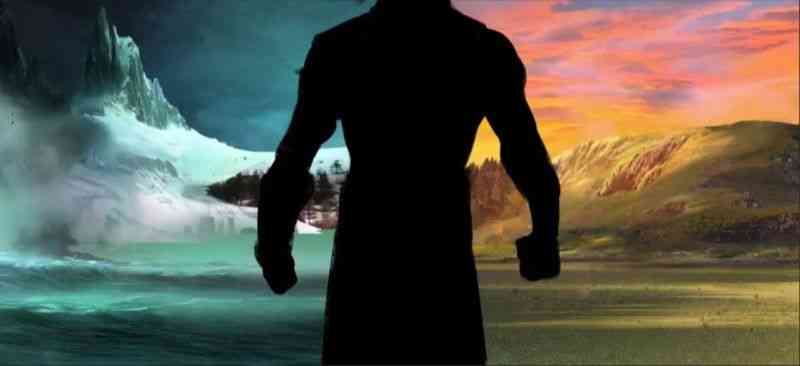 When the E3 2020 was canceled this year, publishers and developers had to change the way they made their annual, events and announcements. Ubisoft, like many other companies, is one of the companies that decided to create its own method.
As we get extra and new information about the new production, we will update our page. Do not leave us.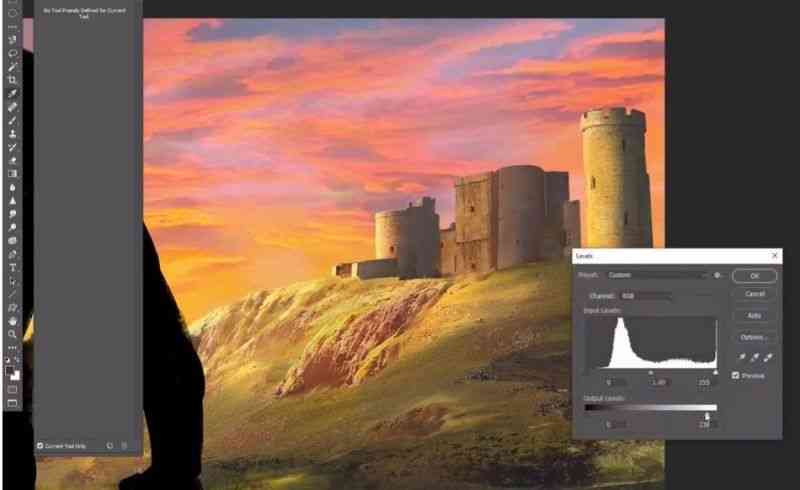 UPDATE: The name of the is Assassin's Creed Valhalla. It was announced by Ubisoft.