Game News
New Batman and Harry Potter game to be announced at E3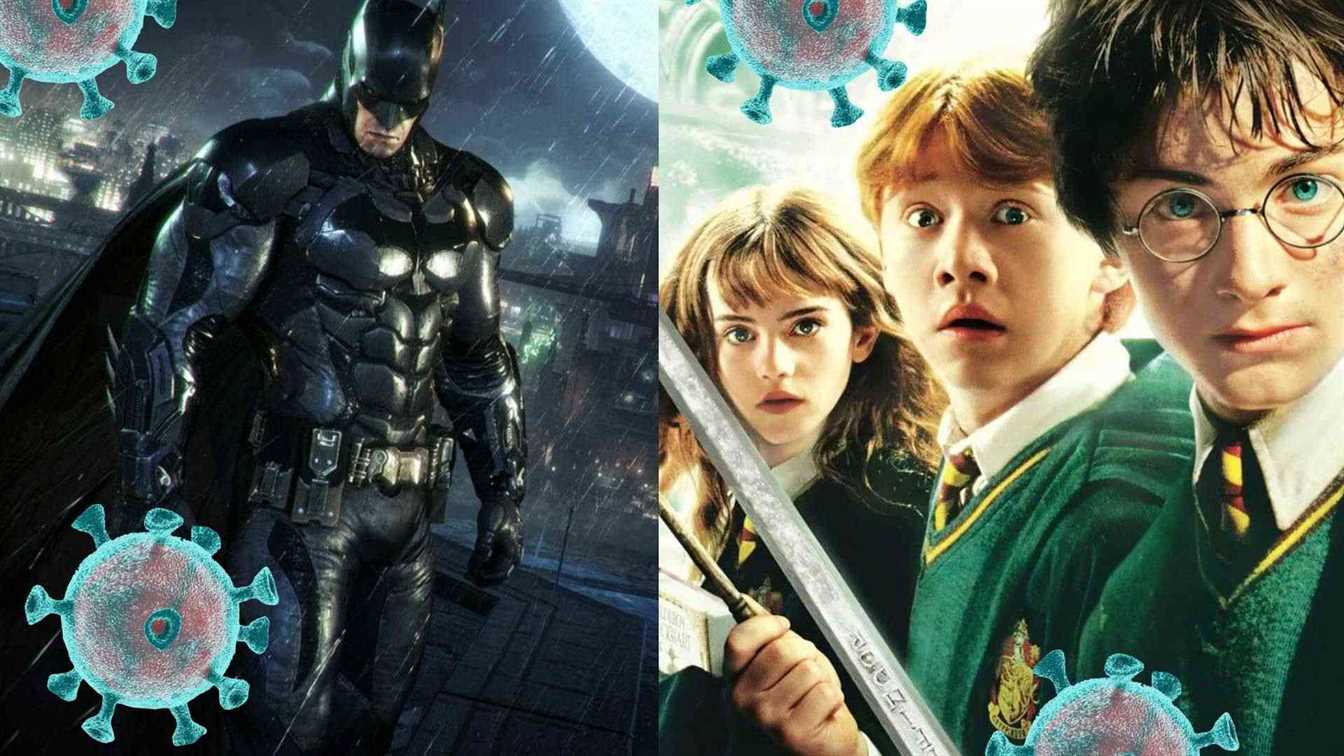 With the cancellation of E3 2020, many developer companies started to look for different ways of the announcements they planned for the fair. Looks like the announcements that Batman and Harry Potter fans are waiting for will be held at another event.
New Batman and Harry Potter game to be announced at E3
According to Kotaku's information from Warner Bros officials, the company intends to announce a new Batman and Harry Potter games at the upcoming E3 show. According to the post of Jason Schreier from Kotaku on Twitter, Warner Bros is in preparation for joining E3 for the first time this year. The company, which plans to officially announce both games in E3, has suspended this plan due to the cancellation of the fair. According to another information shared by Schreier, Rocksteady, the developer team of the Arkham series, tops the new game that the company is working on.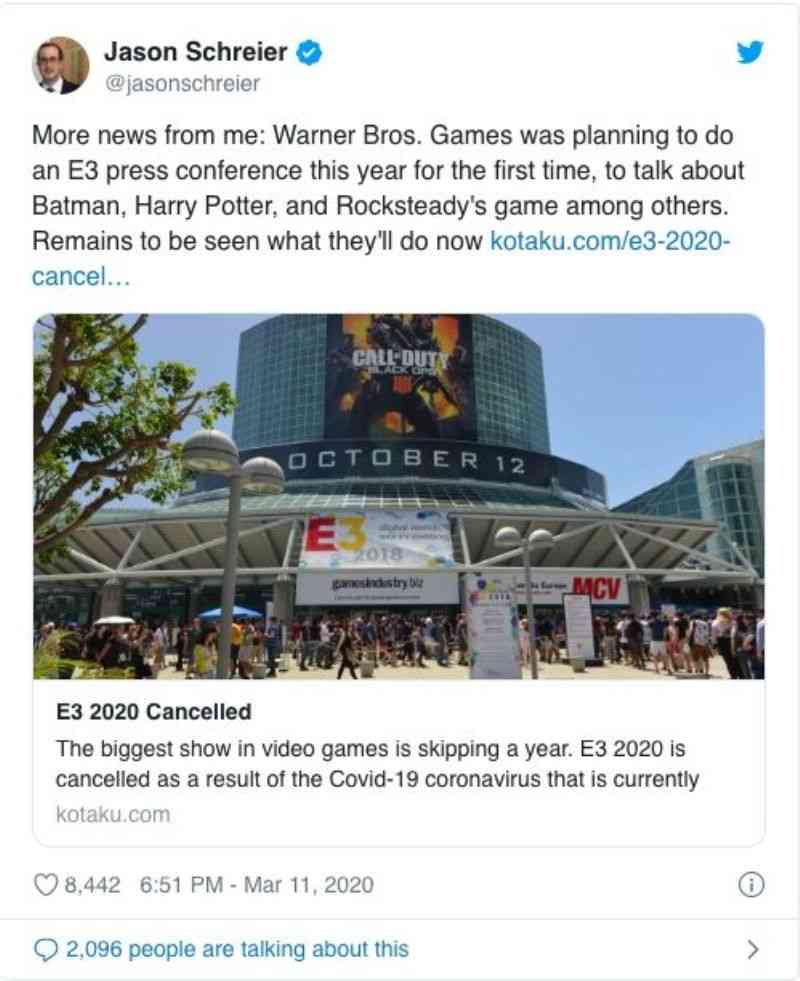 Last September, Warner Bros. shared a teaser about the new Batman game. After this sharing, the rumors were revealed that the title of the game would be Batman: Arkham Legacy and the main focus of the story would be Court of Owls. As we all know, a period of 5 years has passed since the last game. And the movie Batman, which we will feature Robbert Pattinson, is also at the door. While this is the case, it would not be surprising to receive a new game announcement.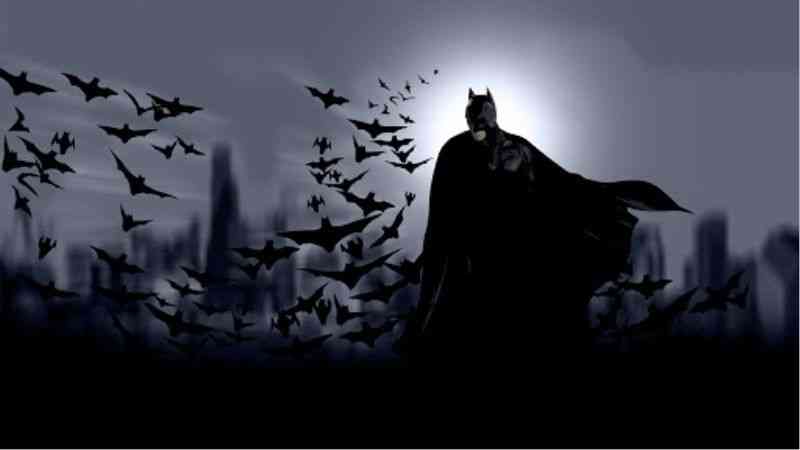 How about Harry Potter?
Although there have been various rumors about both games for a while, there was no explanation from Harry about the company before. A video about the game leaked in 2018, making us have a little idea about the gameplay. We had the chance to see the character creation screen, spells and various places in the leaked video. Although the image quality was low, the idea that we could step into the world of witchcraft with the characters we created, made many of us happy.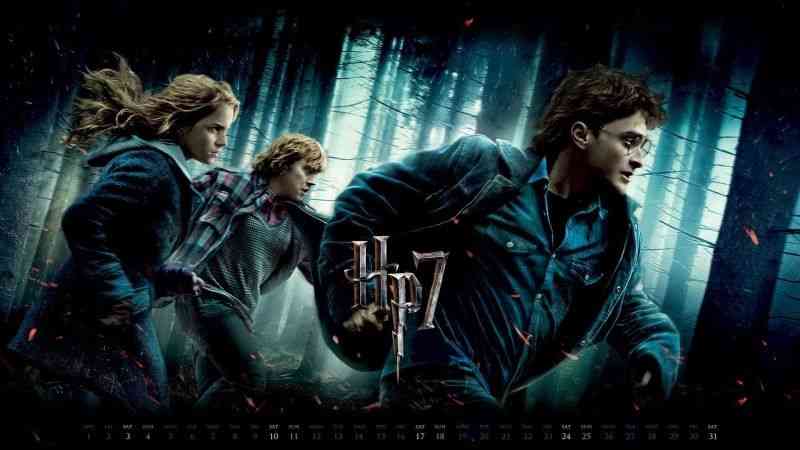 After the cancellation of E3 2020, it is still a mystery that the companies will make announcements about new games through which channel. Microsoft and Nintendo are organizing their own events every year. Therefore, other companies are likely to be involved in these events. It announced that Sony will not join E3 this year. However, the company may want to include big games like Batman and Harry Potter in its own event (State of Play). We are looking forward to all the announcements to be made.