Game News
New Content Roadmap of Hitman 2 Reveals New Missions and Locations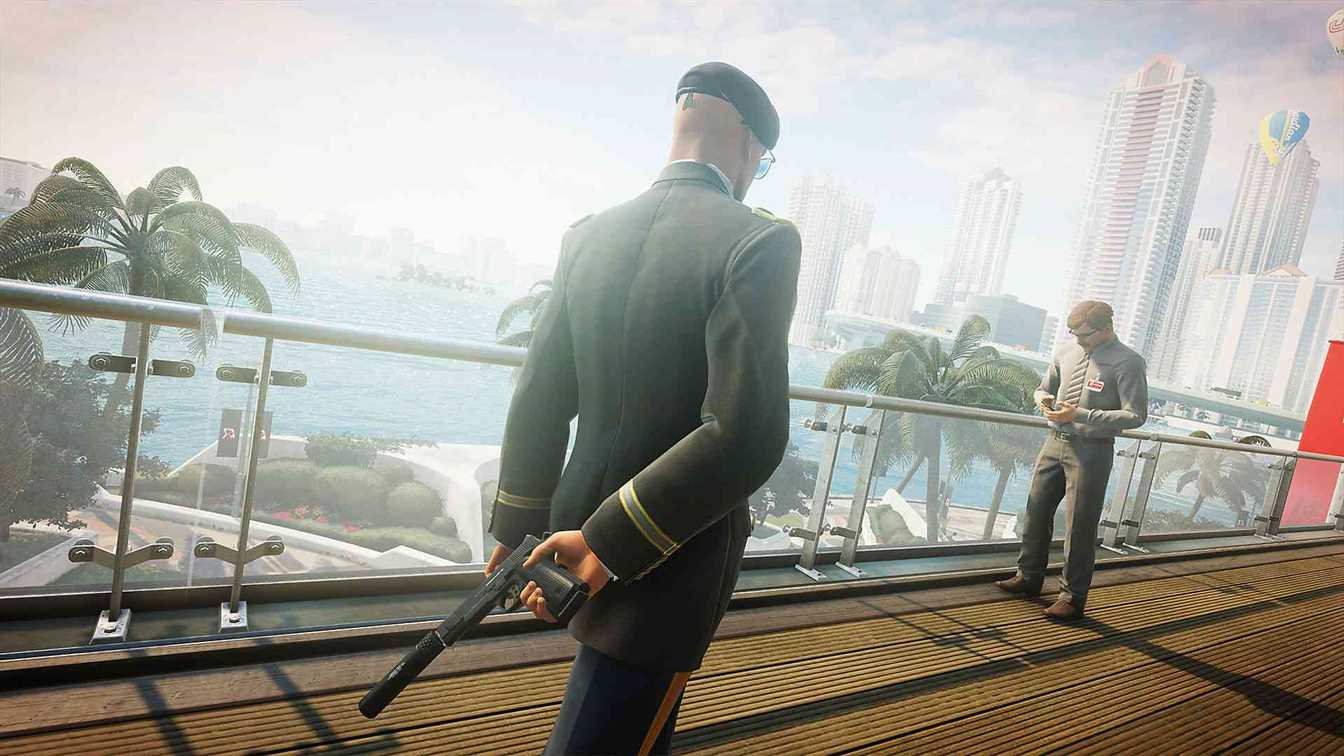 Third-person stealth game developed by IO Interactive and published by Warner Bros. Entertainment, Hitman 2 is the seventh entry of the series and sequel to the 2016 Hitman game. IO Interactive and Warner Bros. shared a new content roadmap for the game which demonstrates what features will be added to the game, like new Sniper Maps, Locations, Challenges, Special Assignment missions and more.
Hitman 2 content roadmap published
Hitman 2 owners can also keep acquiring free weekly contents including Community Escalations, Featured Contracts, Elusive Targets and Challenge Packs. Until this season is over, Agent 47 will visit locations like The Bank, The Prison and The Resort. With each new location there will be new targets, challenges and mastery unlocks that could be available for every map and mission in the game.
Hitman 2, where you can perform contract hits on high-profile targets in exotic locations all around the world, is available on PS4, Xbox One and PC platforms. You can check the new content map below: