Movie News
New information and visuals from Captain Marvel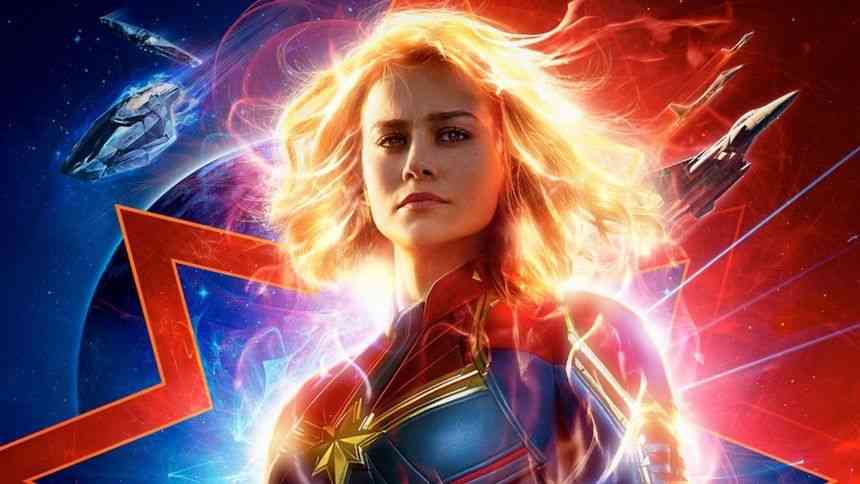 We are going to watch Captain Marvel in 3 months, and the new information and visuals about the film continue to come. One of them is about the duration of the film. The duration of the film was announced by AMC Theaters. As in the classic Marvel movies, it will be 2 hours and 10 minutes long. The second was published by USA Today. In this image, we see the costume of the Starforce team. But we have to mention that this costume is similar to the costume which she wears under the name of Captain Marvel. Finally, a new TV spot video about the film is released.
New information and visuals from Captain Marvel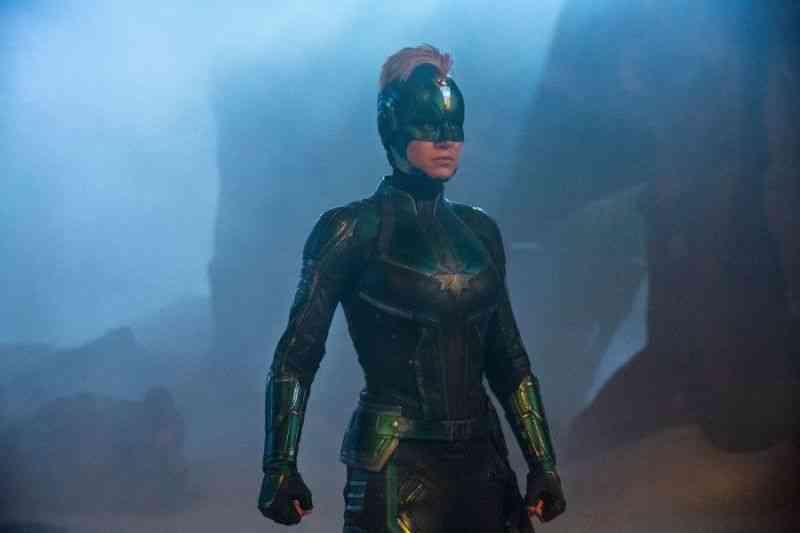 Samuel L. Jackson, who has not been seen in a Marvel film for a long time, still plays Nick Fury, the director of S.H.I.E.L.D. It was also revealed that Lashana Lynch is giving life to Monica Rambeau, one of the important members of the Avengers team in comics. Ben Mendelsohn will be the villain in the role of the leader of alien race Skrulls. The composition of the film is made by the Turkish musician Pınar Toprak.
Captain Marvel, starring Brie Larson, will be released on March 8th, 2019.