Game News
New Skyscale Dragon Mount Takes Flight in Guild Wars 2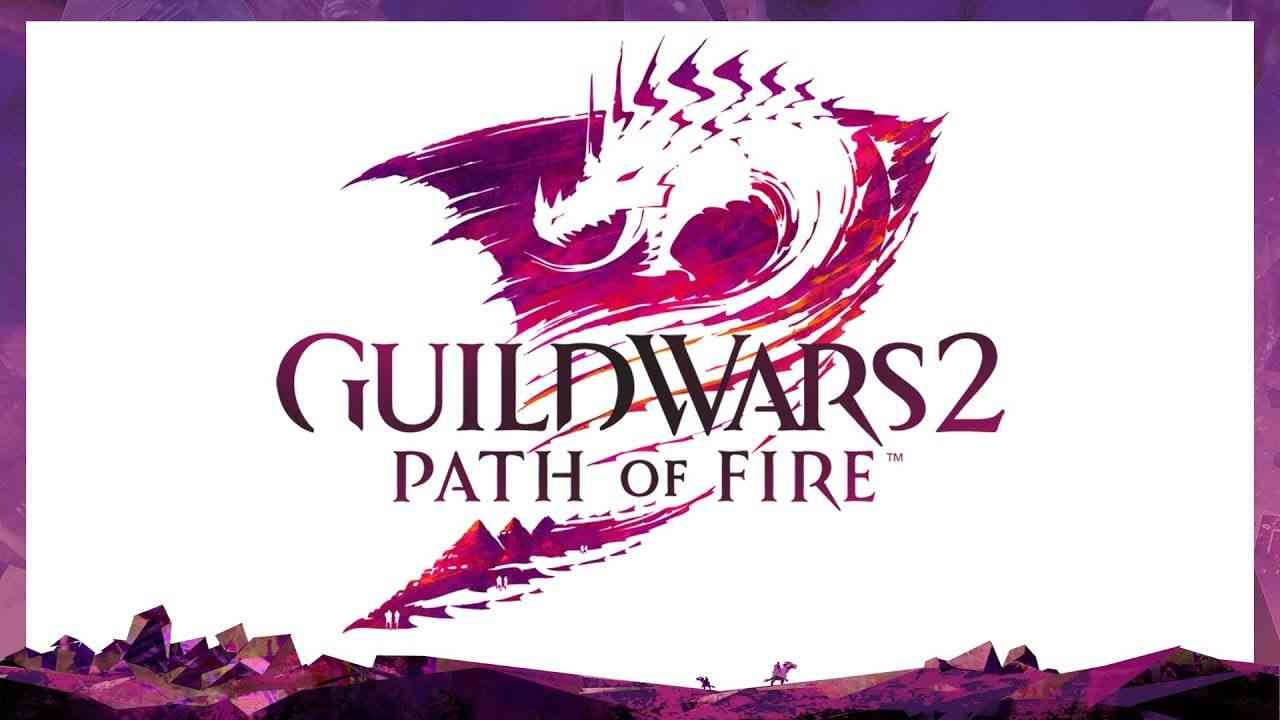 The thrilling final episode of Guild Wars 2 Season 4, War Eternal, launches on Tuesday, May 14.
New Skyscale Dragon Mount Takes Flight in Guild Wars 2
With the shocking death of a dear friend at the end of Episode 5, the Commander and allies are out of time and out of options. Yet a sliver of hope remains while they still breathe, and War Eternal takes players on a daring, odds-defying chase after the wounded and angry Elder Dragon, Kralkatorrik, the villain at the center of last episode's heartbreaking conclusion.
With plenty of surprises in store, Episode 6 will feature a bevy of new content for the game, including:
A new flying mount, the Skyscale, a rideable dragon that can climb walls and scorch enemies
A new map that promises to unlock answers to the Elder Dragon Kralkatorrik's very existence
The legendary greatsword Exordium, which changes form depending on which attack skills a player uses
A new upgradeable, two-tier Mist Shard armor set
War Eternal is free to access for players who own Guild Wars 2: Path of Fire. Play-for-free players who log in while the episode is live will be able to claim it once they upgrade to Path of Fire.