Game News
New Splinter Cell Game in the Works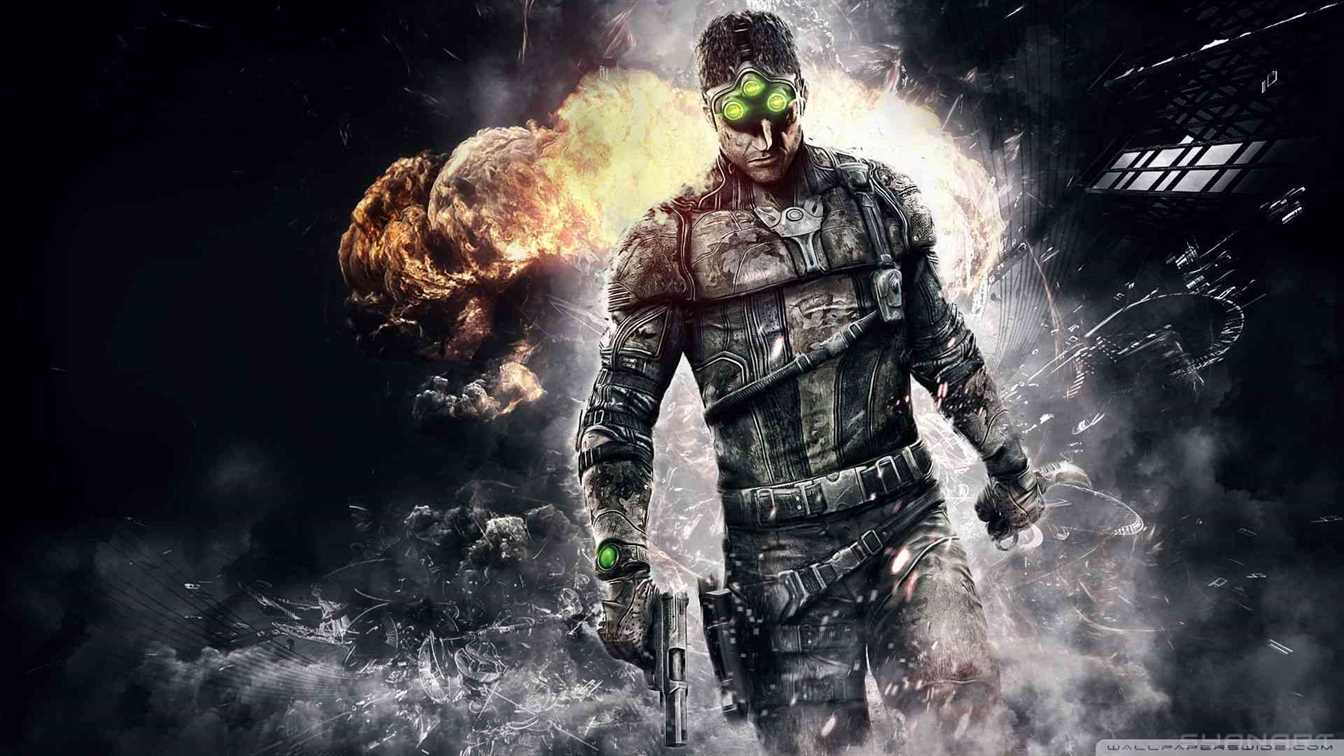 Tom Clancy's Splinter Cell is a series of award-winning stealth video games. The game developed and published by Ubisoft. The player controls Sam Fischer, a highly trained agent. Splinter Cell considered to be the flagship of Ubisoft with the Assassin's Creed Series. Now, according to some rumours, a new Splinter Cell game in the works and planned to be released in 2021.
The last title of the series, Splinter Cell: Blacklist was, released in 2013 and until this date, we continue to miss Sam Fischer. It's been a whole seven years without the stealthy Fischer. But according to a rumour, this wait will end soon.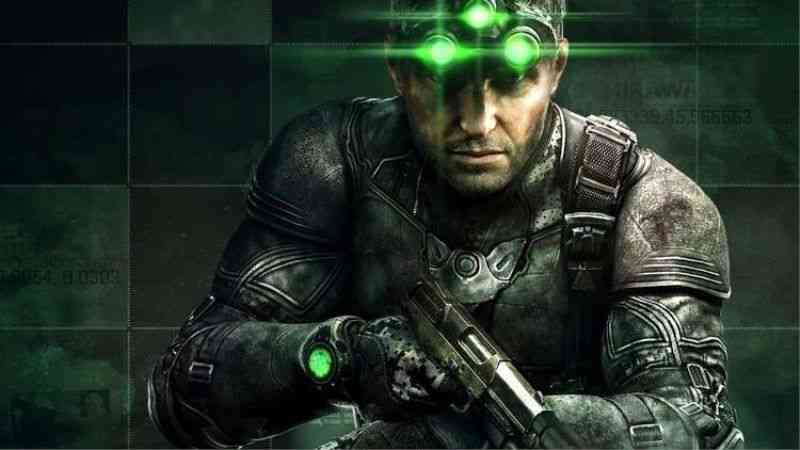 According to Fisher's voice actor for the Italian language, Luca Ward, "conclusive episode" of Splinter Cell is in the works at Ubisoft. Normally, the new Splinter Cell game would be out in 2020 but due to the COVID-19 pandemic, the game got delayed among with some other Ubisoft games.
New Splinter Cell Game in the Works
But in 2018, Luca Ward again pointed out that a new Splinter Cell game might be out soon. But that didn't happen. However, the voice actor apologized for providing misleading information in the past. He said that his previous statements were based on the evidence that he possessed at the time. Of course, this is just a rumour and there is no exact information yet. But in E3 2017, Ubisoft CEO Yves Guillemot said: "I can't say much about that. But, for sure, all the Clancy games are taken care of. It's just we have quite a lot on our plate at the moment…All the Clancy games are really coming along, so we are not forgetting Splinter Cell.". So we can still hope for a new Splinter Cell game. We will keep you informed as soon as we have more information. Stay tuned, enjoy.