Game News
New statement from the game company developing their own console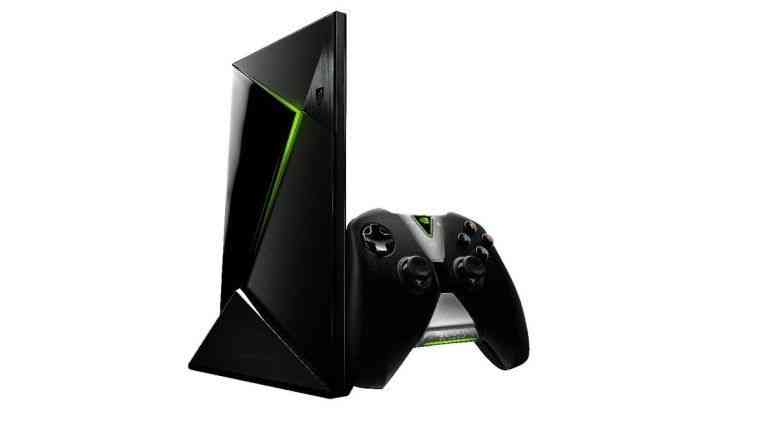 One of the news that became a very hot issue on the Internet yesterday came from Project Cars developer studio, Slightly Mad Studios. Slightly Mad Studios CEO Ian Bell said on Twitter that the company has begun to develop its own game console. The console named Mad Box with 4K resolution and VR support was being mocked on the social media. But Ian Bell seems serious about making a game console.
We're talking with AMD and Nvidia for our game console
Although Slightly Mad Studios is being mocked on the internet, the company seems quite ambitious in developing its own game console. Slightly Mad Studios has already begun to work on it. Ian Bell responded to the technical questions in all seriousness on Twitter and tried to remove the question marks on the players' heads. Ian Bell said that the hardware of all consoles is quite similar to the PC, that you'll find the standard PC components in Xbox and PlayStation and it is not that hard to make a game console. Bell, who stated that they were talking with AMD and Nvidia, did not give more details.