Game News
New trailer released for Darksider 3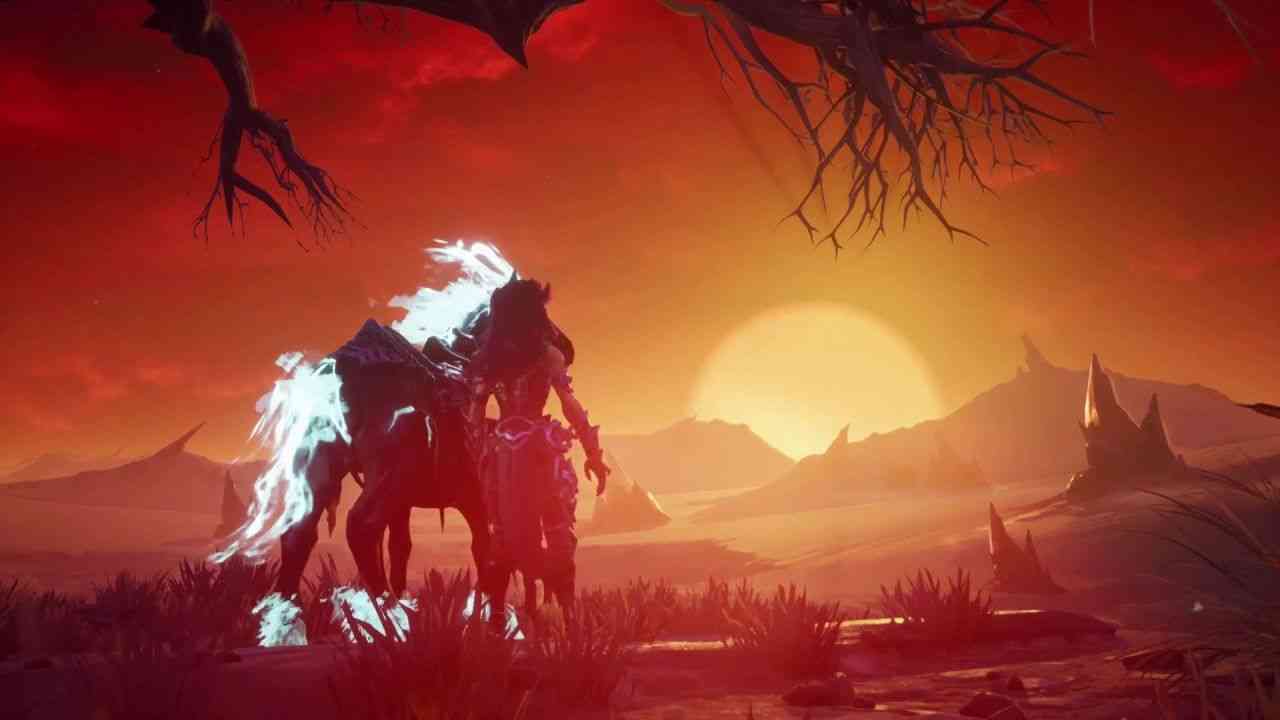 For some, the original song (by the band America) is related to series, movies, or games (Breaking Bad, Parks and Recreation, The Simpsons, Six Feet Under, F.R.I.E.N.D.S., Air America, Hideous Kinky, The Trip, American Hustle, GTA San Andreas etc.).
Darksider 3 – Horse With no Name Trailer
For some, the original song is a memory of their youth and/or upbringing.
For some, this version (by Michelle Branch and Patrick Carney) is tied to the series of BoJack Horseman.
For some, after watching this video, we hope the memory will be tied to the story of Fury in Darksiders III.
Darksiders 3 Game Trailer Video