Game News
Age of Empires IV Official Gameplay New Trailer Released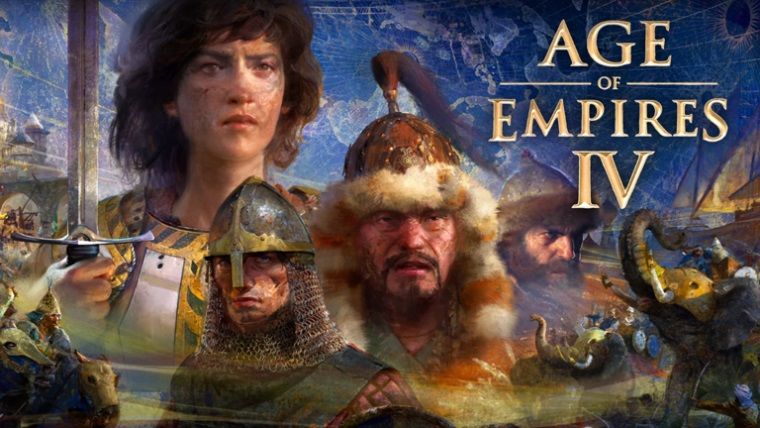 New video and details were shared during the E3 2021 presentation of Bethesda and Xbox for Age of Empires IV. Strategy lovers come! As you know, Age of Empires IV, which has many details revealed this year, will be the game that will carry the series to the next generation. One of the series that comes to mind when it comes to real-time strategy, the fourth game of AoE continues to expand its scope, although it caused some controversy among fans.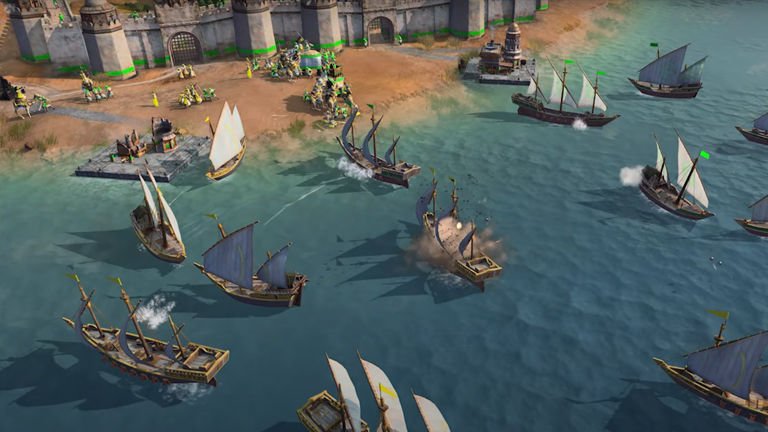 Age of Empires IV Official Gameplay New Trailer Released
The trailer, which starts with in-game cinematics, is decorated with gameplay footage. The production, which received criticism about the graphics, proved in this trailer that it actually does not look bad at all. In addition, hints about naval battles and some factions are also included in the gameplay video. The era jumping system, which you can recognize from other games in the series, is shown, and the army and troop sizes are also more or less understood.
As you know, the Age of Empires IV release date is set as October 28, 2021. At the same time, you can get the already pre-ordered game on the PC platform. However, from the first day, players will be able to play Age Of Empires IV via Xbox Game Pass. In April, a detailed presentation about the game was made and many details were revealed. You can click here to read the previously shared details. Do not forget to give your opinion in the comments.
Also, here is an overview of the game via the Xbox YouTube Channel:
Age of Empires IV is available October 28, 2021. Play it day one with Xbox Game Pass for PC.
One of the most beloved real-time strategy games returns to glory with Age of Empires IV on Xbox Game Pass for PC, Windows Store, and Steam, putting you at the center of epic historical battles that shaped the world. Featuring both familiar and innovative new ways to expand your empire in vast landscapes with stunning 4K visual fidelity, Age of Empires IV brings an evolved real-time strategy game to a new generation.
Choose your path to greatness with 8 diverse civilizations, 4 distinct campaigns with 35 missions that include legendary historical figures, user generated content tools for custom games, 8 player multiplayer modes, and a tutorial system and story mode designed for first time players to help achieve easy setup and success.
If history was in your hands, what would you do? Make history your story.