Game News
Vigor PS4 and PS5 Version Releasing This Year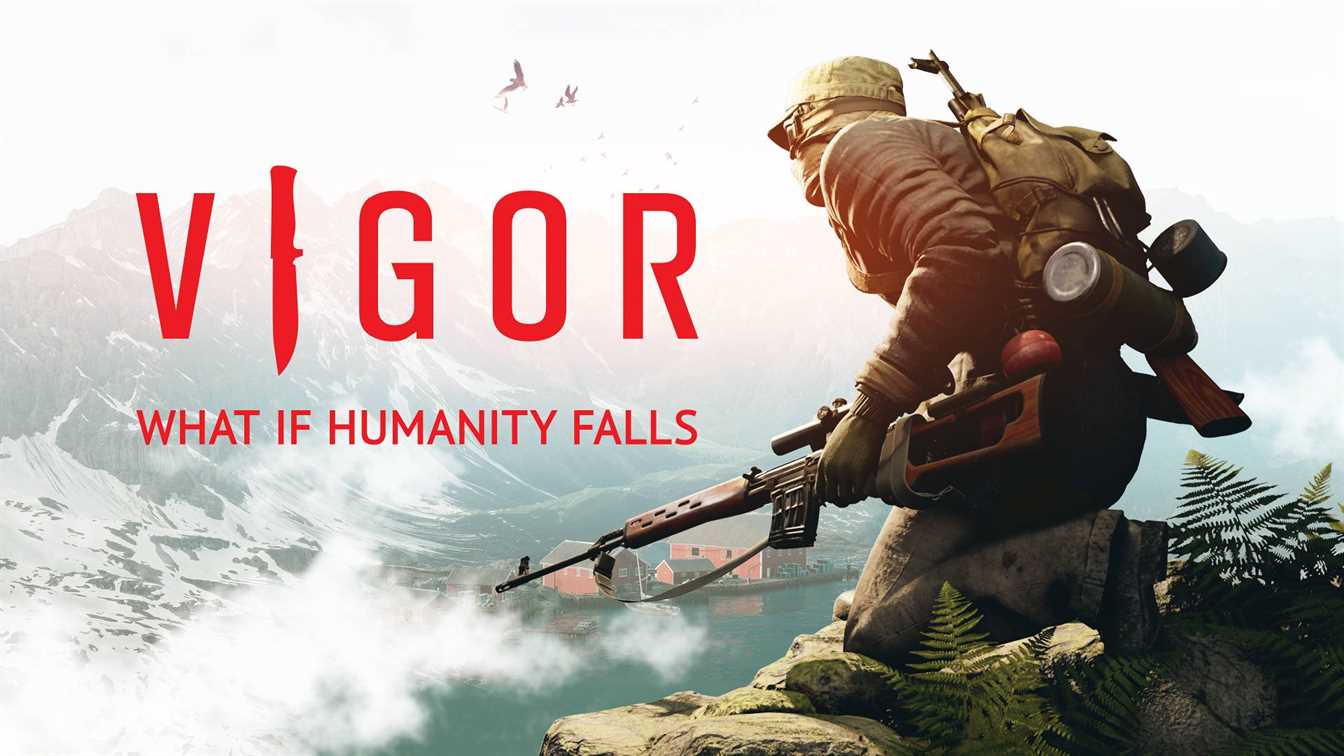 Vigor will be available for PS4 and PS5 around the end of this year. This online shooter game released on Switch this year, as we know. Additionally, we will be able to play on Nintendo's platform without buying a Founder's Pack.
IGN announced within the context of Gamescom 2020 events that the Vigor will appear on PS4 on November 25, and on PS5 around the holiday period. I should add that the PS5 release date is still uncertain. Secondly, Switch players will play the game without a purchase by September 23.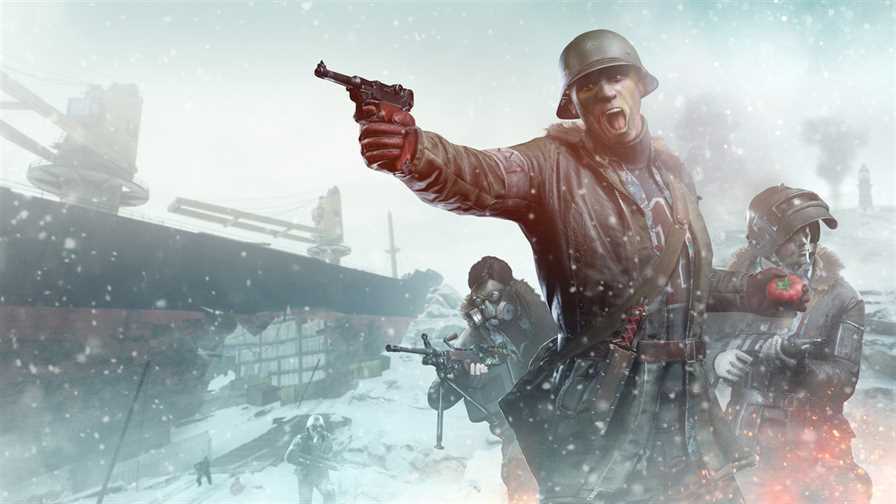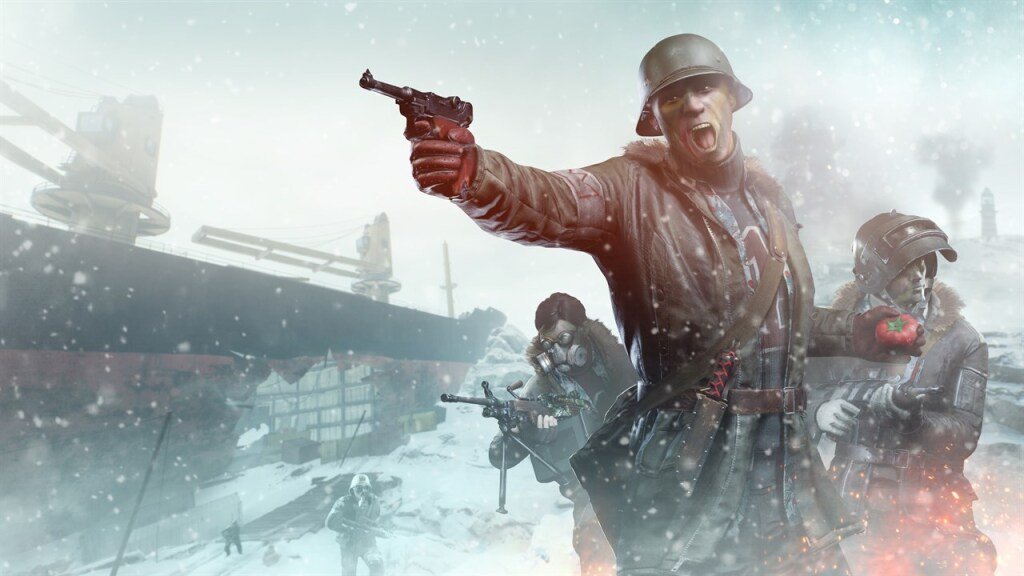 About Vigor
Vigor sets in a post-apocalyptic Norway with full of challenging situations. The game pushed the players to create a team to survive in such a harsh nature. We have to build our shelters and equipment. We can say that Vigor is totally a struggle to survive. Yet, its gameplay mechanics are different from the other survival games we are used to. Even so, we can have better weapons and have improved skills. And players can also build in this game. All the same, we have to deal with radiation. So, we have to be aware of the radiation problem.
Remember that, The Switch version released together with Season 4 of the game. In the same way, the new season for Vigor may release along with the PS4 and PS5 versions of the game.
Also, Vigor was accessible for only Xbox console in 2018. The developer said the reason is, Sony doesn't offer a Game Preview option.
Shortly, we will access Vigor on PS4 and PS5 around at the end of the year. To the addition this, we will play totally free by September 23.
Other free-to-play games appearing on PS5 are Astro's Playroom, Fortnite, Destiny 2, and Warframe. Stay tuned, enjoy.