Movie News
New Trailer Released for Sonic The Hedgehog Movie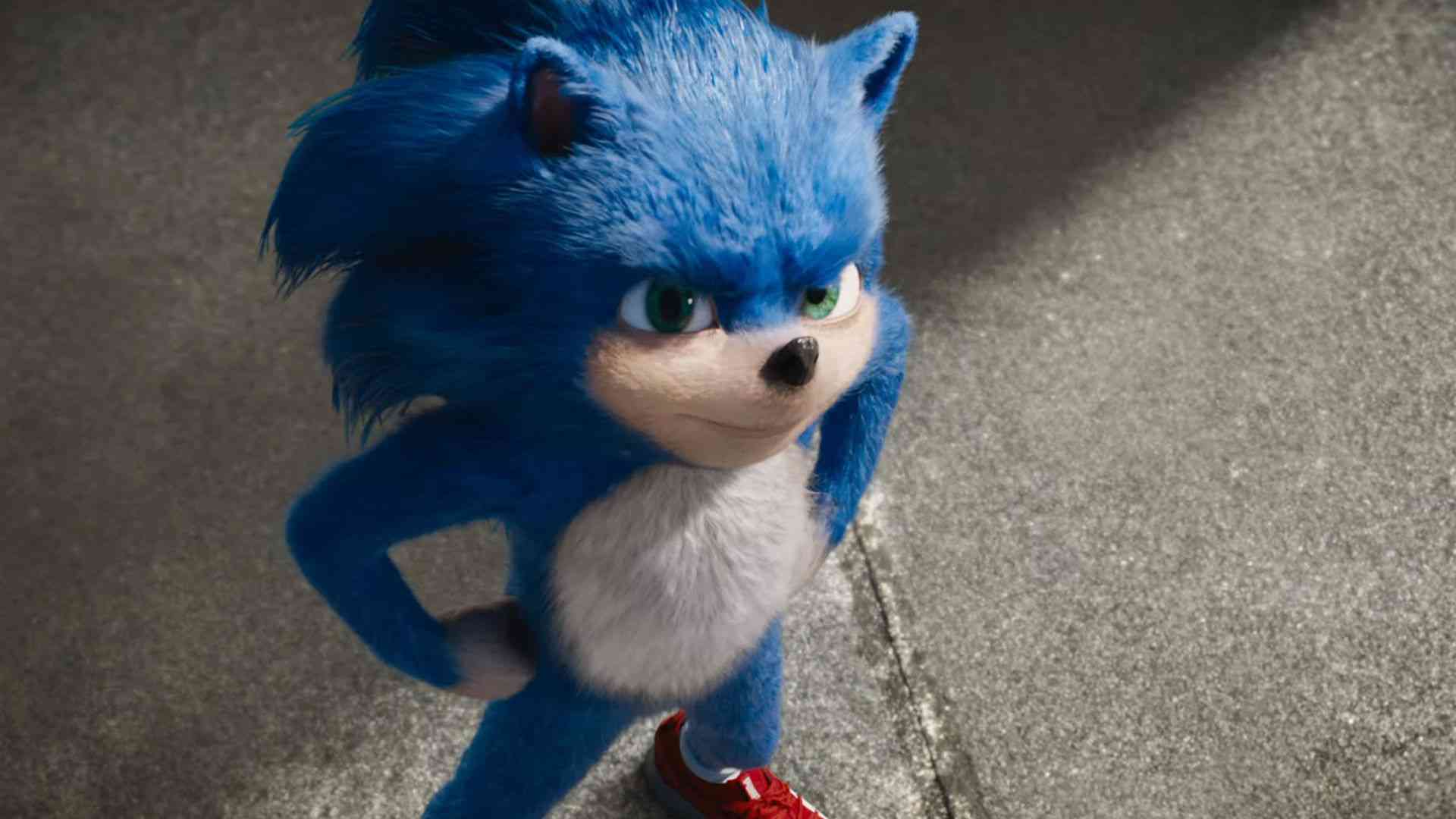 A new live-action trailer is published for Sonic The Hedgehogmovie, starring Jim Carrey. In the movie's trailer we see that Sonic is undersurveillance by the US Army and has to fight against them.
The live-actioncomedy genre movie follows the story of Sonic, who tries to get rid of theauthorities after him and takes back the rings that the evil ''Doctor Eggman''had. The government pursues Sonic to catch a human-like hedgehog. Tom Wachowski,the sheriff of Green Hills, decides to hide Sonic's escape from officials andhelps him to get the rings back. But this will not be easy as he thinks.
Sonic The Hedgehog trailer
In the movie we'll see famous actors like Jim Carrey (BruceAlmighty, The Eternal Sunshine of the Spotless Mind, Truman Show) and JamesMarsden (Westworld, X-Men) and Neal McDonough (First Avengers: Captain America,Suits, Legends of Tomorrow). And on the director's chair there is Tim Miller (Deadpool).The movie will be out November 9, 2019.
Sonic the Hedgehog Movie Trailer Video
https://www.youtube.com/watch?v=FvvZaBf9QQI