Movie News
Joker breaks the record with the best opening of October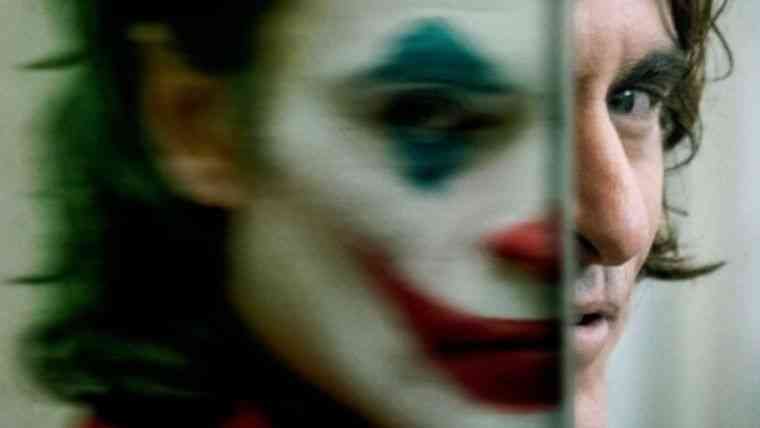 As expected, the Joker movie, which was released last week, reached a large audience and managed to bring different records. Joaquin Phoenix's incredible performance, the first three-day box office grossed the October record.
Joker breaks the record with the best opening of October
At the end of the first three days of its release in the United States, the film earned $ 93.5 million in revenue, breaking the October best opening record. Earlier, the Venom movie had earned $ 80.2 million and had a record. The Joker also achieved the fourth-best opening of R Rated, an adult stamp. When we look at the global side, we see that the film generated $ 234 million in revenue.
On the other hand, the Joker Movie also brought records for both Joaquin Phoenix and director Todd Phillips. With these figures, Joker was the best opening film for both the actor and director.