Movie News
Youtuber came across Brad Pitt and Leonardo Di Caprio in a live stream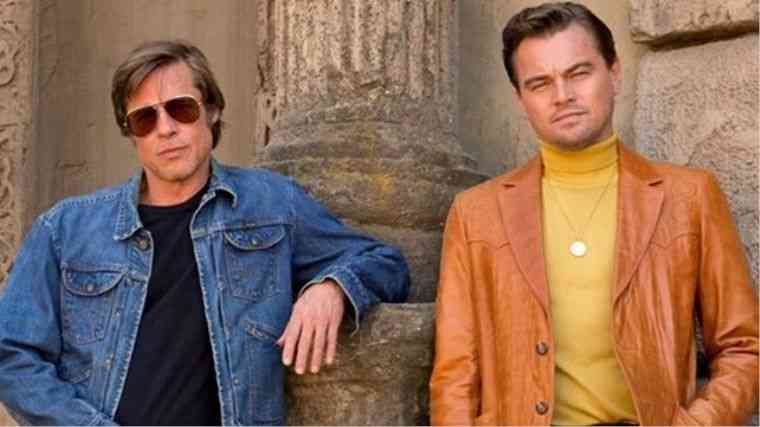 A very interesting event occurred on YouTube. Streamer named Scuffed Justin Carrey suddenly found himself on a film set during a live broadcast on the street. They accidentally released a small part of the film, Once Upon a Time in Hollywood.
Streamer came across Brad Pitt and Leonardo Di Caprio
As we saw Brad Pitt and Leonardo Di Caprio standing side by side in the car, we also learned how they film such scenes. The film, directed by Quentin Tarantino, will reveal some facts about the old Hollywood and the movie industry. The film, which also includes actors such as Victorio Pedretti, Margot Robbie, and Samantha Robinson, is expected with great excitement.
The first trailer of the film will probably meet us at the beginning of 2019. We wonder how Tarantino will surprise us this time after his last movie, The Hateful Eight. You can watch the video from here.