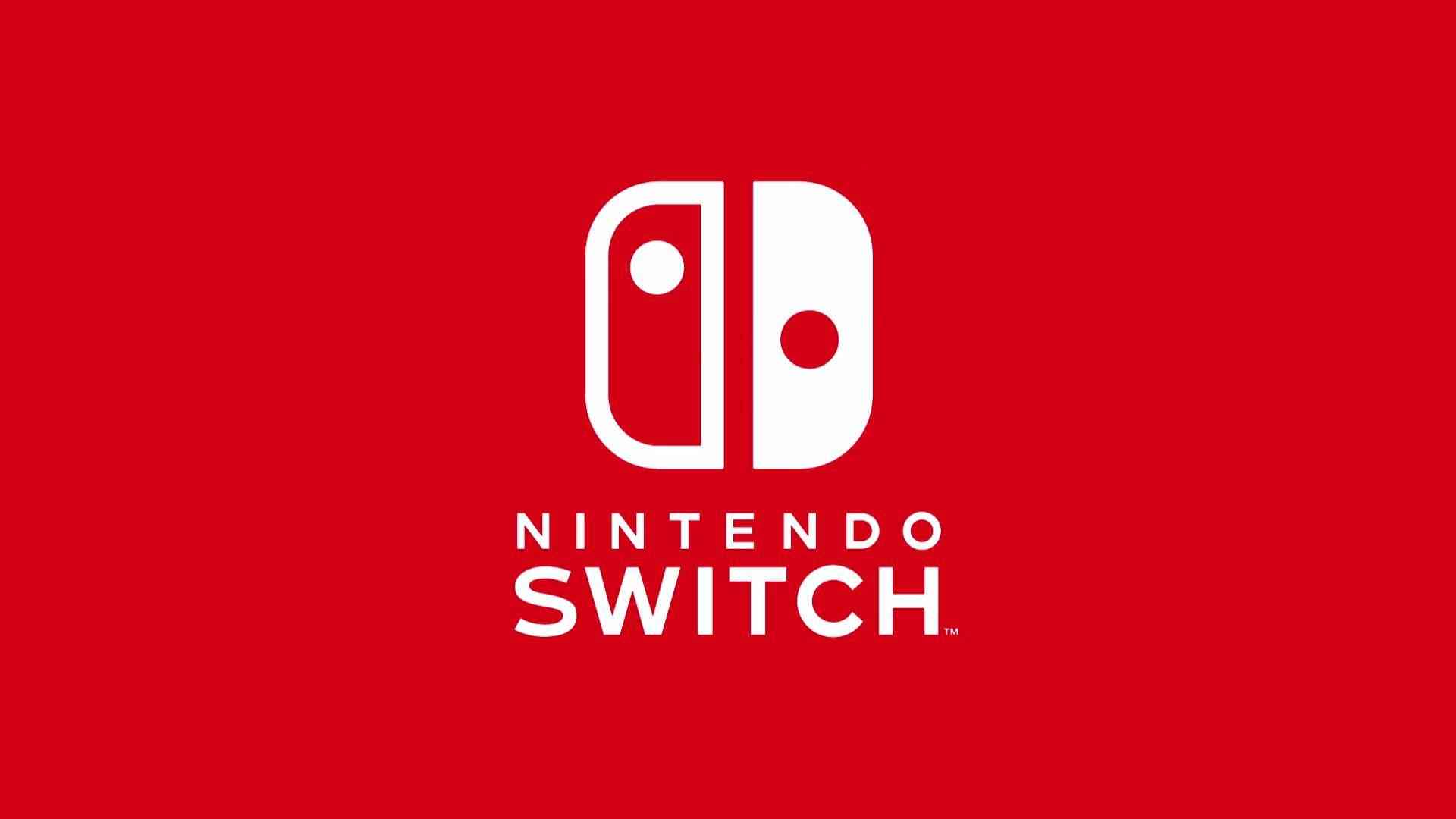 Nintendo finally made the expected explanation and confirmed that the information of some users who have a Nintendo account has been compromised. The company confirmed that more than 160,000 users faced this problem, as well as the 2-step security system, should be used.
Nintendo confirms over 160,000 accounts have been hacked
In fact, everything came up with the problems that some Nintendo users have experienced recently. While some users started to take over their accounts, some users were faced with login attempts from different countries. After these developments, it was thought that there was an attack on Nintendo accounts on platforms such as social media and Reddit, but there was no explanation from Nintendo. Today, as we mentioned in the title, Nintendo confirmed the account stealing event and stated that more than 160,000 accounts were hijacked.
Nintendo Co. Ltd. had confirmed that over 160,000 Nintendo Network IDs and accounts have been illegally accessed. This thread is a translation of their press release.https://t.co/H5fUNmYt0T pic.twitter.com/27Ox1OWjoG

— Robert Sephazon (@Sephazon) April 24, 2020
It was announced that game lovers who have a Nintendo account have information such as user names, countries, and dates of birth, while information such as credit cards is not a problem. After this attack and account theft, it was also stated that 2FA, that is, the 2-step verification system should be used. If you have a Nintendo account, we can say that it is also necessary to change your password.
Posted on Nintendo's Japanese website, the statement confirms that approximately 160,000 Nintendo accounts using the Nintendo Network ID to log in may have been affected by unauthorized login. These hacking attempts have been underway since about the beginning of April.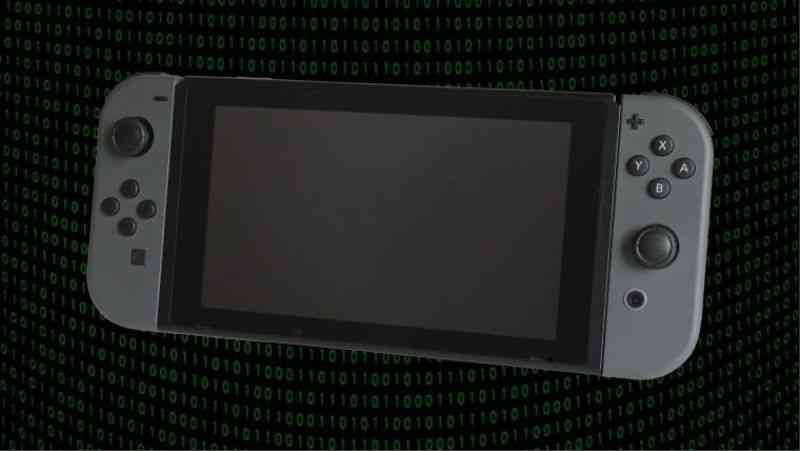 Nintendo really does recommend that you set up 2-Step Verification on your account to be as safe as possible, following Nintendo's own advice. Here's how to do just that:
How To Set Up 2-Step Verification On My Nintendo Switch Account
Go to the Nintendo Account website and sign in to your Nintendo Account.
Select Sign-in and security settings, then scroll down to 2-Step Verification and click Edit.
Click 2-Step Verification settings.
Click Send email to have a verification code sent to the email address on file.
If the email address is incorrect, click the Email address menu setting under User Info to change it.
Enter the verification code from the email, then Submit.
Install the Google Authenticator app on your smart device.
This is a free app, available through Google Play (Android) and the App Store (iOS).
Use the smart device app to scan the QR code displayed on your Nintendo Account screen.
A 6-digit verification code will appear on your smart device. Enter the verification code into the field under step 3 on the Nintendo Account screen, then Submit.
A list of backup codes will appear. Click Copy to copy all the codes, then paste them somewhere safe.
A backup code will be required to log in if you don't have access to the Google Authenticator app. MAKE SURE TO KEEP THESE SOMEWHERE SAFE.
You can use these (one time each) if you do not have access to the Google Authenticator app.
Click I have saved the backup codes, then OK
Once set, you can return to the 2-step verification settings section to review the backup codes and remove the 2-step restriction.