Game News
Nioh 2 Complete Edition is Coming to PC via Steam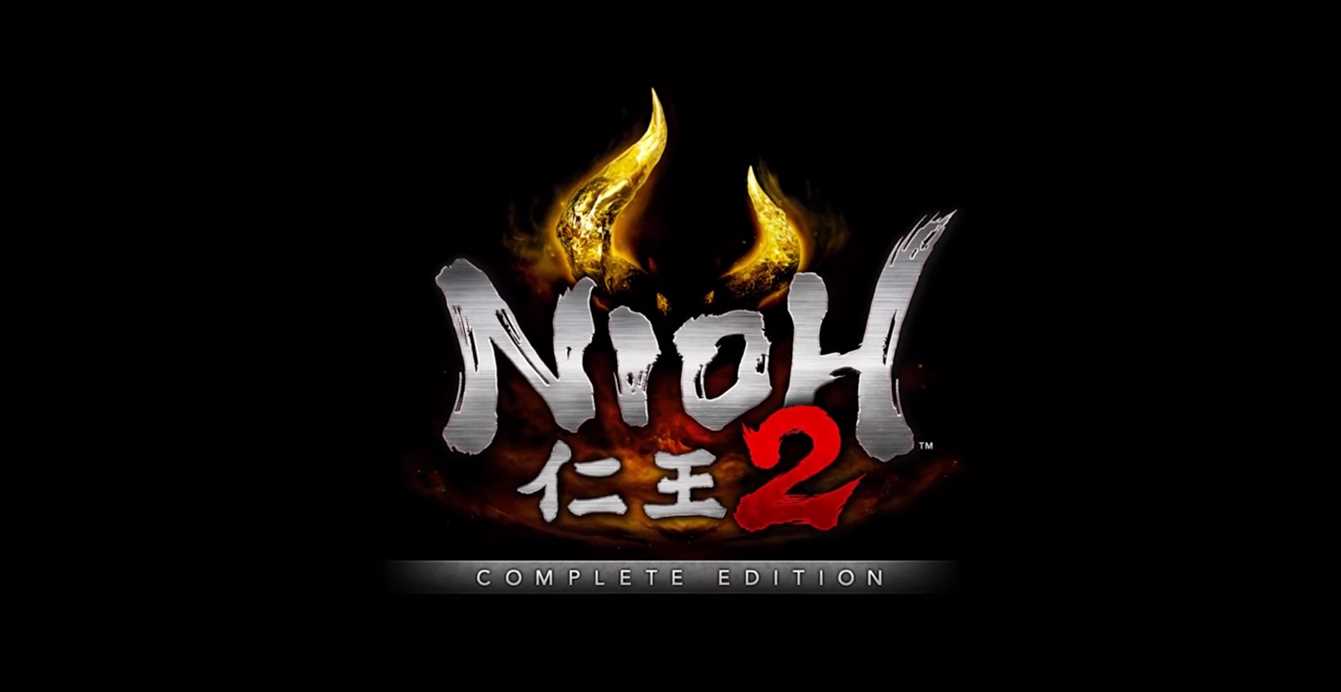 Nioh 2 Complete Edition is coming to PC. The game will be available on February 5, 2021. It will also include all three DLC's. And there will be a bonus Valve helmet, which looks a bit odd.
Nioh 2 Complete Edition will have 4K and 144Hz monitor support
Fumihiko Yasuda, the producer of Nioh 2 also says "We are extremely thankful to all of our die-hard PC fans who have patiently waited to play Nioh 2. We are working hard here at Team NINJA to add the finishing touches to Nioh 2–The Complete Edition, and are excited for you to experience this gripping masocore game with a wealth of graphical customisation. Ready your blades, and unleash your darkness."
You might have noticed the word Masocore on Yasuda's words. If you search for it you will find this description: A genre of games, with various play styles, where survival and winning are intentionally made extremely difficult. And this is definitely the word that tells the genre of Nioh 2. It looks like Team Ninja is really excited to publish the game to PC. So must be the PC players who like some challenge to have.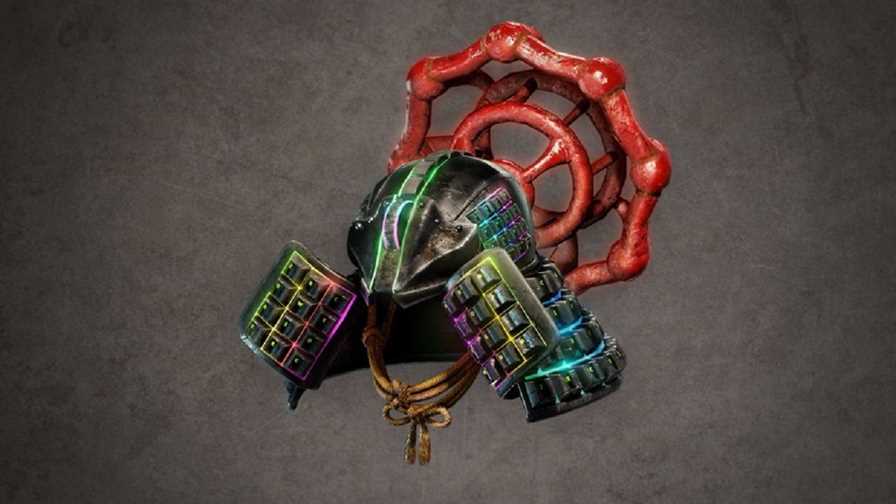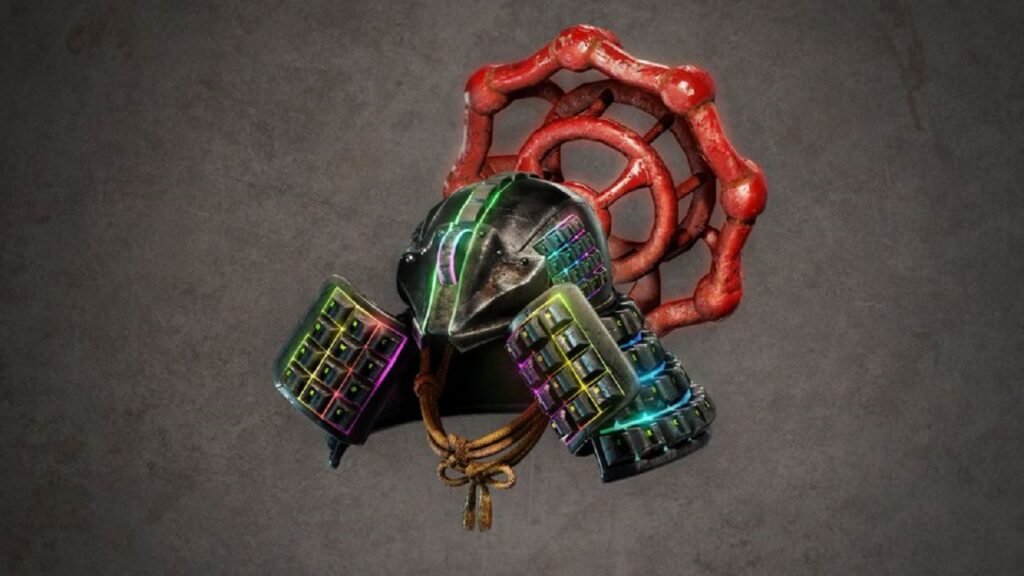 To celebrate the release of Nioh 2 Complete Edition, the developers are doing us a favour and gives us a discount on the first title of the series, Nioh Complete Edition. It is now on %70 discount if you want to purchase it from Steam. But keep in mind that this offer will last until November 20. So you exactly got one week to get it.
Last but not least, you can watch the announcement trailer of Nioh 2 Complete Edition just below. If you are a fan of Soulslike games just like me. Then you also must be excited about the news. Because Nioh 2 is one of the most polished Soulslike games since Dark Souls. You can also read our review to get yourself ready for a long journey.