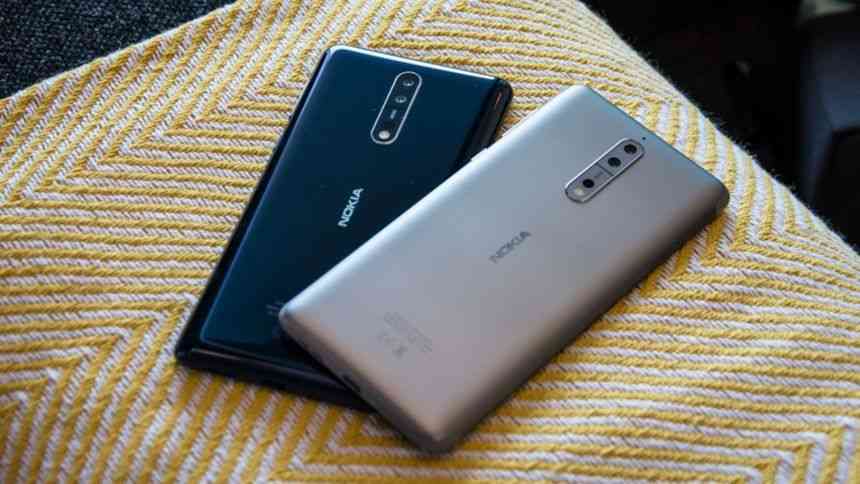 Nokia continues to produce successful stuff since it incorporated into HMD Global. It has done a very successful work with the recently released Nokia 8.1. Now a new Nokia phone is revealed. The phone which will be named Nokia TA-1124 is the first phone to use Snapdragon 439 chipset.
Nokia's new phone comes with Snapdragon 439
According to the FCC certificate, the features of the model have also revealed. On the screen side, a huge 6-inch screen is waiting for us, while the processor side has Snapdragon 439, which can be positioned at the next generation of entry level but more successful in terms of performance. It has 2GB RAM on the RAM side and 32GB on the storage side. If only the RAM was 3GB or 4GB, it would be a complete price-performance monster.
There is a 13MP + 5MP camera on the rear of the phone and an 8MP front camera on the front and the phone has Android 9 Pie as the operating system.
At this time, we think that new Nokia with the code name TA-1124 will be the one of the entry level of Nokia phones.