Game News
Nuketown '84 Easter Egg Found Ahead Of Its Launch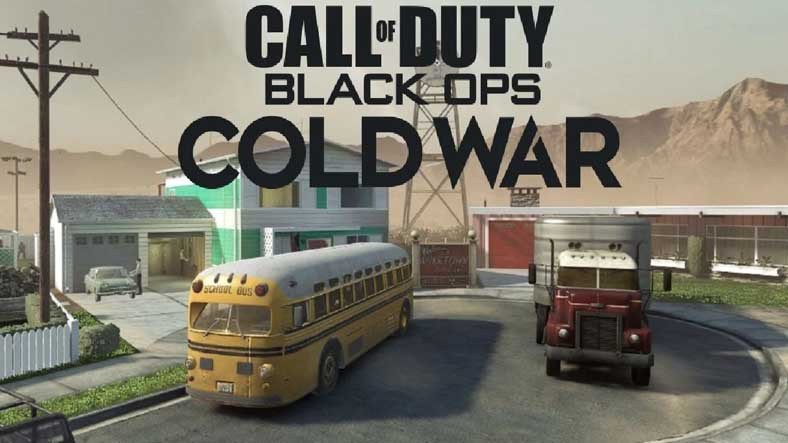 Activision turned out to be a surprise egg for the upcoming Nuketown '84 map. A surprise egg revealed by a player makes a special version of the map accessible. Activision has used this surprise egg before. Activision, one of the well-established names of the video game industry, will release a new map tomorrow for the newest Call of Duty game Black Ops Cold War. This map called "Nuketown '84" is actually a location that Call of Duty fans knew before. An improvement as players wait for November 24, when this map will officially release, shows that Activision has added a surprise egg to the game prior to this map.
Call of Duty: Black Ops Cold War's surprise egg has surfaced via a Reddit user. According to the user, when all the lifeless mannequins on the game map shot in the head, it is possible to access the new map. Furthermore, will be released tomorrow. When the surprise egg kicks in, players face off against a purple sky and a Nuketown '84 equipped with 80s digital effects.
Nuketown '84. November 24. #BlackOpsColdWar pic.twitter.com/2Bn8a3K5cV

— Call of Duty (@CallofDuty) November 20, 2020
Nuketown '84 Looks Like This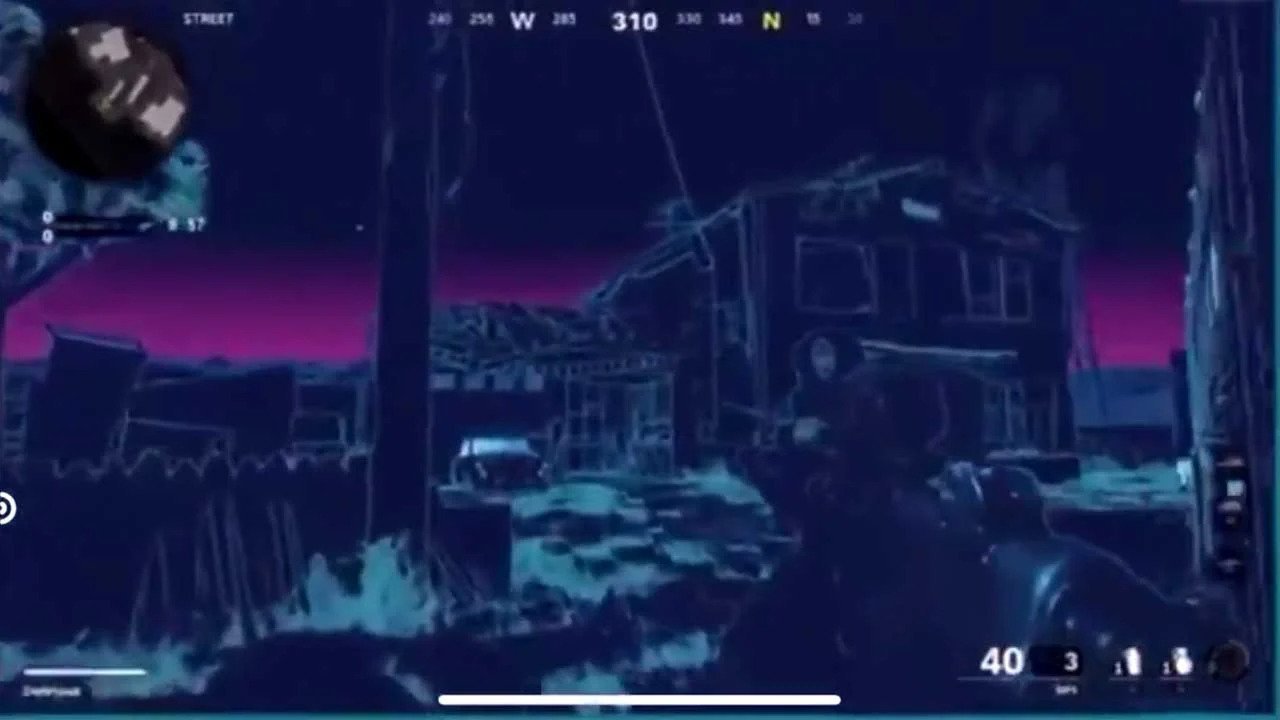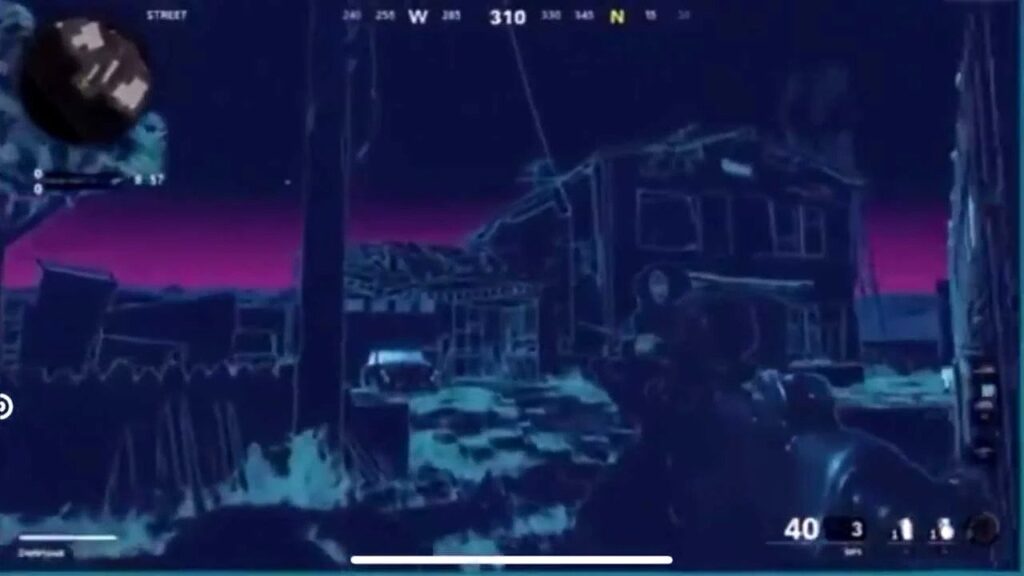 The surprise egg discovered in the new Call of Duty game is not far from Call of Duty fans. The developer team used the same surprise egg in Call of Duty: Black Ops 3 and Black Ops 4 games. Activision talked about years ago with this surprise egg. So, seems to have managed to stay on the agenda with the same tactic.
Meanwhile, Activision, which will be broadcast tomorrow also released a promotional video for the iconic '84 Nuketown map. The published video reveals in a very limited way what the new map can offer players. If you want to watch Activison's promotional video here, you can use the link here if you want to watch the images of the surprise egg created for the Nuketown '84 map.
https://twitter.com/TheGhostOfMW2/status/1329952693599821824