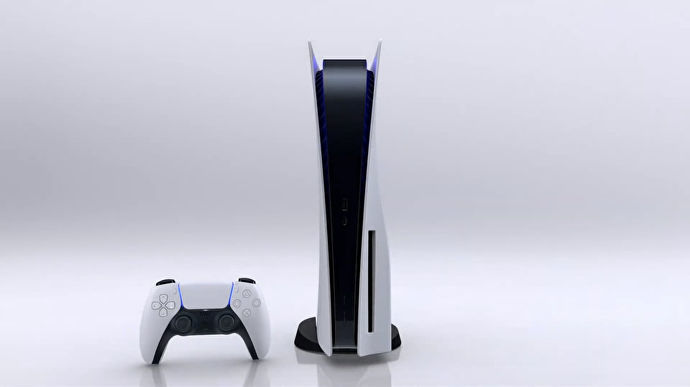 Hacker group fail0verflow has announced that they have made great progress in their PS5 jailbreak process. According to the statement, the team that jailbraked the PS4 console before, has reached the important files of the console for the PS5 jailbreak. They said that they are close to jailbrake the PS5, and made some statements on the subject via their Twitter accounts.
There Has Been an Important Development on PS5 Jailbreak
The fail0verflow team shared a screenshot this morning showing that they have reached the PS5 root keys. Stating that they have reached all the symmetric root keys of the console for the PS5 jailbreak process, the team made the following statement on the subject: "We have all the (symmetric) PS5 root keys. If you look carefully enough, all of them can be obtained from the software, including the root key per console" which does not mean that the console is broken, but it has been stated that an important bend has been taken in the PS5 jailbreak issue.
Another one bites the dust 😎 pic.twitter.com/Y1ty93AvaE

— fail0verflow (@fail0verflow) November 8, 2021
PS5 Jailbreak Status
Of course, we will wait and see what action Sony will take after this situation. Because, as we mentioned at the beginning, this is not the first job of the fail0verflow team. What has happened on the PS4 console before may definitely require taking a step on the PS5 jailbreak.
The Fail0verflow team also had a significant part in hacking the PS3 console in 2011. The team was also in the spotlight shortly after hacking the PS4 and running Linux and other proprietary firmware on the Nintendo Switch.
Can we jailbreak PS5? We would like to state that PS5 jailbreak download is a crime and we do not support it. In such news, we can often encounter many comments intended to react rather than the content of the news. This news is purely newsworthy, not to glorify the hijacker. As a matter of fact, it is possible to see the relevant news on many of the world's leading gaming websites.