Game News
Old PlayStation Store is Available. You Can Download Old-Gen Games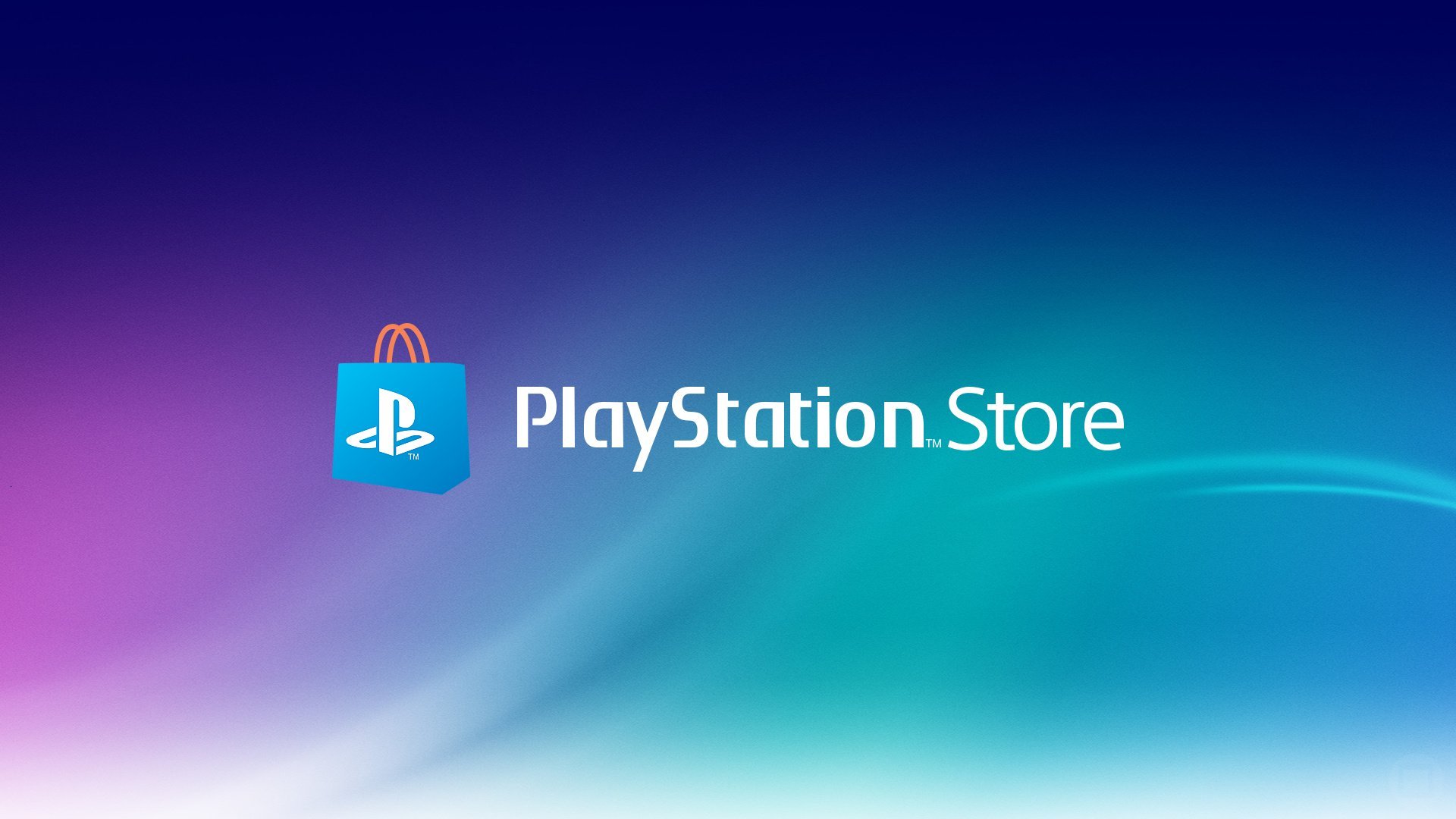 Recently, Sony announced that they will shut down the PlayStation Store for old consoles. However, with a plugin, we can still access the store.
Old PlayStation Store is still accessible
Many old console fans were angry at Sony due to their PlayStation Store shutdown decision. However, the criticism about this situation was so big that Sony admitted that they did wrong. So the store will only be unavailable for PSP. However, with the 'Valkyrie PS Store' plugin for Firefox, we can still download everything from the old PlayStation Store.
You also don't need the plugin in order to access the store. However, a plugin is always the best as it makes visiting the old PlayStation Store much easier. However, if you still want to visit the store yourself, you need to visit Archive.org and fetch the URL of the PS Store page you want to visit. You can do this if you don't want to change your browser just for a plugin.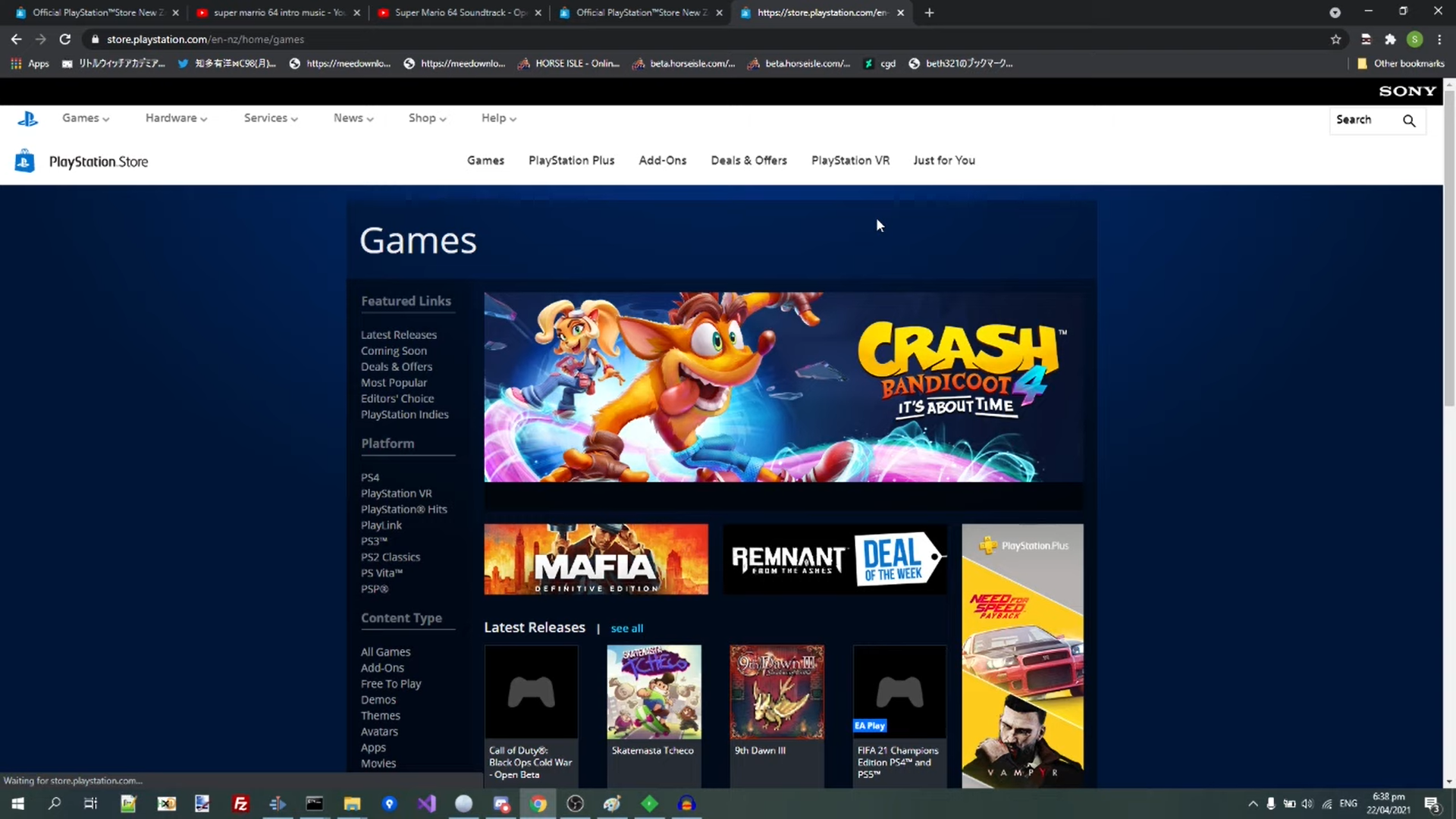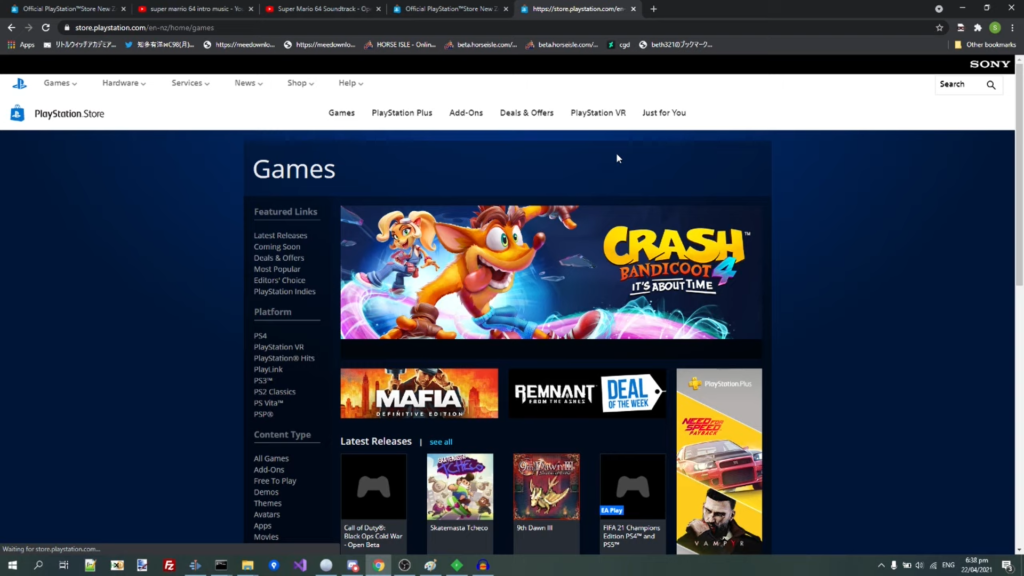 As well as a revamped layout, the new store removed support for purchasing PS3, PSP and Vita games and add-ons, plus PS4 apps, themes and avatars. The wishlist feature was also discontinued. However, all of the content above is still accessible via specific consoles including PS3. However, since October, content purchase is not available for these platforms via a web browser.
As mentioned above, until the further announcement, the PS3 and PS Vita users will still be able to use the PS Store due to Sony backing up from their decision. But this didn't hinder the PS Store closure on the PS Vita platform. So until a second disclosure announcement from Sony old-gen users can access the store. We don't think that Sony will attempt to close the stores anytime soon.  You can watch the video below to see how the plugin works.