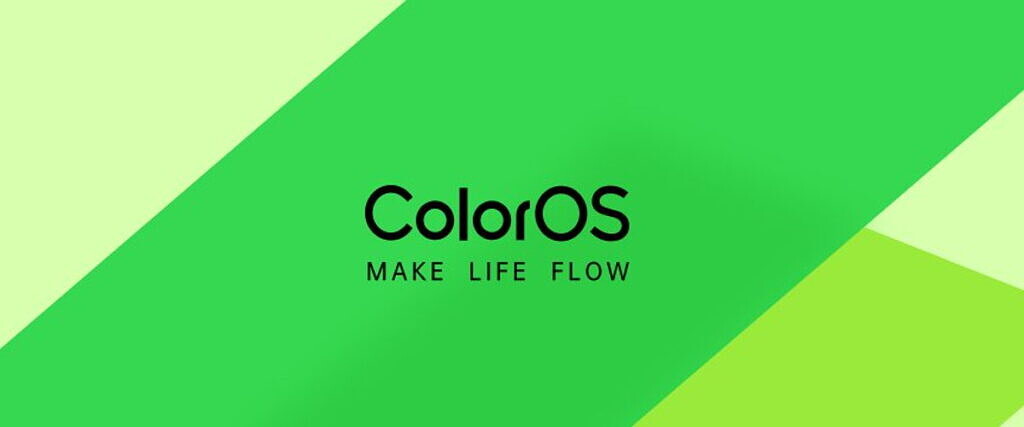 Today, OPPO announced the features of its Android-based software called ColorOS 11. And, ColorOS11 is OPPO's latest software version based on Android. ColorOS 11 is based on Google's Android 11 version. Accordingly, many features of ColorOS 11 are similar to Android 11. Besides these similarities, OPPO has added many more features to the new software. OPPO aimed to offer its users a fully customizable use. You can also find Android 11 Go Edition features, which were announced recently, in our news here.
OPPO released the beta version of ColorOS 11 ahead of today's virtual launch. Besides, the new version is only available for Find X2 Pro. And, the previous version is ColorOS 7 and there will be a transition to ColorOS 11. You can also access the entire event from here. So, we have compiled many features that will appear in the beta for you. Let's get an overview of all the new features of OPPO ColorOS 11.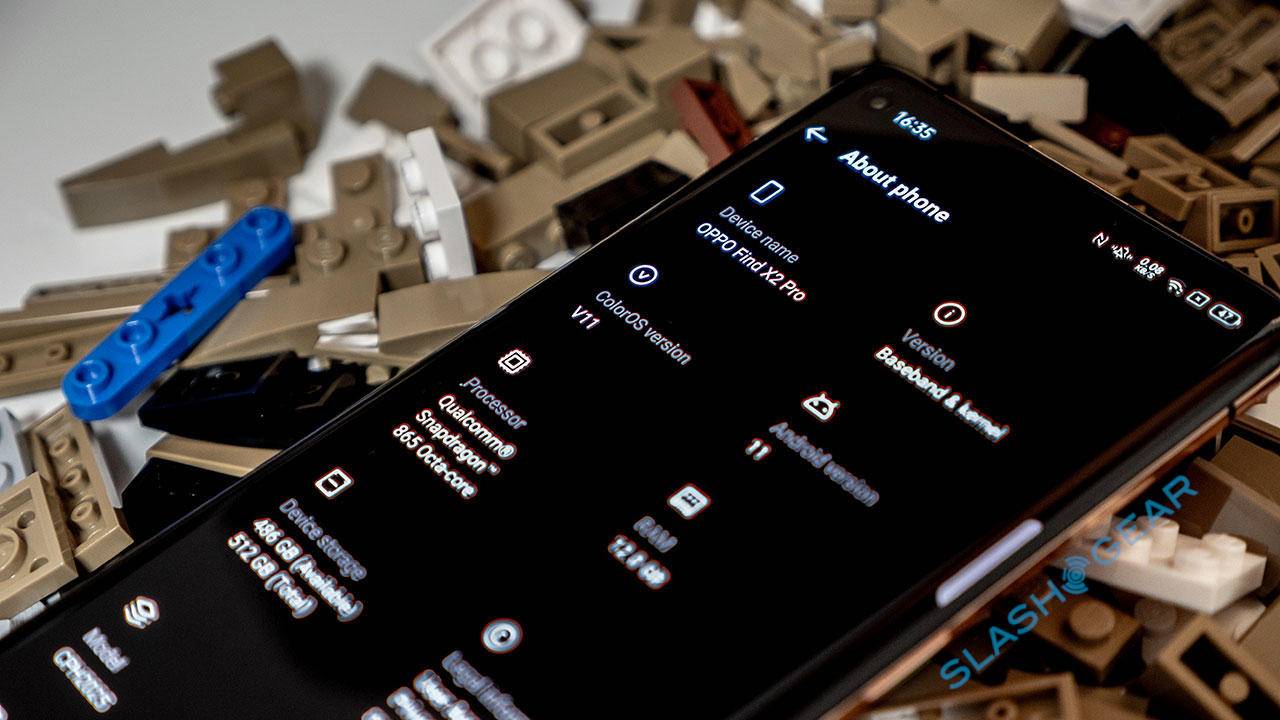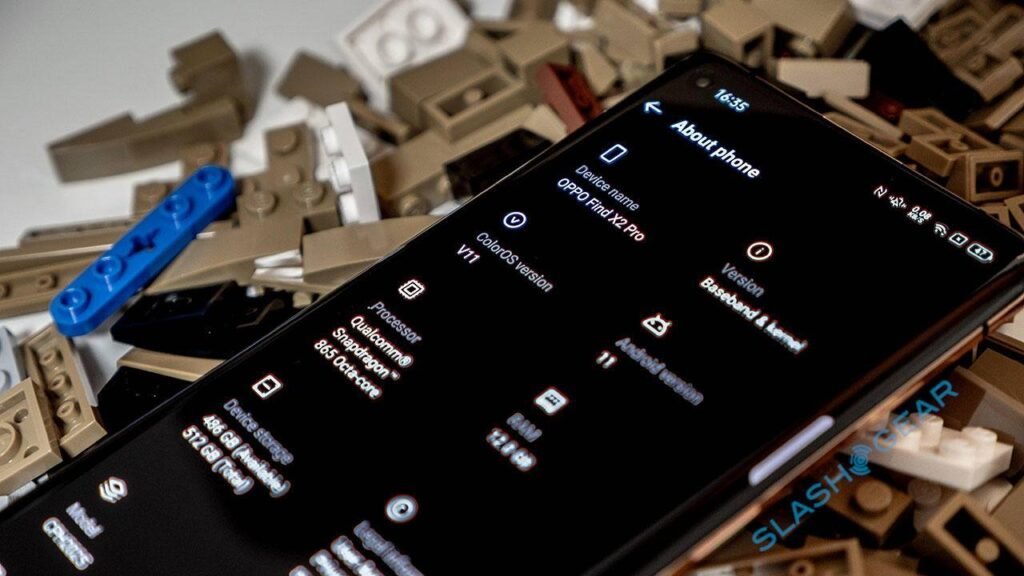 OPPO ColorOS 11 Features and Customization
OPPO tried to stay true to the old version by making a subtle change to the new ColorOS design. Android-based ColorOS 11 tried to provide users with one-handed ease of use. By changing between several settings pages in Color OS 11, it tried to introduce new customization options to users.
OPPO has added a new menu called customizations to the settings section. Here, users can choose their theme, wallpaper, Always on Display, home screen icon style, home screen layout, fingerprint icon animation, accent colour, font & display size, notification drawer icon shape, edge lighting, and ringtone. Customization has been made even more effective by adding many different themes to each menu.
Features
Themes: There is not much new development regarding themes. You can choose a new theme for yourself by downloading new products added to the OPPO Theme store.
Wallpaper: You can download new wallpapers for yourself from the OPPO Theme store. You can also wallpaper new photos you take or new photos you upload with different styles and options. ColorOS 11 also introduces new wallpapers that "offer a greater variety of choices, specializing in microscope, macro, and time-lapse photographs."
Always on Display: Compared to the previous ColorOS 7 update, ColorOS 11 will have many more options available to you. You can choose one of the 32 AOD modes that are pre-made according to your style. In addition, you can create your own AOD model by touching the blank canvas. Many AOD options let you customize the text colour, text alignment, text location, text size, character spacing, line spacing, image blur, and rounded corners. Unfortunately, it is not possible to upload a GIF file.
Fingerprint icon animation: Unlike ColorOS 7, new fingerprint unlocks animations have been added in ColorOS 11. However, it is not possible to disable animation in ColorOS 11.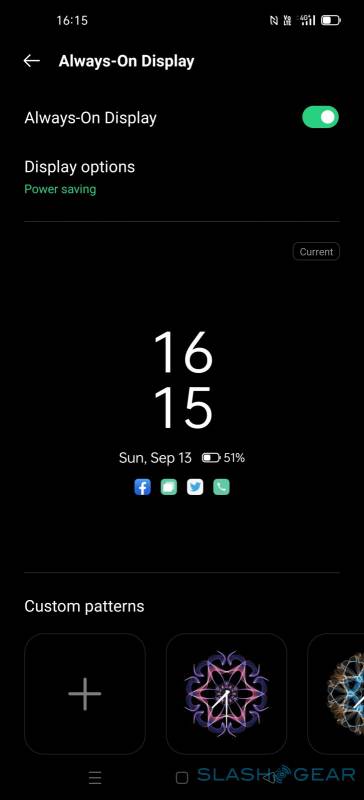 Customization
Accent Color: Many more accent colour options are available in ColorOS 11 when Google Pixel offers it on their phones. There are 5 preset colour schemes — default, cool, warm, pink, and orange — and 10 solid colour options.
Font & Display size: OPPO has provided its own customizable OPPO Sans font to its users with this software. Users will be able to set the font they want. It is also possible to download the font you want from the font store.
Notification drawer icon shape: It is possible to adjust the shape of your cat icons as you wish, regardless of the home screen icons. There are 6 different shapes you can choose from.
Edge lighting: OPPO has presented edge lighting to its users with this software to inform when users receive notifications. The menu to select them has redesigned.
Ringtone maker: Thanks to the OPPO Labs application, it is easy for you to change tones and rhythms. And in this way, you can create a custom ringtone for yourself. In ColorOS 11, the ringtone maker has upgraded with 8 new melodies to choose from.
In addition to all this, OPPO announced 3 new dark modes. The announced as 3 different dark modes: Pitch black, dark grey, gentle. Also, this dark mode can be adapted to downloaded apps.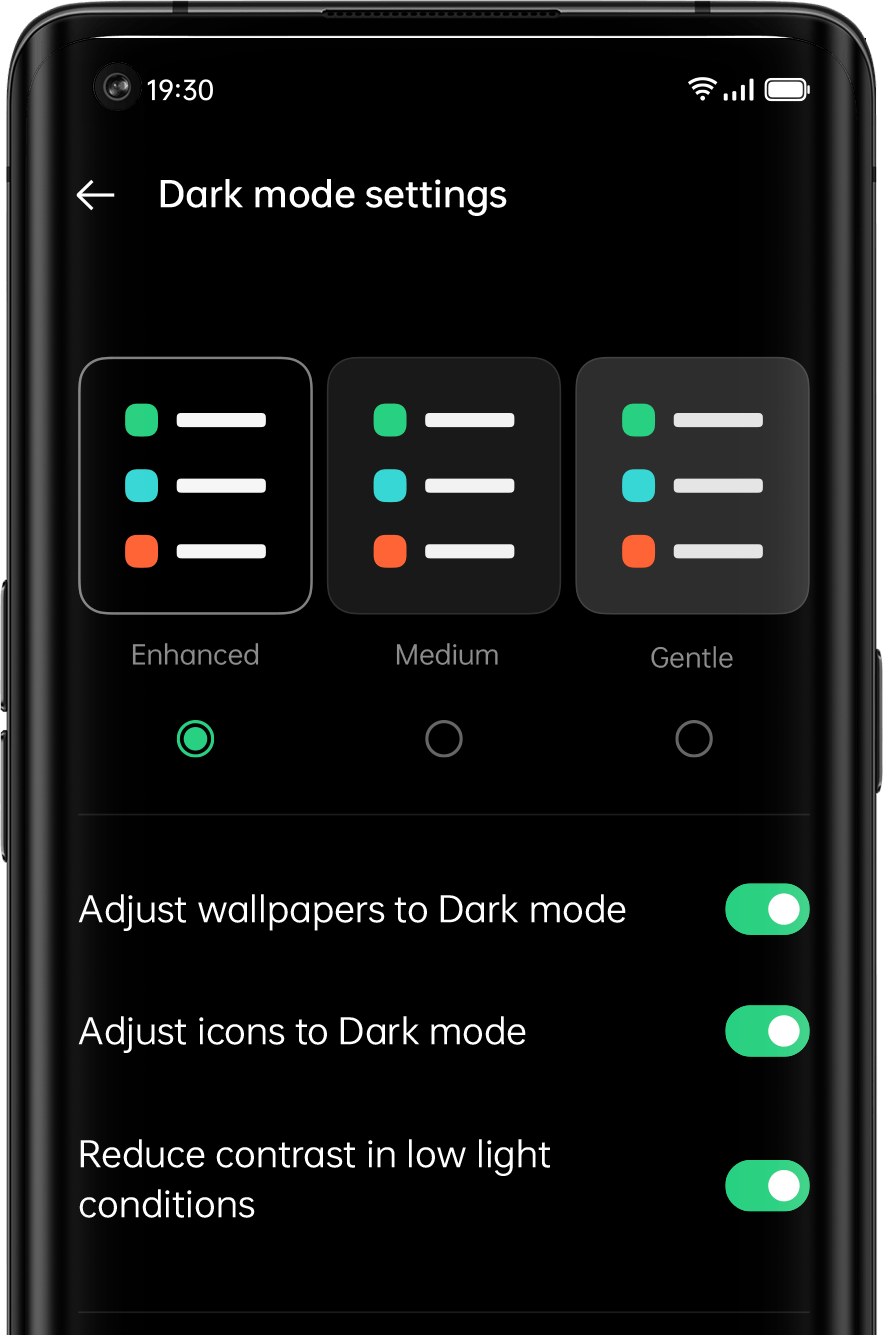 ColorOS 11 Beta Rollout Schedule
A beta version was released today for the OPPO Find X2 series before its launch. The beta version will be available first in "open markets", which includes regions like India, Indonesia, Thailand, Vietnam, the Philippines, and Egypt. It will be available for only a few models of smartphones in Europe.
Here's the ColorOS 11 beta availability timeline for "open market" regions:
September 14th, 2020: OPPO Find X2 series
September 30th, 2020: OPPO Reno3 4G series, OPPO F17 Pro
October 2020: OPPO Reno4 Pro 5G
November 2020: OPPO Reno4 5G, OPPO Reno4 Pro 4G
December 2020: OPPO Reno4 4G, OPPO F11 series, OPPO A9, OPPO A92, OPPO A72, OPPO A52
Q1 2021: OPPO Reno 10X Zoom, OPPO Reno2, OPPO Reno2 F, OPPO Reno2 Z, OPPO Reno3 Pro 5G, OPPO A91, OPPO F15
Q2 2021: OPPO Reno, OPPO Reno Z, OPPO A5 2020, OPPO A9 2020
And here's the ColorOS 11 beta availability timeline for Western Europe:
December 2020: OPPO Find X2 Pro
Q1 2021: OPPO Find X2 Neo, OPPO Find X2 Lite
And for Eastern Europe:
November 2020: OPPO Find X2
Q1 2021: OPPO Reno3 series
The beta update timeline for OPPO's other smartphones sold in Europe will be announced at a later date. You can access OPPO's website here. Stay Tuned.