Game News
Overwatch 2 PvP Mode Will be Revealed Next Week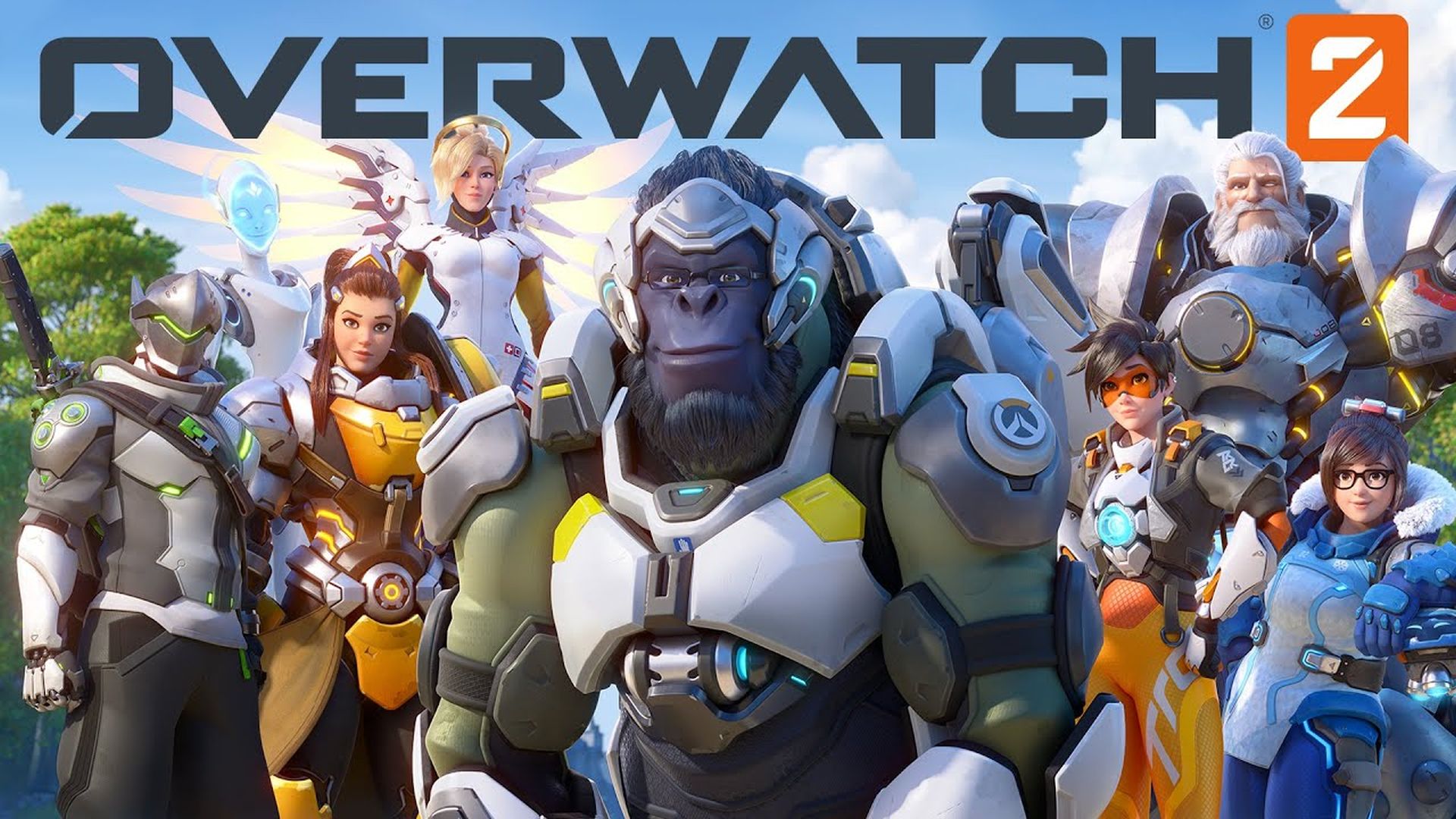 While fans are waiting for Overwatch 2, the first "developer update" video has been released by the new director for the game, which has been in development for a long time. Director Aaron Keller said that the game is ready to check it out to get an idea of ​​how the new Overwatch game will be unleashed. In the first Overwatch developer update video since Jeff Kaplan has left Blizzard, new director Aaron Keller said Blizzard will be showcasing the Overwatch 2 PvP mode during a live broadcast on May 20.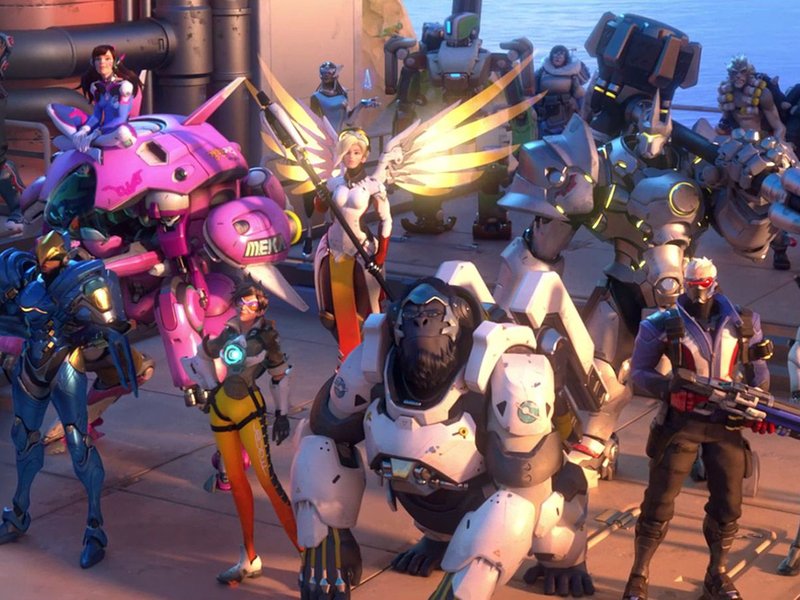 The live stream will feature Keller, Geoff Goodman, art director Dion Rogers, and other members of the development team. They will discuss the "philosophy" that guided some of the changes made while the Overwatch 2 maps are displayed. Keller said:" Just to set expectations, everything that we'll be showing is under development and still a work in progress. And we will be talking more about Overwatch 2's PvP later in the year, so there's still more to come.".
Overwatch 2 PvP Mode will be Exciting
Keller also stated that there will be an "AMA on Reddit to discuss the past five years of Overwatch. Keller said Blizzard is dedicated to sharing more information about the development of the new game with all of the fans. Of course, although the PvE aspect is the sharp bend that will separate the game from the first game, it will be nice to know what the Overwatch 2 PvP mode will look like in the new game. And what we will face on the competitive side.
We do not think that a release date will be announced during the live broadcast, as "those parts" of the development process have not yet been reached. Blizzard had announced that the game was not expected to come out before 2022 at the earliest. You can watch the developer update video down below. You can also check some images of Overwatch 2 in this article. Stay tuned, enjoy.