Game News
P.T. was developed with Unreal Engine for PC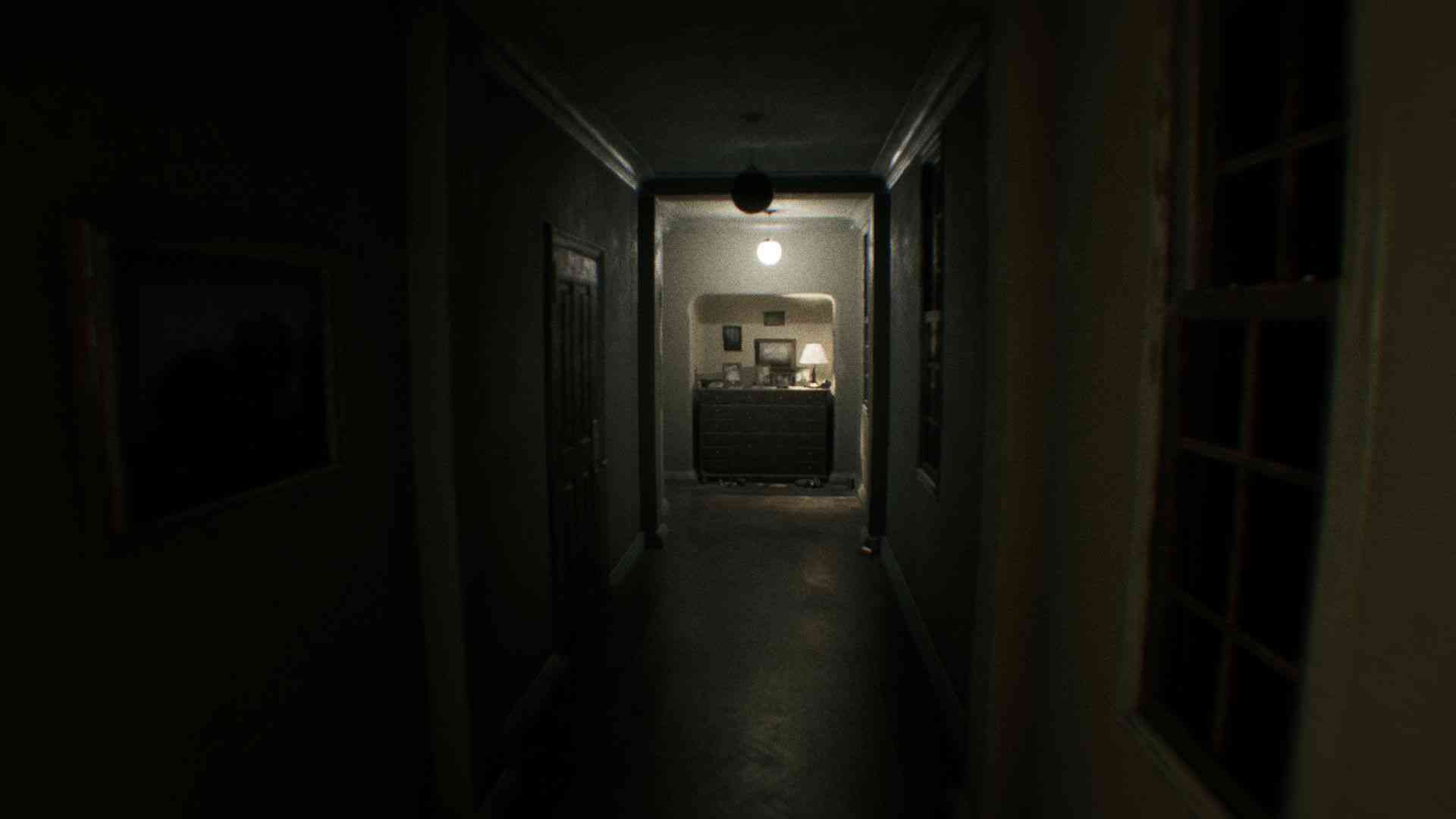 P.T. (Playable Teaser) has released at first in 2014 as a demo for PlayStation 4. This horror game was developed by Hideo Kojima's studio and published by Konami. Hideo Kojima was developing this demo with famous director Guillermo Del Toro and famous actor Norman Reedus. The game would be a new Silent Hill game and everybody got very excited about it. After some incidents, Hideo Kojima left Konami and this Silent Hill game was cancelled.
You can play P.T. on your PC in Unreal Engine
Silent Hill Game Trailer Video
A developer team has created P.T. with Unreal Engine. After the cancellation of the project, the demo disappeared from PSN Store. But now you can download and play P.T. on your PC with new graphics.
We hope, we can see a horror game like that in the future. What do you think about P.T.? Did you try it before?