Game News
Payday: Crime War is Coming Back in 2022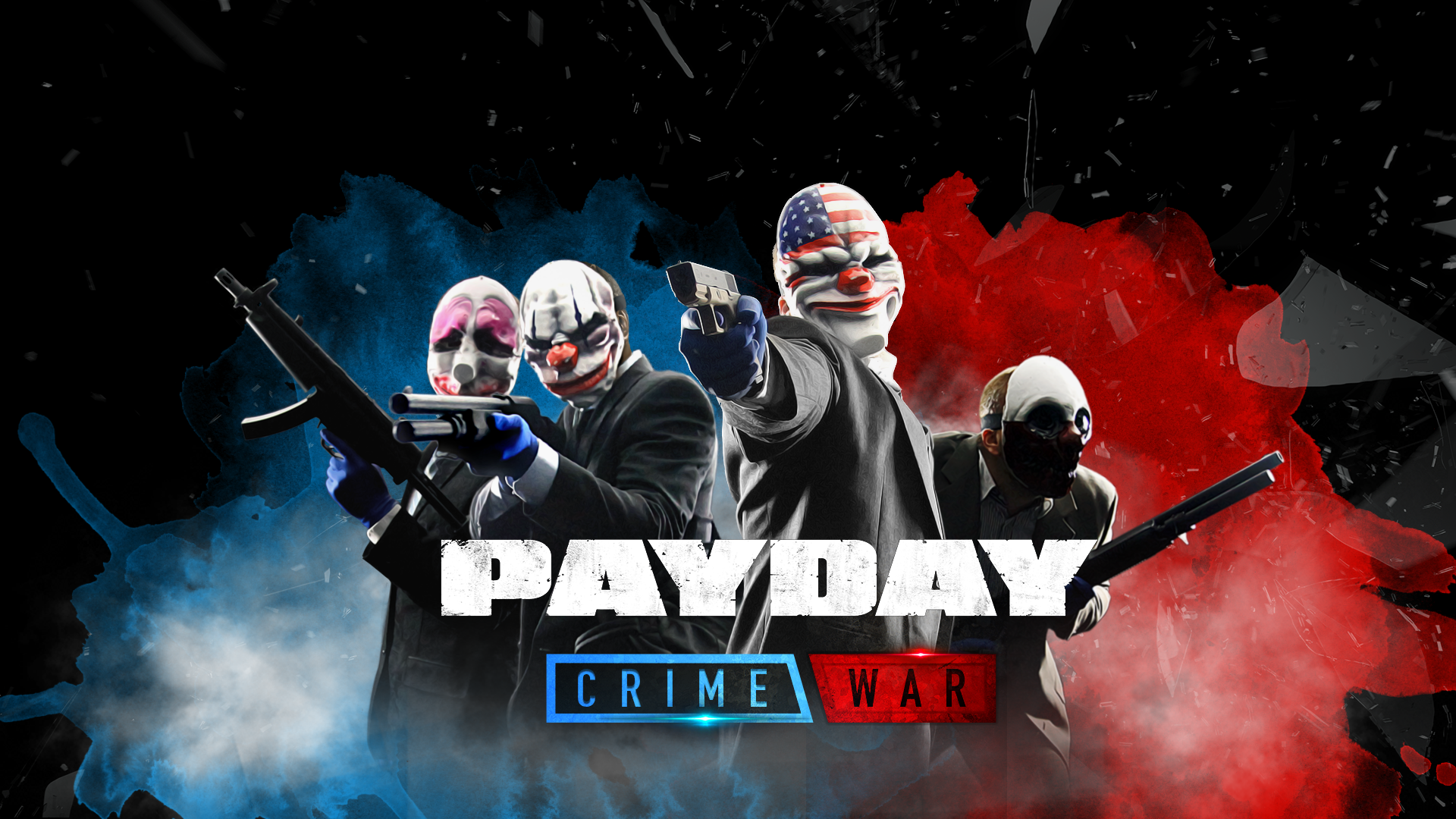 Payday: Crime War originally shut down back in 2019. However, the developers want to give it a second chance, thus the game will be back soon.
Payday: Crime War is coming back to mobile
After a bad beta phase and a shutdown, Payday: Crime War is coming back to the scene. The mobile spin-off of the original Payday is coming back. PopReach studios are the new license owner of the game. And from what we can learn, they are trying to develop. As part of the deal, Starbreeze sold the rights of the game for nearly $250.000.
The developer will try to earn respect by relaunching the game which is a really smart move. We will see if the Payday: Crime War will be successful with this re-release that will happen in 2022. There are no details about if the game will ever change or release originally. But from what we can read, the developers are really excited about the game.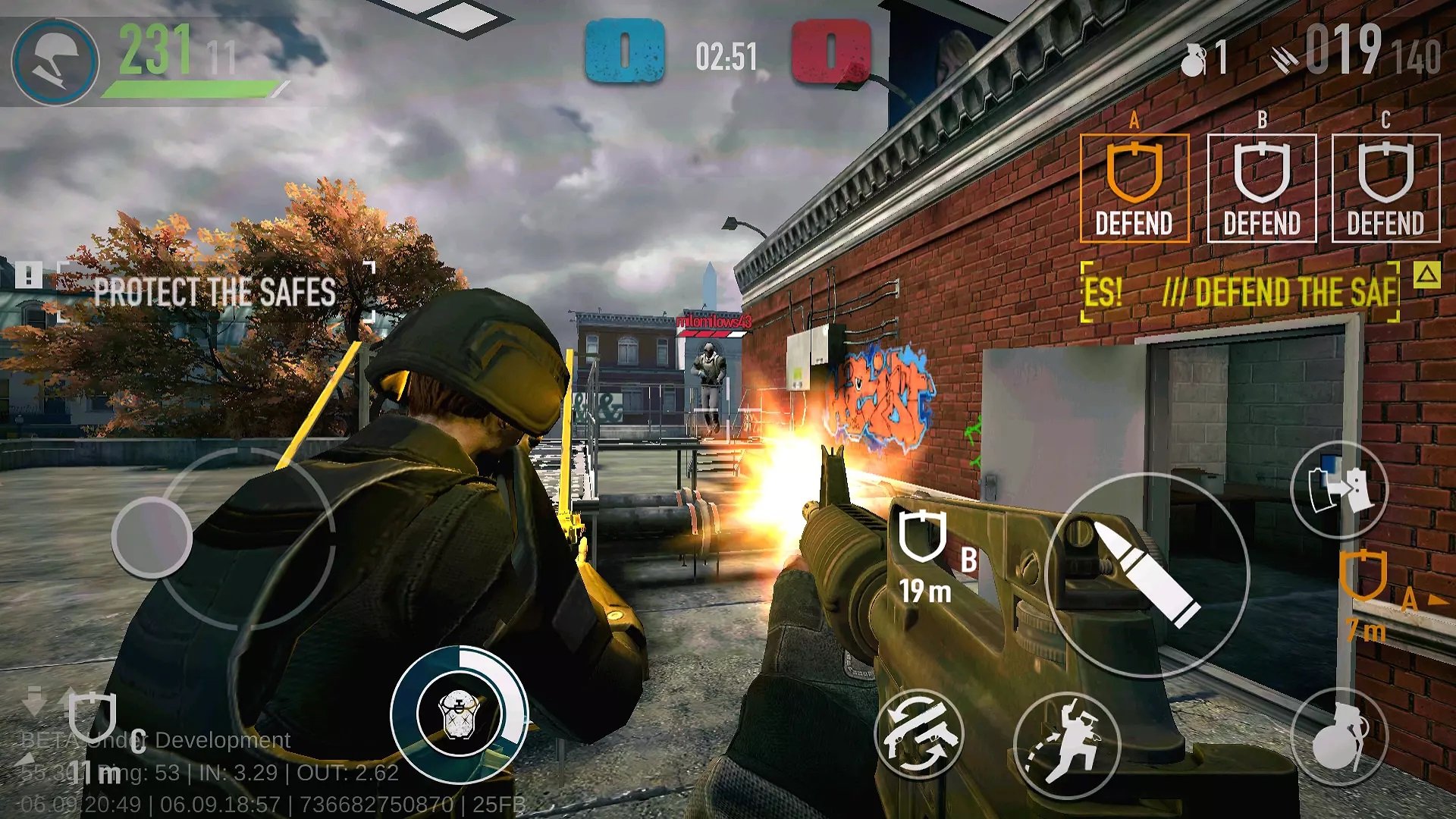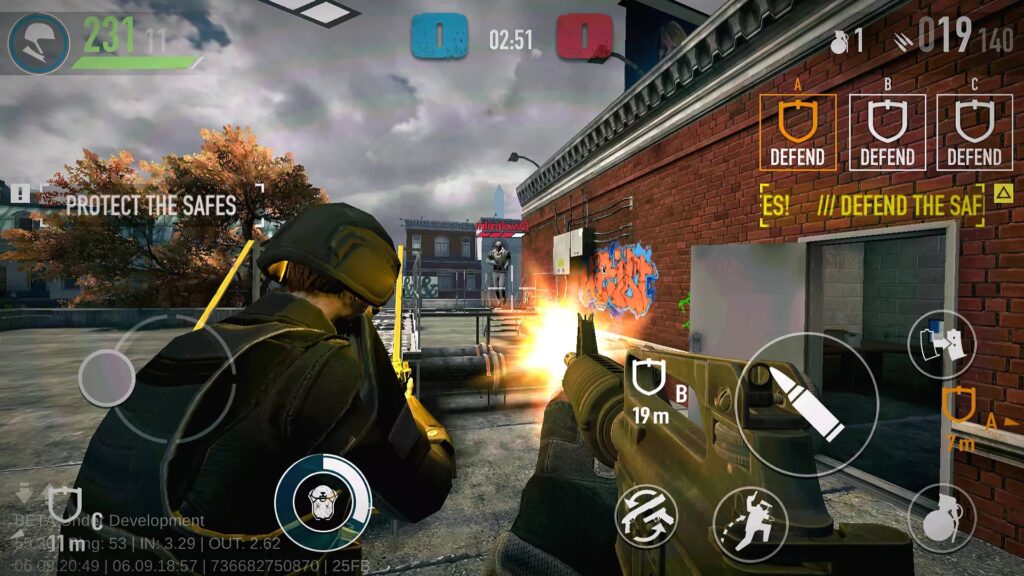 "It's an exciting time for all of us at Starbreeze, during the last month we've changed the trajectory for the company by securing deals around the PAYDAY IP," Tobias Sjögren, CEO of Starbreeze, said. "We look forward to working with PopReach to ensure that Crime War brings the same action-packed gameplay our players and community already know and love to mobile devices. PopReach has a proven track record and has successfully developed and launched free-to-play mobile titles based on well-known IP's, and our collaboration will be an important component of our strategy to further expand the PAYDAY franchise."
Details about how Payday: Crime War will fix its past issues were left out of the announcement. For now, it's still billed as an "all-action 4v4 shooter pitting cops against heisters." It will include a few popular maps, weapons, and masks from the PC games, and will be based on a free-to-play business model.