Game News
PC games development flourishing in the UK, says TIGA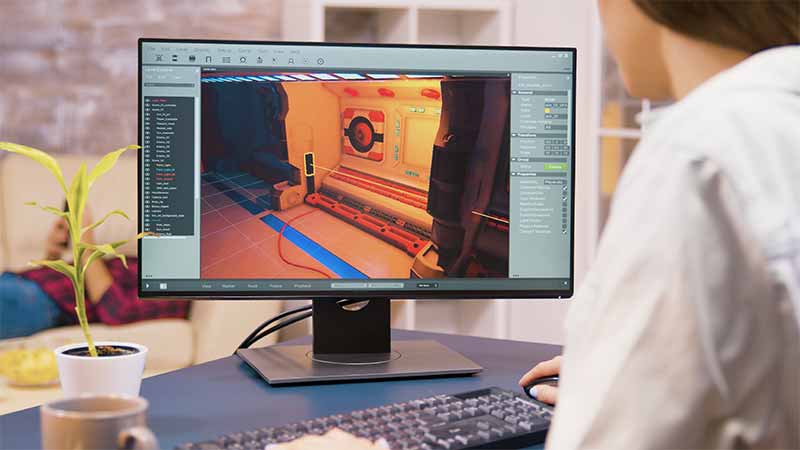 According to TIGA (The Independent Game Developers' Association) PC games development flourishing in the UK. TIGA, the network for video games developers and digital publishers and the trade association representing the video games industry, today released new data showing that PC is the primary platform focus of 41 per cent of all UK games studios.
PC games development flourishing in the UK
This compares to 27 per cent of all studios as of April 2020. Additionally, 52 per cent of studio start-ups (292 companies) during the period from April 2020 to December 2021 were primarily focused on the PC platform. TIGA's findings are based on an extensive survey of UK games businesses, with analysis by Games Investor Consulting.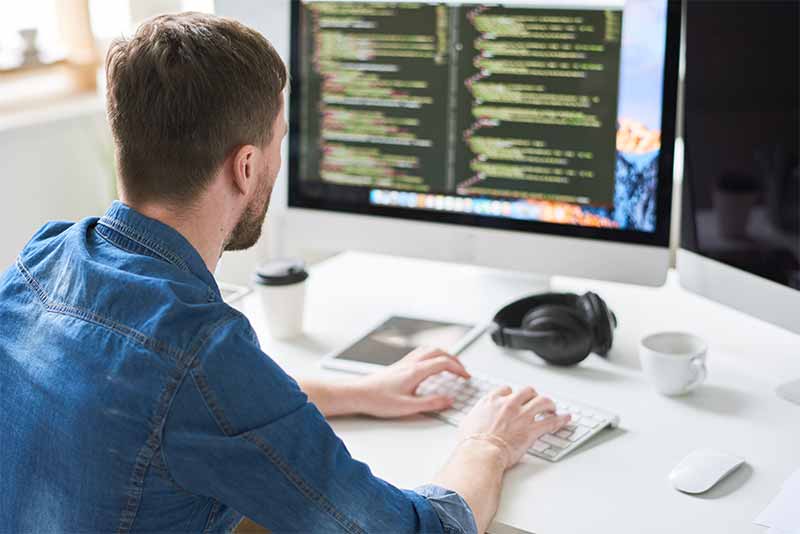 TIGA also confirmed that as of December 2021:
PC was the primary platform category of choice for 41 per cent of UK studios;
Mobile was the primary platform focus for 36 per cent of studios (down from 39 per cent in April 2020);
Console platforms (comprising console and handheld retail and download categories) remain mostly confined to larger studios with 11 per cent of UK studios focused on developing for these platforms (compared to 13 per cent in April 2020);
VR/AR is the primary focus of 8 per cent of studios;
MMOGs account for 2 per cent of UK studios and 'other' platforms represent a further 3 per cent of studios;
The console category employs 43 per cent of the  UK's development staff. PC accounts for 23 per cent; mobile 21 per cent; MMOGs 7 per cent; VR/AR 5 per cent. Console's dominance of development staff numbers reflects the UK's long and successful history as one of the leading console games development nations, the launch of a range of new consoles from Sony and Microsoft in late 2020 and the substantially higher average budgets and team sizes necessary for console games development.
TIGA CEO Dr Richard Wilson, OBE, said:
"PC has supplanted mobile as the primary platform focus for a plurality of UK games studios since the pandemic. PC games development is an attractive platform for developers with significantly less competition in comparison to mobile, availability of low-cost online development tools (including the UK developed GameMaker Studio 2) and accessibility to comparatively low-cost distribution platforms. Many studios that initially focus on PC will in due course expand to become multiplatform.
"The proportion of UK studios focused primarily on mobile has fallen from 49 per cent in 2013 to 36 per cent in 2021. The challenges of discoverability and competition have contributed to this trend, but mobile remains an attractive platform. It is relatively easy to develop and launch a game for mobile and the potential market is huge.
"Console remains the largest employer of development staff, employing over two-fifths of all UK development staff.  Console's significance is due to the UK's long history in console development, the greater resources and teams needed for console games development and the continuing strength of the global console games market."