Game News
PlayStation 5 Has Shipped 7.8 Million Units Worldwide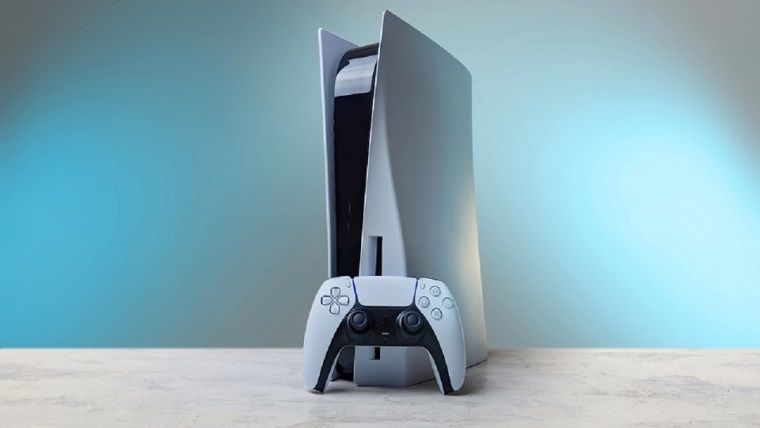 Sony announced the PlayStation 5 sales figure, along with the PlayStation 4 current and game sales numbers. PlayStation 5 has shipped 7.8 million units worldwide and PlayStation 4 has shipped 115.9 million units.
Sony shared the current figures on the Playstation 5 sales figure with its statement and announced that the console has surpassed 7.8 million sales in total. Considering that there is a shortage of stocks all over the world. We can say that this distribution figure of 7.8 million is reflected in the sales figures. The console, which was first released on November 12, 2020, can be said to have reached a good sales figure in a short time, despite this stock shortage.
On the other hand, Sony PS5 made a statement about the sales figure of Playstation 4. According to the financial year reports that ended on March 31, 2021, PS4 reached 115.9 million sales worldwide. Finally, the company made a statement last year and announced in May that its console sales surpassed 110 million. During this time, the Playstation 4 has reached a sales figure of almost 6 million units.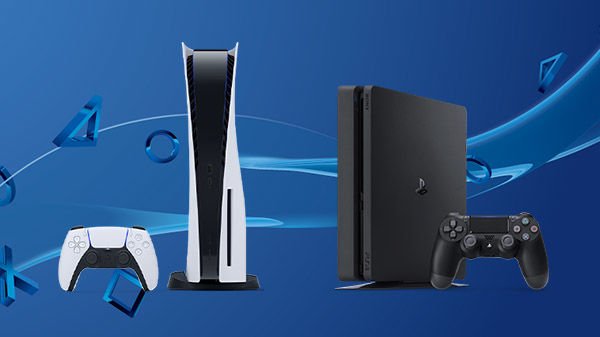 PlayStation 5 Has Shipped 7.8 Million Units Worldwide
Apart from the sales figures of Sony Playstation consoles, it also shared some statistics as of the end of the fiscal year. According to this statement, the number of Playstation Plus subscribers has reached 47.6 million. Last year, this figure was announced as 41.5 million in the financial period. So in the last year, we can say that Sony has managed to increase the number of PS Plus subscriptions by around 6.1 million.
In terms of game sales, although there was a decrease compared to the previous financial year. Sony still stated that it had one of its most profitable periods. It is stated that the total game sales figure of PS5 and PS4 surpassed 61.4 million in the financial year 2020. This figure was announced as 65.3 million last year. First-party games accounted for 7.9 million in-game sales.
The company's income from the game industry has reached $ 25.03 billion. A rate of $ 3.22 billion of this figure has been reported as net profit. Game analyst Daniel Ahmad stated that Sony has invested $ 1.7 billion in custom game development. This rate means a 14% increase compared to the previous financial period. If you remember, Jim Ryan recently made a statement and announced that they will include more special games than ever on PS5. Apparently, the button has already been pressed for this discourse.
As explained earlier, Sony, which is divided into many different tracks such as music, cinema, and television, earns the most from the game. In addition, it was stated in the reports that 79% of game sales were made digitally. This figure was previously announced as 68%. In other words, there has been a significant increase in digital sales, especially if we consider the pandemic situation.