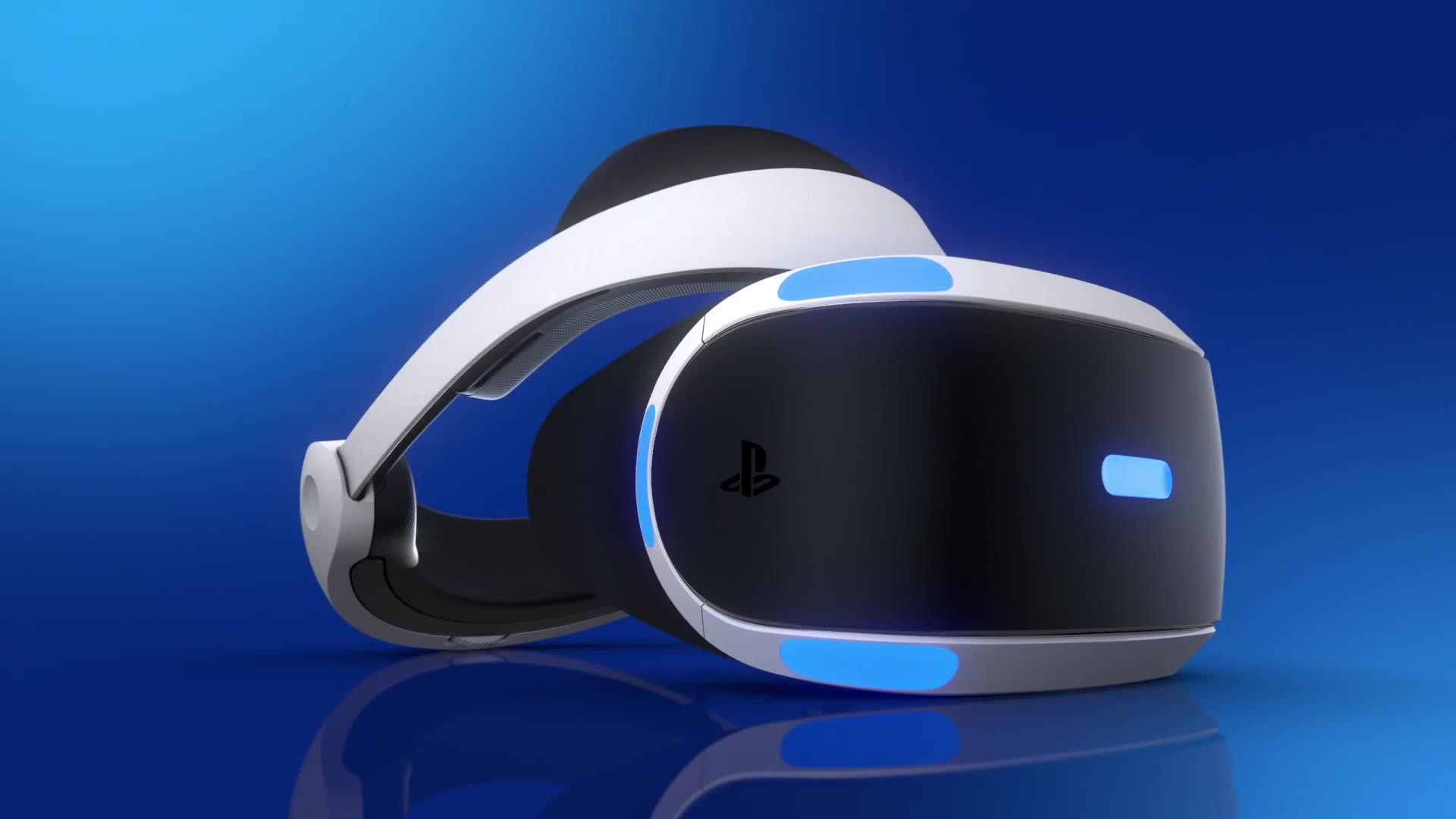 Virtual Reality is becoming more and more popular, especially in gaming. PlayStation has already its own PSVR and there are some good news for the PSVR fans. PlayStation VR 2 confirmed for PlayStation 5. Last year, the PSVR 2 patent details have been revelad but there was no official announcement.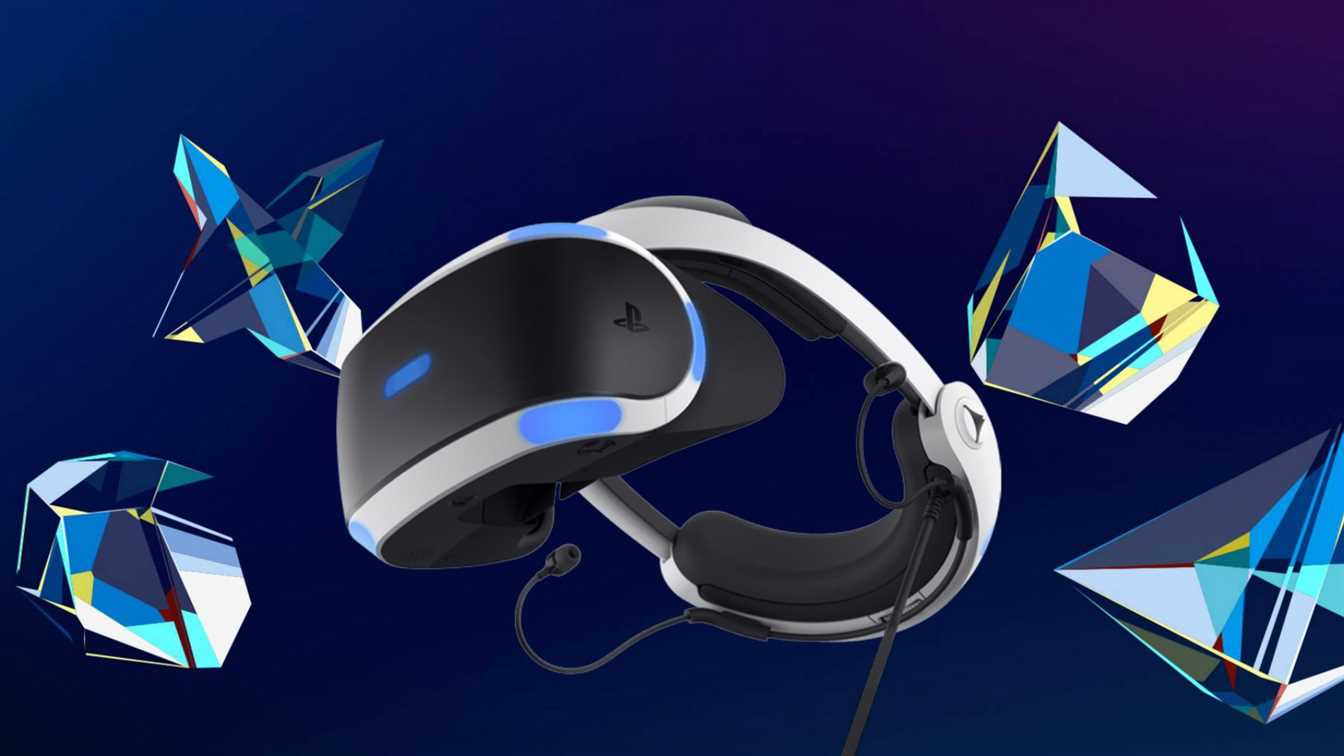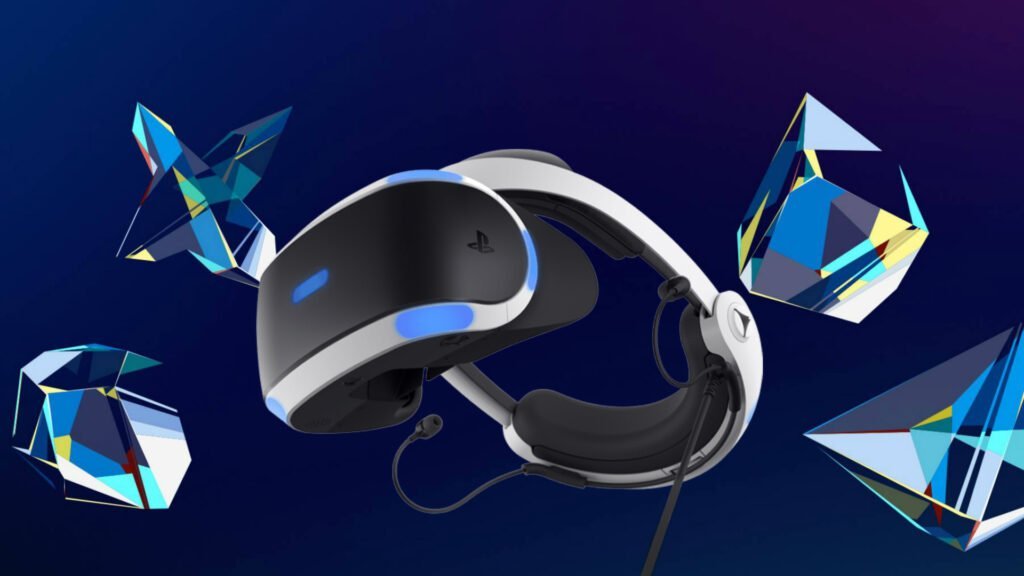 Sony has confirmed PSVR 2 for PlayStation 5. But it might not be called PlayStation VR 2 and it won't be releasing in 2021. Sony explains the new VR system as "a next-gen VR system that enhances everything from resolution and field of view to tracking and input.". And the new PSVR 2 will come with a PSVR controller. The controllers will have the same key features of DualSense wireless controller. The new headset will connect to the PS5 with a single cord. This will provide a simple setup and improved ease-of-use.
PlayStation Vr 2 Release Date
But the headset won't be coming out in 2021. In the PlayStation blog, it is said: "There's still a lot of development underway for our new VR system, so it won't be launching in 2021. But we wanted to provide this early update to our fans, as the development community has started to work on creating new worlds for you to explore in virtual reality.".
And there is no exact name for the new VR set yet. In an interview with the Sony Interactive Entertainment CEO Jim Ryan, he said: "We're not calling it anything at the moment.". He also stated that they are very excited about the new headset. He said: "We're very excited by it and we think that people who are going to make VR games for our new VR system are going to be very excited too.". But he didn't want to give any details about the specs of PlayStation VR 2 and mentioned that more details will be given further this year.
So are you a fan of VR sets? And what do you think of the new PSVR 2 headset? You can share your opinions with us in the comments section. Stay tuned, enjoy.